Say no to running low with Auto Top-up
Ever had your card declined when you're filling up the tank at the petrol station? Or been charged a late payment fee because you didn't have enough money to pay a bill?
Then you'll know how frustrating (not to mention embarrassing) it can be.
We want you and your team to be able to "Pleo it" with ease – whatever you're buying, wherever you are. But it's a bit tricky to spend freely if there aren't any funds in your company account, right?
That's why we created Auto Top-up. A simple way for finance teams to streamline their expense management process and avoid spending disruptions – just leave the topping up to us!
Minimise card declines and free up time
Even the most conscientious finance Admin can find it tricky to take care of Pleo top-ups manually.
Usually, Pleo Admins have to manually transfer money into their Pleo account. This can be time-consuming and tedious, but it should be effortless.
First, you have to know exactly when your funds are running dry. But because spending is rarely 100% predictable, that's not always easy.
Then there's having to log in to your company's online bank account and transfer the money to your Pleo wallet. Not a colossal job, sure. But a pretty inefficient use of your time.
And if it goes wrong (or you forget to do it) and the company has no money to spend on its Pleo cards, the fallout's no fun. Nobody wants that dreaded phone call from the CEO because their card got declined on a vital purchase.
That's where Auto Top-up comes in.
How Auto Top-up works
Auto Top-up keeps things running smoothly for Admins. Here's how:
Set a low balance threshold for your Pleo account and choose how much you want to transfer once you hit that threshold.

Once your balance falls below that threshold, we'll automatically trigger a top-up to your Pleo account from your linked bank account.

Your team is free to spend as usual, and you don't have to lift a finger!
For example, let's say you set the low balance threshold at £1,000. When your Office Manager uses their Pleo card to pay for that team event, which brings your Pleo funds down from £2,000 to £985, an Auto Top-up is triggered. 
You're essentially setting up a Direct Debit. But don't worry, the power is in your hands, so you can pause or cancel Auto Top-up whenever you like.
Ready to set it up? 
Just log into Pleo, head to the 'Wallet' page and hit 'Auto top-up'. No more running low, no more getting caught short 🥳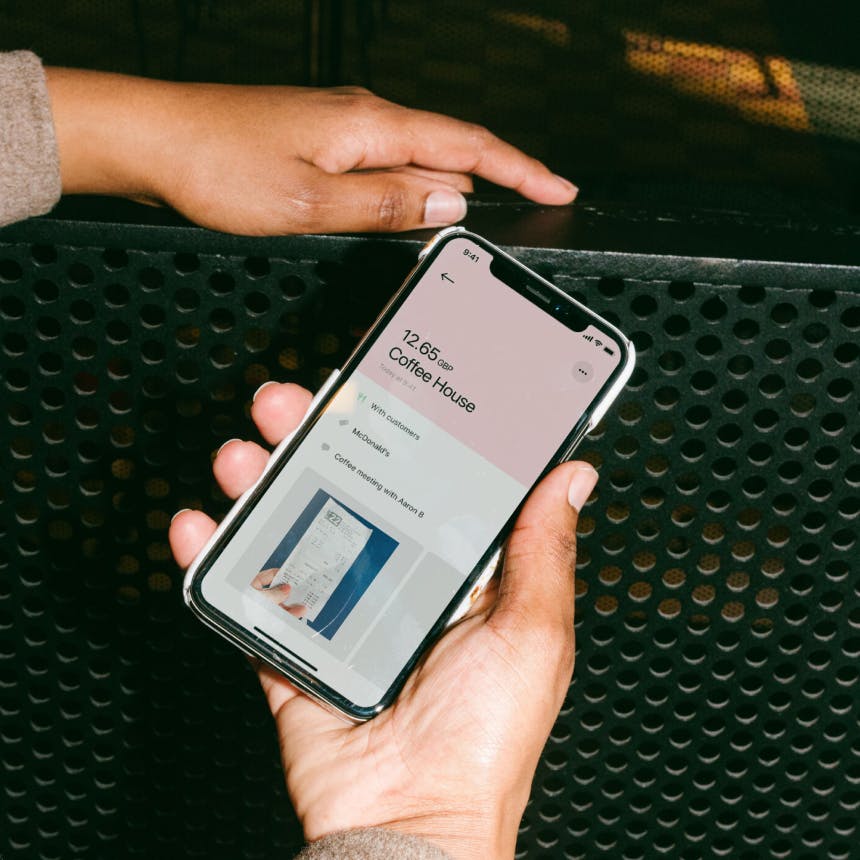 Keep your business one (big) step ahead
Give your team the tools they need to work and spend smarter – in a way that boosts your bottom line.
Book a demo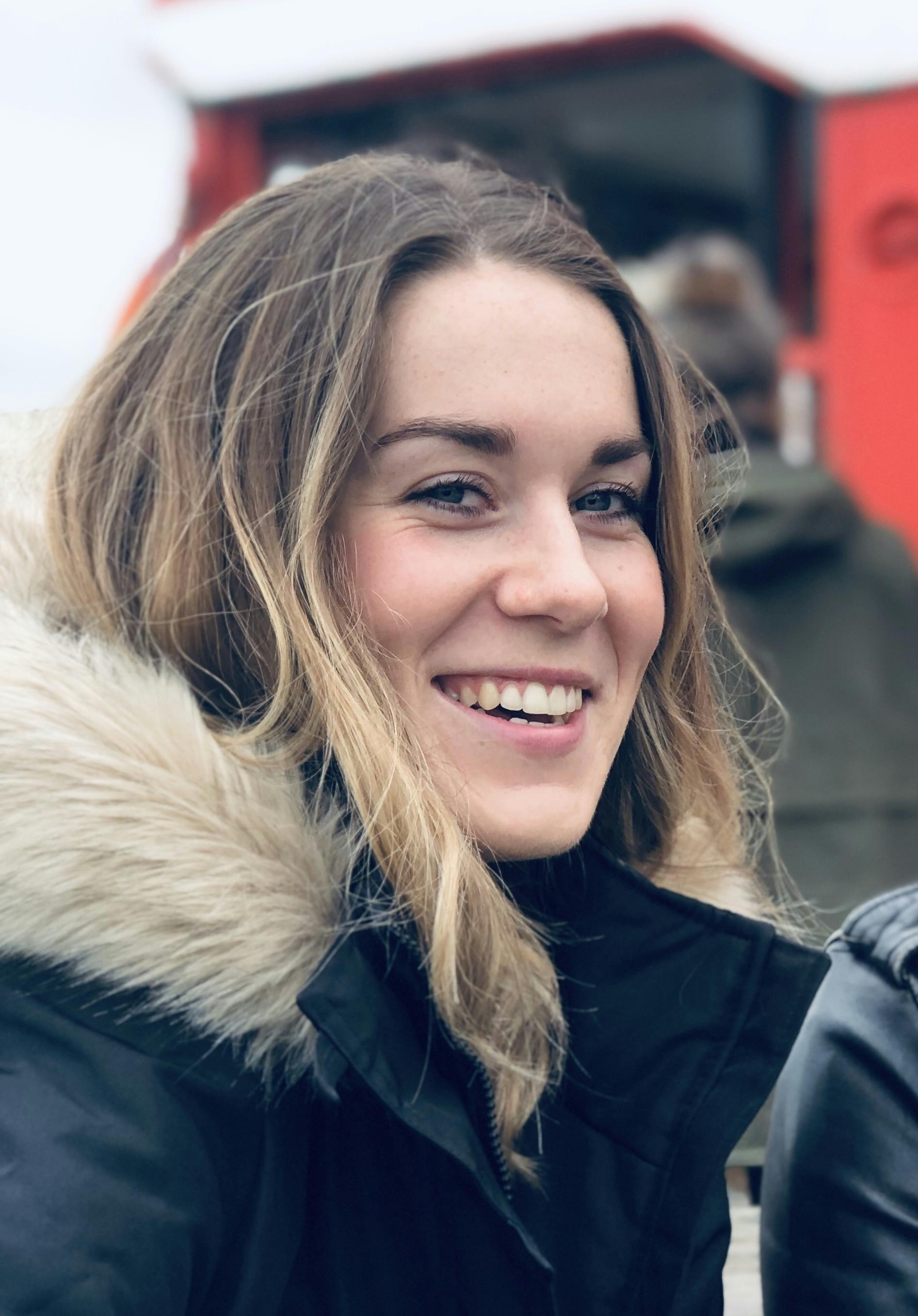 Having written for fintechs like Curve and ClearScore, I'm now spreading the word (literally) about Pleo.
frankie.jones@pleo.io
You might enjoy...
Growth is good – it's what most businesses dream of. But scaling doesn't come without its challenges.

---

Our multi-entity management solution enables finance teams to view, control and manage more than one entity through a single account.

---

Companies are using more and more subscription software services but keeping the cost under control is a real challenge.

---
Get the Pleo Digest
Monthly insights, inspiration and best practices for forward-thinking teams who want to make smarter spending decisions