How to build a multi-entity set-up that scales
Growth is good. It's what most businesses dream of. Attracting new customers, boosting revenue, increasing brand awareness – these milestones are all worth celebrating. But scaling doesn't come without its challenges. 
Whether it's managing employees in different time zones or coming to terms with cash flow constraints, it's all part and parcel of becoming a multi-entity business. Here are a few tips to help you set yourself up for success.
First things first: what is a multi-entity business?
It's any organisation with different brands, divisions, subsidiaries or offices. Your company might have acquired a new entity through a merger and acquisition, for example, or maybe you're launching your product in the US after taking off in Europe 🚀
Disney is a good example of a multi-entity business with a pretty complex structure. It has resorts all over the world, each containing a number of theme parks, restaurants and hotels. And don't forget, Disney's also famous for its movie, TV and retail arms. Each of these segments contributes to the company's overall revenue, but they operate independently using different processes.
With nearly 200,000 employees and over $60 billion annual revenue, making sure things are running according to plan for Disney is no picnic.
What are the challenges of running a multi-entity business?
It all comes back to the finances. The biggest difficulty is that since different entities are self-sufficient and might even use different accounting processes, keeping track of the numbers can be a nightmare. It's a bit like being a parent: the more children you have, the harder it is to be aware of what each one is up to.
Owning a combination of entities that sit under the parent company can make it tricky to:
Integrate with other business software (like inventory control and point-of-sale systems)
View and track financial performance of divisions (for example, if you wanted to track the sale of a product across geographic divisions)
Handle multiple currencies and accounting for fluctuating exchange rates
Account for costs and sales between different units (some entities might use different names or codes for the same product)
Maintain regulatory compliance across different geographic areas (rules on everything from wages and hours to advertising and privacy can differ)
How Pleo can help 🪄
As your company grows, things can easily start to feel overwhelming or chaotic - don't let your finances be one of them. 
To take back control, you need one tool to manage your spending, regardless of where you're located. Expenses, invoices, reimbursements – the lot. 
Pleo makes this easy. Give your finance team full visibility and control over company spend with one connected tool – no matter how many entities you have. We make it simple to scale, whether you're focused on sustainably growing your revenue and profit or expanding to new geographies. 
Control your finances, not your teams. Pleo offers one easy-to-use spend management solution across entities.
Reporting shouldn't take forever. Remove the frustration of end-of-month reporting by extracting accurate data in minutes.
Make smarter spending decisions. The combination of real-time data and a fully connected tech stack means you'll be making faster, more accurate decisions in no time.
Save time and streamline. Automate tedious manual admin, reduce human error and simplify the list of processes your finance team manages.
Approve every expense in one go. Easily review all your teams' expenses with multi-entity review flows through one account.
One-click employee onboarding. Add new employees to Pleo, avoid costly errors during set-up and form multi-entity teams at the touch of a button.
Get new entities up and running. Onboarding all of your entities, both new and old, is easy – just set and forget.
The key to building a multi-entity business that scales? Trusting a spend management solution that grows with you. Experiencing the challenges that come with rapid growth first-hand is one of the reasons why we built our multi-entity management solution. It's not always easy, but the tools you rely on every day can make a big difference. 
Make your finances one less thing to juggle and manage all of your global business spend in one place – get started with Pleo today.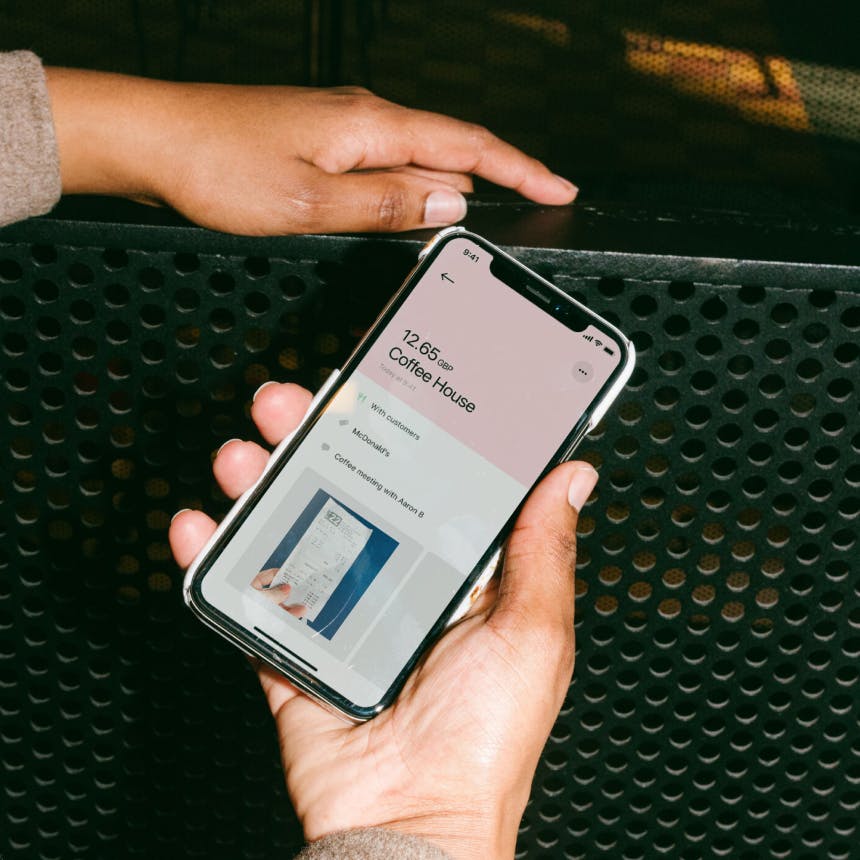 Keep your business one (big) step ahead
Give your team the tools they need to work and spend smarter – in a way that boosts your bottom line.
Book a demo
Powered in the UK by B4B partnership, available soon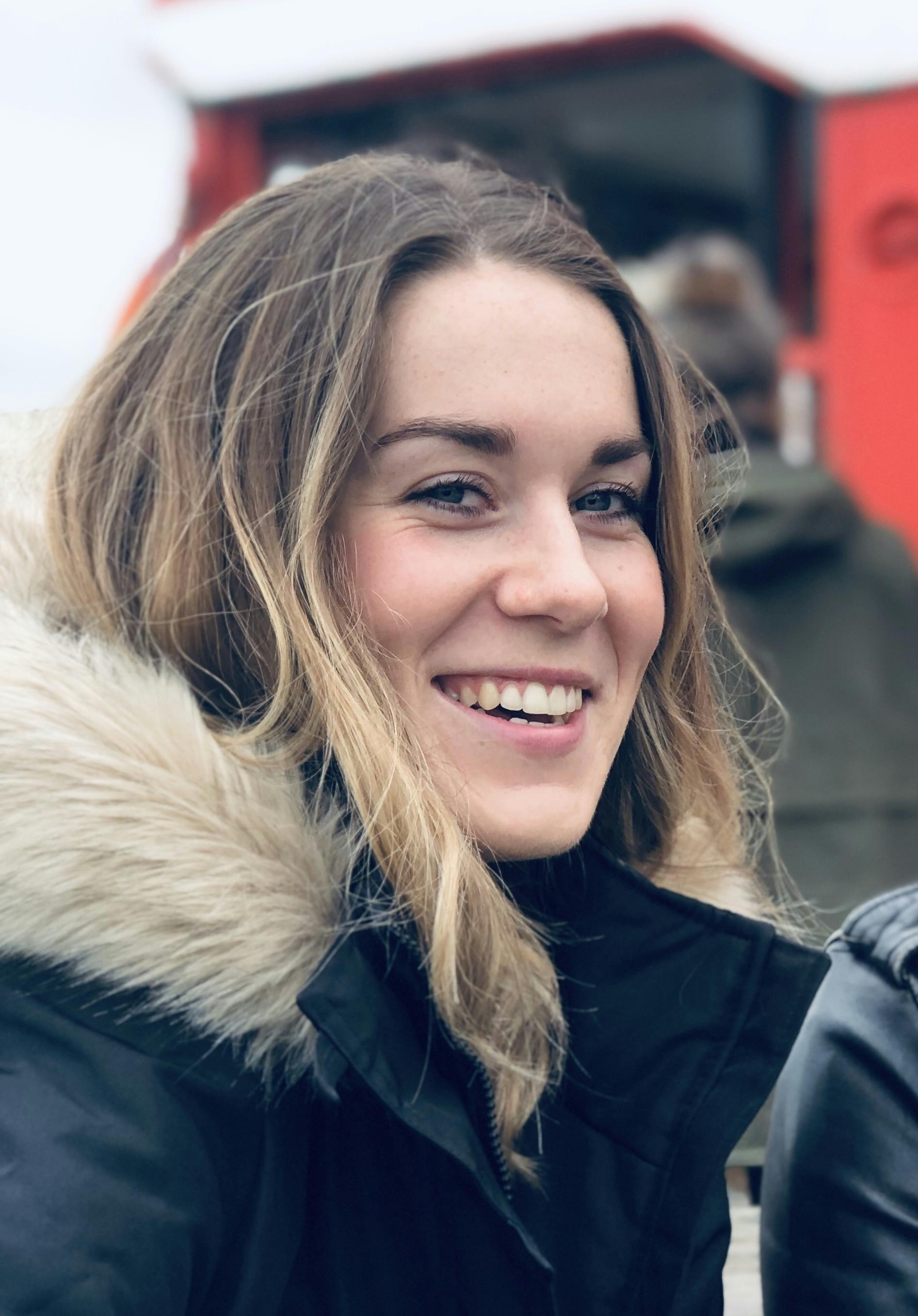 Having written for fintechs like Curve and ClearScore, I'm now spreading the word (literally) about Pleo.
frankie.jones@pleo.io
You might enjoy...
Your guide to understanding how Vendor cards can work for your business, saving you time and money when managing the digital services you re...

---

A simple way for finance teams to streamline their expense management process and avoid spending disruptions – just leave the topping up to...

---

Our multi-entity management solution enables finance teams to view, control and manage more than one entity through a single account.

---
Get the Pleo Digest
Monthly insights, inspiration and best practices for forward-thinking teams who want to make smarter spending decisions
Powered in the UK by B4B partnership, available soon