The tips you need to manage cash outflow in the right way
Craig Alexander Rattray is a Growth Strategist and Cash Flow Expert based in Glasgow, Scotland. He is the author of Mastering Cash Flow for Business Owners.
Controlling and managing cash flow is key to business success. But many ignore it, take it for granted or just… hope for the best.
What are cash inflows and cash outflows?
Very simply, cash inflows mainly relate to receipts from customers, and cash outflows relate to payments to employees, suppliers and taxes.
Clearly, receipts from customers are more difficult to predict (unless using direct debit or other forms of regular payments), but cash outflows are under the control of the business – often with set days for payments.
They make payments when there are funds in the bank account, and often very little planning takes place with respect to next week, next month or next quarter.
Better management of cash outflows
Information is key. Real-time data is vital for managing your business and cash flow effectively.
According to the 2020 QuickBooks State of Payroll report, 61% of small business owners don't know how much money they spend each month.
That is a worrying statistic – but it's worth pausing to consider whether you could accurately put your finger on what your company spends.
If not, why not? You should be able to – it is your business.
Practical steps you can take
So, how do we better manage cash outflows?
Process invoices faster
Do everything, every day. Ensure invoices are collated and posted into the accounting system immediately, and formally approved.
Have a system to collate spending commitments made and purchase invoices not yet received.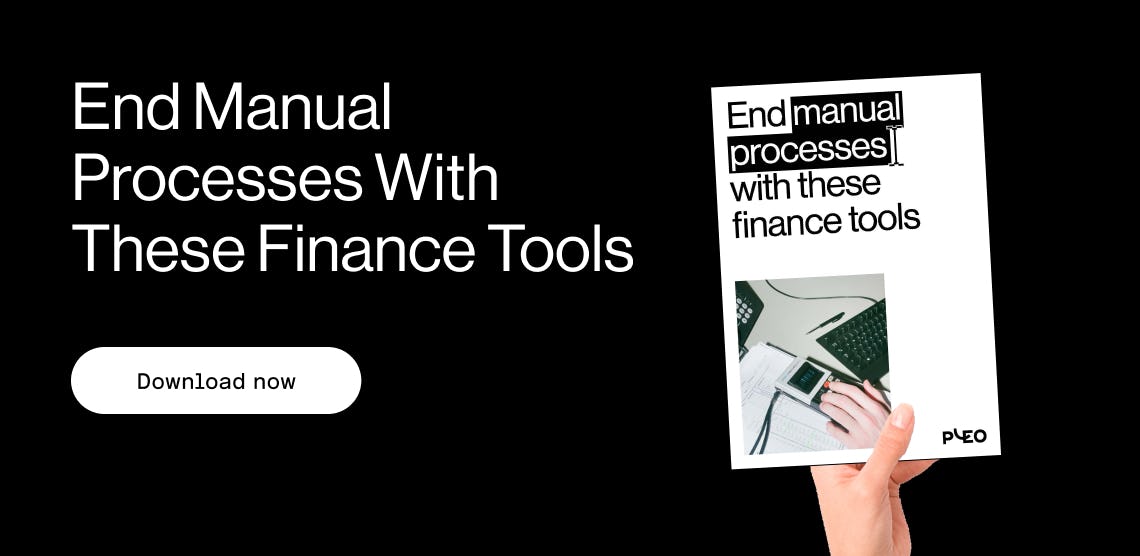 A Purchase Order system of advance approval for purchase commitments allows greater control of purchases. It also means that outstanding commitments can be considered when preparing cash flow forecasts. If you don't yet forecast, start today.
Follow a clearly-defined payment policy
Work out what is best for your company based on your cash inflows, and phase the payments into your cash flow forecast model.
If you don't have one, get one! This provides suppliers with certainty and avoids daily payment runs.
Review the outstanding trade payables/trade creditors schedule
This is a great review exercise as you will become familiar with the amounts due, the key suppliers and the overall balance.
Most reports will also show expenditure by supplier for the year-to-date.
With this information at your fingertips, you can negotiate with suppliers to agree discounts, better payment terms or even annual retrospective discounts.
Understand your day's purchases outstanding and the financial impact
This allows you to evaluate the number of days of purchases outstanding and provides an indication of how quickly you pay suppliers.
If most of your credit terms are 30 days, the number should fall around this if you are paying on time. A significant lag against credit terms can be indicative of either problems with cash and the inability to pay on time or lax administrative processes.
Some other quick tips...
– Speak to suppliers regularly and notify them if payments are going to be late
– Don't break payment commitments that you've made
– Transfer all employee taxes, sales taxes, and a provision for corporate taxes into a separate bank account
– Try to extend payment dates to suppliers by agreement, especially if there are multiple alternative suppliers (Use your status as a loyal customer who wants to stay, but needs 60 days rather than 30 days etc)
Don't forget that cash outflows are easier to forecast as they are within your control.
The key is to ensure they are matched against the cash inflows of the company and included in your cash flow forecast.
Do this successfully and you will have sufficient cash for the business to breathe.

You might enjoy...
Expense management for small businesses: we're talking automated expense tracking vs. manual.

---

We caught up with Clara, one of our International Product Managers to learn more about all that goes into entering a new market, and why now...

---

If it's a business, it's got expenses. All the stuff you ought to know about expenses, plus some tips for keeping track of it all.

---