By The Book: Karen Garrattley, COS Bookkeeping
It's been a challenging time for a lot of businesses. With companies rushing to get control of their finances and ride out the crisis, bookkeepers have been in real demand.
For Karen Garrattley of COS Bookkeeping, it's been hectic – but a chance to help her customers when they really need it.
"We're all about educating and enabling our clients," says Karen. "Sometimes businesses have gone for years without really understanding the numbers they need to be looking at.
"So we help to get them thinking about that."
COS Bookkeeping have been doing that (and more) since 1991. They work with a broad range of clients "from self-employed people… through to restaurants and pubs, who come to us for payroll and bookkeeping… and then multi-million pound turnover clients who have an accounts department – but maybe their knowledge isn't quite what it should be."
"You find a lot of people don't know what they don't know. So a lot of people are hungry for the help, for the advice."
And Pleo plays a big role in that.
"How I talk about Pleo depends on who I'm talking to," says Karen. "For the boss, it's quantifying the impact in money, the financial implications of spending."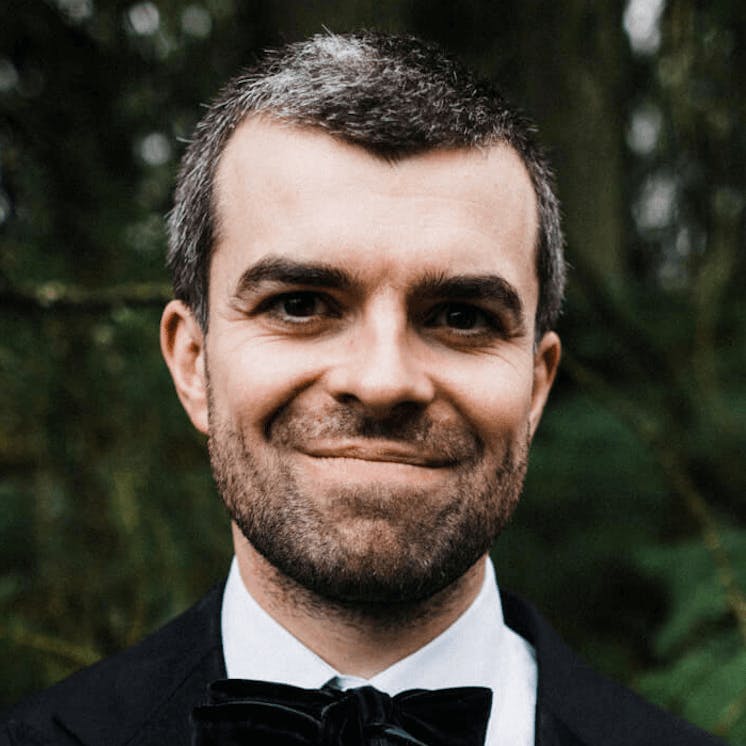 Journalist with the BBC, LBC and others for a decade or so. Now doing words for Pleo. Spot a typo? I'm all eras.
neil@pleo.io
Get the Pleo Digest
Monthly insights, inspiration and best practices for forward-thinking teams who want to make smarter spending decisions