The Pleo Digest – February 2020
How has your 2020 started? Busy? We hear that.
We're sending our love and support as you dive into February, but we're also bringing some really exciting Pleo updates in this month's Digest.
These aren't just nifty little add-ons to how our product works.
They're big changes. Big!
Fetch
If only there was an Oscar for Best Product Launch Video Featuring Lots Of Cute Dogs:
Using Pleo for in-person purchases is a smooth, efficient way to buy what you need for work.
Here's one thing that wasn't quite as smooth: online purchases.
That might be an e-commerce purchase (every office needs more dishwasher tablets, fact) or a subscription to a software tool that your team relies on.
It was too time-consuming to go looking for the receipt in your inbox, screenshot it and attach that image to the matching Pleo expense.
So our Product team developed Fetch.
Fetch automatically pairs up receipts in your Gmail inbox with matching Pleo expenses – and once you set it up, can sniff out any missing receipts from the past year too.
Your security's been a top priority as we developed this integration, with Google only approving it after a really thorough assessment. We don't store your emails anywhere and Fetch will only retrieve messages that contain receipts.
Find out more about Fetch, including how to set it up, here.
3DS
If you've bought anything online lately, you've probably noticed more and more sites using 3D Secure.
It's a layer of protection applied to card purchases online and helps to keep your money safe.
To successfully get past the 3DS, you normally get a verification code sent to your phone. The extra security is fabulous, but it can slow things down and become a bit of a faff.
But once you've got your new Pleo card and the latest version of our app, 3DS gets a little quicker.
We'll send you a push notification, asking you to approve the purchase.
Happy with what you see? Just tap Approve. Doesn't look right? Tap Decline.
Bada bing.
New powers
In 2020, we're reinventing the corporate card – and reimagining what your Pleo card can do.
So keep your eyes open for new cards, headed your way soon.
We're moving away from prepaid cards to bring you a commercial card – still powered by Mastercard – that does even more.
In fact, we think these little guys have superpowers.
They're more stable and even more widely accepted.
More than that though, we think they're going to empower your team to really make the most out of Pleo, creating a culture of trust and autonomy that benefits everyone.
Company updates
Those are some mighty meaty product features to sink your teeth into. So we'll keep it quick with our Pleo update.
Change is coming… And we think you're going to love it.
(We already do.)
Pleo Hero of the Month
Last month we brought you the first Swedish Pleo Hero.
This time out, it's another first: a pair of Pleo Heroes.
Not only are Victoria and Adam Cozens married with a young family, they also run one of London's fastest-growing coffee companies: Perky Blenders.
If you've ever wondered how many cups are too many, or how coffee can help keep your employees happy, they've got some thoughts.
They also talk about Pleo's ability to help hair grow back. It makes sense, trust us.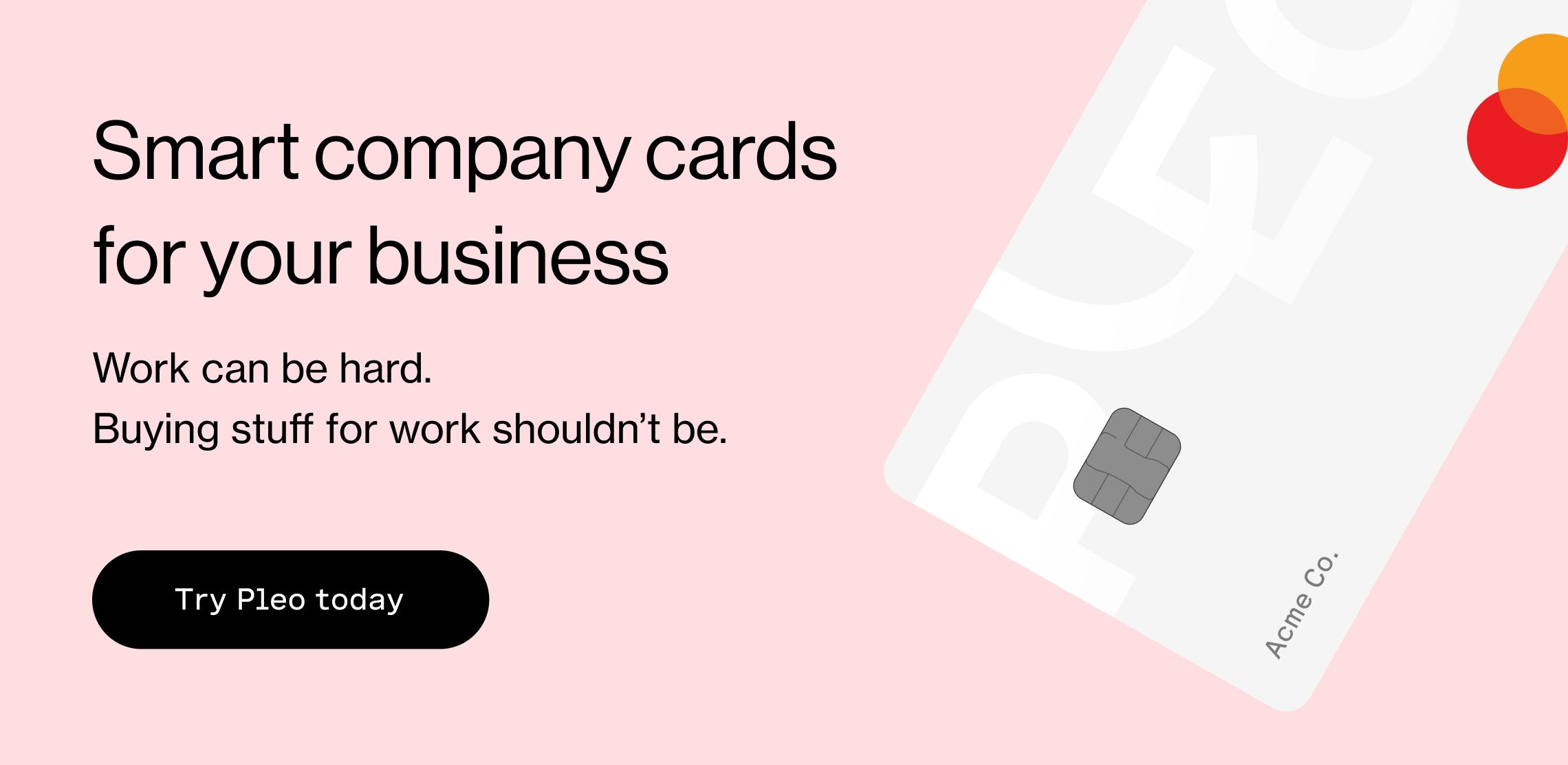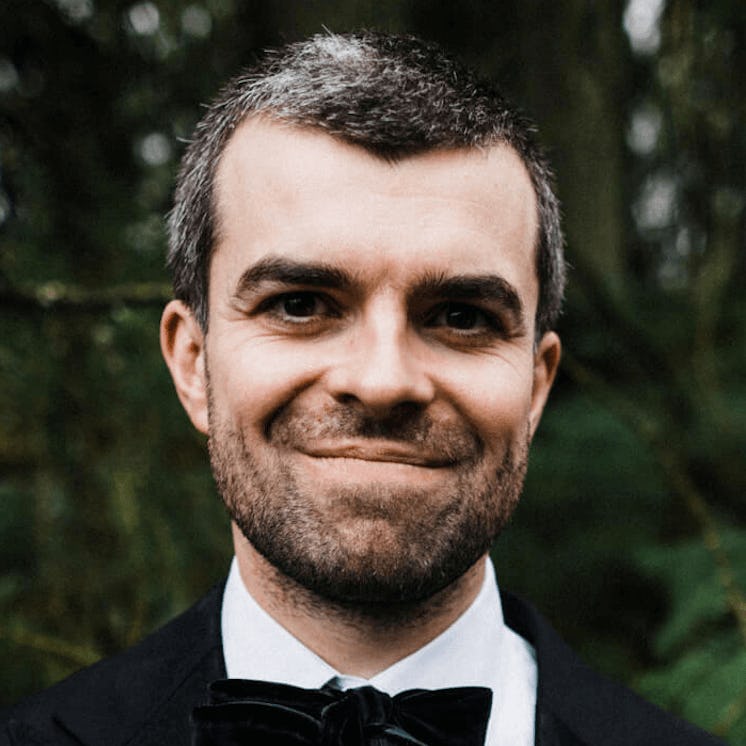 Journalist with the BBC, LBC and others for a decade or so. Now doing words for Pleo. Spot a typo? I'm all eras.
neil@pleo.io
Get the Pleo Digest
Monthly insights, inspiration and best practices for forward-thinking teams who want to make smarter spending decisions