The Pleo Digest - February 2021
I don't know about you, but these first few months in 2021 have been dragging on…
But luckily February always brings a spark of optimism (and love ❤️) with it. 
This month, we have some great new customer stories to share with you, alongside a full report on how Pleo keeps your money safe and secure, as well as some informational tidbits on what business spend will look like this year. 
The World of Work: Ninjas in Pyjamas
Back by popular demand, it's The World of Work series, where we really get to know who uses Pleo. We profile companies from all sorts of industries, whether that's tech or healthcare or architecture, to learn how we help them better manage company spending.
This time it's all about quick reflexes – in video games, and in business spending. Watch their story ☝️
Pleo Hero of the Month: Evie Ridyard from Percent
Last month, we surveyed 331 Pleo users to find out what they think of Pleo's payment experience, especially when it comes to feeling secure when paying for things. 
The result? 99% of Pleo users feel secure paying with Pleo. We can't deny it, this was pretty great to hear.
You can read the full report here. 
You can be a part of these surveys by joining our Pleo Feedback Community. Just sign up here. There are already over 400 companies signed up, so why not join them?
Looking ahead - 2021 business trends
Didn't have the time to read our whole annual report, or are you more of a bite-sized information learner? 
Well either way, we've got you covered. Here are the practical, data-driven insights on business spending in the year ahead that we've pulled directly from all the data used in our report.
Events? We got 'em
Jeppe Rindom, Pleo's Co-Founder and CEO is sharing his knowledge at not one, not two, but three upcoming events!
Attend any (or all) of the events listed below to learn more about the fintech space, innovation hubs, how to support financial, physical & mental wellbeing in a workforce, and so much more.
The Role of the CFO in Creating a Healthy Business - Live Webinar on Wednesday, 21st April 10am GMT
Factory Firesides: Jeppe Rindom, Co-Founder & CEO, Pleo by Factory Founders Events - Tuesday, 16th March 12:30 pm GMT
FTT Digital Builder by FinTech Talents - Wednesday, April 14th 9:00am BST
🎤 🎟
Well, that's it for February! We'll be back next month with more updates. In the meantime, learn how businesses really feel about invoice management.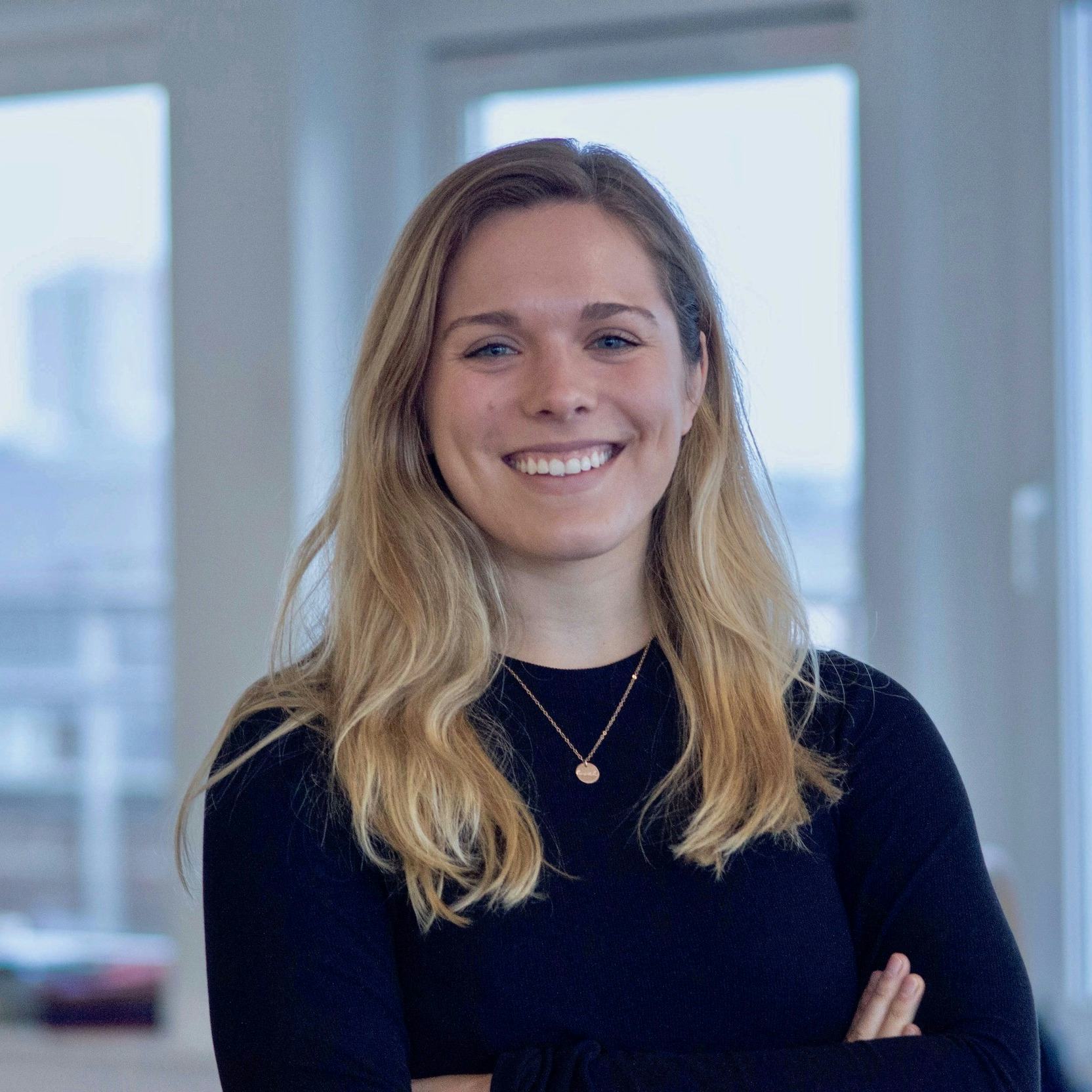 Content, demand gen and SEO professional. 5 years in the CPH start-up scene. Get in touch!
alicia@pleo.io
Get the Pleo Digest
Monthly insights, inspiration and best practices for forward-thinking teams who want to make smarter spending decisions