The Pleo Digest – March 2020
Change can be hard. But you know, it can be a lot of fun too.
You've probably noticed that Pleo has been looking and feeling a little different over the past few days.
In this update, we've got a little more on that – as well as the usual need-to-know about our cool new product features.
A new brand identity for Pleo
Buy something with our virtual or physical cards, snap the receipt, add any extra info and… that's it.
But this rebrand isn't just about how we look and sound.
It's about Pleo celebrating the values that we already know connect with customers like you: trust, transparency, empowering your people.
We think you're going to like it.
Custom formats for your exports
There are lots of accounting systems out there – fact.
Each one is beautiful in its own way. Or functional at least.
What you (or your accountant) needs are files that integrate as easily as possible with your system of choice and your unique settings too.
Our Custom Format feature is here to make that a reality.
Say goodbye to manually amending your data after export – now you can take care of it all in Pleo.
And it couldn't be simpler to sort out.
Auto Top-Up
Ever had a declined payment because your team's wallet was running low?
No fun, we know.
So we've been working hard to find a way to cut down on how often that happens.
Admins can now set a low balance limit and when you hit that, we'll automatically add more money from your bank account to your Pleo account.
We've just rolled out auto top-ups to our Swedish customers – and our other markets will soon feel the joy too.
Pleo Hero of the Month
Change is a big theme this month. (Because of our new brand identity and all that.)
It's something our newest Pleo Hero knows all about.
Sarah Ashworth is in charge of all things finance at DeadHappy, a start-up doing what they can to transform the way people think about death (and life insurance).
Now that's a tough mission.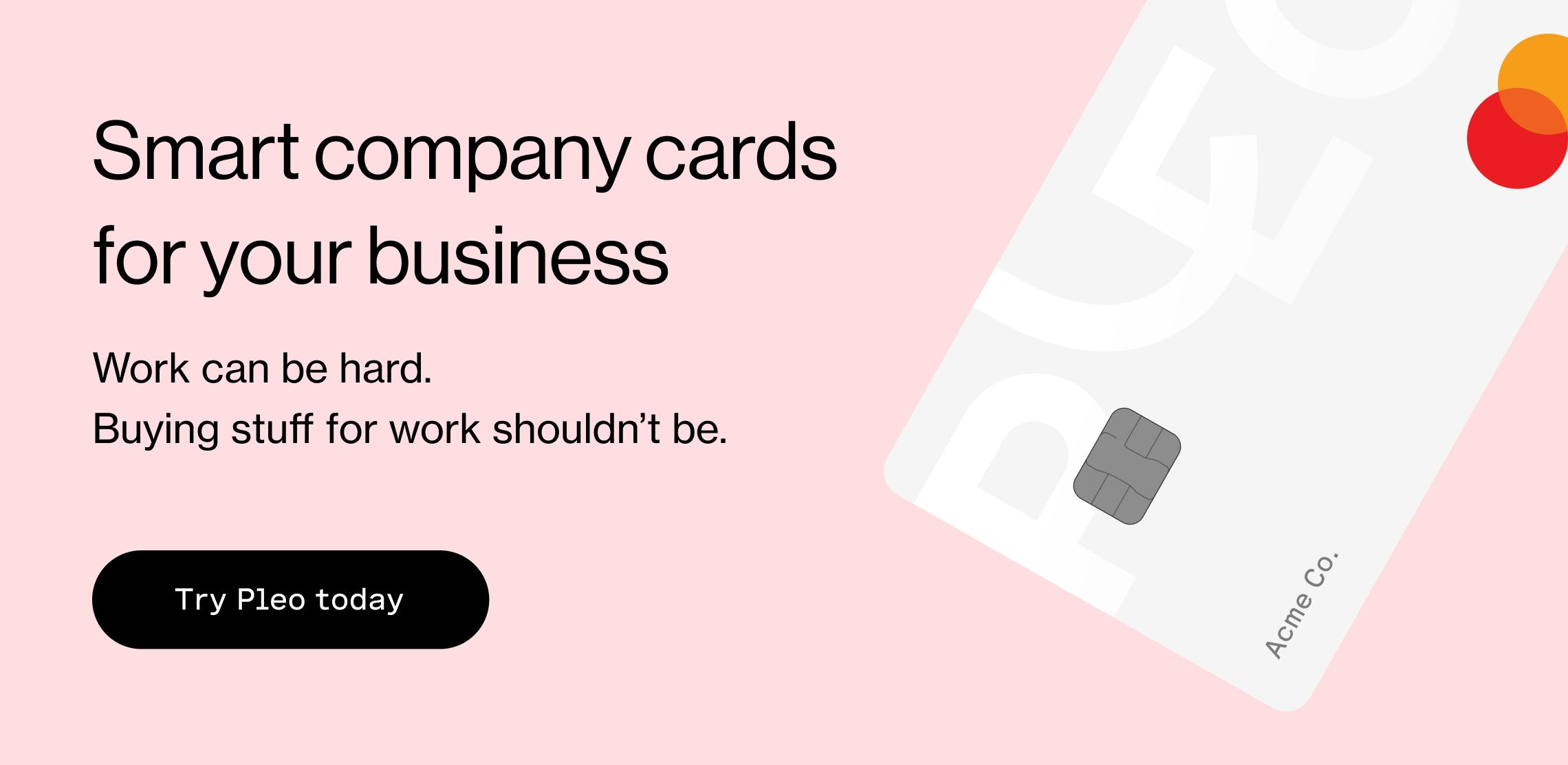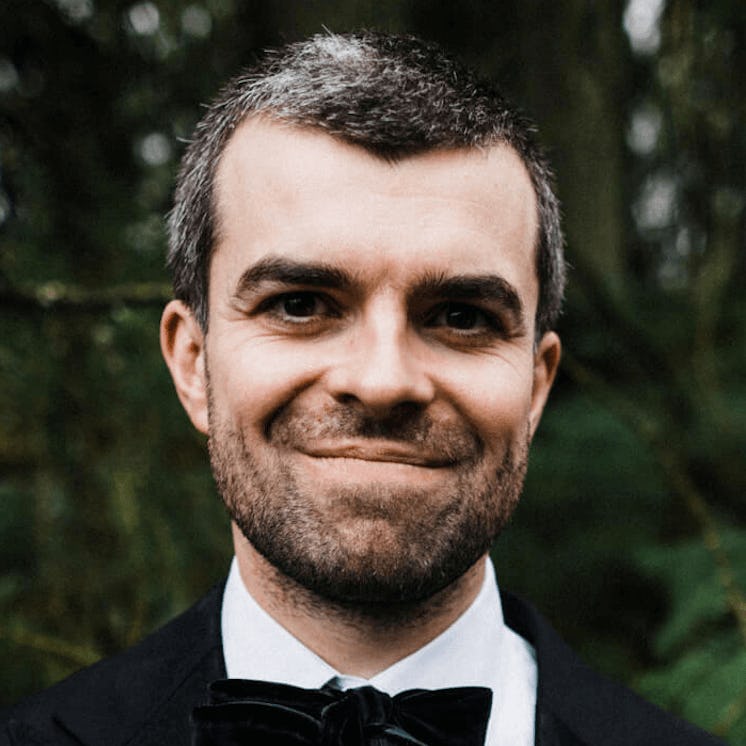 Journalist with the BBC, LBC and others for a decade or so. Now doing words for Pleo. Spot a typo? I'm all eras.
neil@pleo.io
You might enjoy...
Technology is revolutionising many everyday aspects of life. So it shouldn't be surprising that people expect it to also be at the core of h...

---

Launching in market after market isn't a one-size-fits-all process (or an easy one)! We caught up with Pleo's very own VP of Product Growth,...

---

We caught up with Adi, Pleo's Senior Product Researcher, to learn more about what it's like digging into our product and why Portugal is rea...

---
Get the Pleo Digest
Monthly insights, inspiration and best practices for forward-thinking teams who want to make smarter spending decisions