The Pleo Digest – May 2021
Serious savings on eco-friendly travel? As a Pleo Perk?
You got it.
Whether you've got business travel planned before or after your summer holidays, our latest Perk has you covered.  
Let's dive right into this month's news. 
---
Pleo Perks: Goodwings
We have great news – Goodwings has joined our Pleo Perks programme!  
Sustainable travel is a lot easier with Goodwings. This Copenhagen-based hotel booking site removes emissions from your travels by calculating the total carbon footprint from your whole trip. Once calculated, they invest in verified reforestation projects so you're travelling completely Net Zero.
Show me the Perk! Goodwings are offering Pleo users a 20% discount on all paid plans for the first year. And if you sign up before July 1st, you'll get the rest of 2021 for free and a 20% discount for all of 2022. 
We spoke to Christian Møller-Holst, Goodwings' CEO and founder, to learn more about how business travel has changed. 
"I believe the future of travel is green. Most people want to travel in a way that isn't accelerating climate change at such a rapid pace — and we want to enable that change." - Christian Møller-Holst
---
Women and the pandemic
This past year has been challenging. While there's an end in sight, the pandemic has caused lasting damage – especially for women's workplace gains.
From hospitality and retail getting hit hard by lockdowns to unpaid caregiving labour. We are currently in the midst of a 'shecession' — an economic crisis where job and income losses are affecting women more than men. 
How can businesses return to normality with diversity in mind? 
We're the proud sponsors of the She can. She did. Podcast, powered by can.did, which shares the nitty-gritty details about what it means to be a female business owner today.
---
Product Spotlight: Admin Subscriptions Overview 
Back in March, we shared the exciting news about our Subscription Overview, which pulls together all of your teams' recurring payments in one place.
Maybe you haven't set it up yet? 🙈
Not to worry, we're going to take you through how it works:

It's actually pretty simple...
---
Pleo Resources: Expense Policy Builder
An expense policy, if done right, can be one of the most important documents in any business. But it can feel daunting to start one from scratch, or to give your existing one an upgrade. Especially if you've got plenty on your plate already.
So, we've created an Expense Policy Builder that'll help you quickly draw up spending guidelines that are tailored to your business.
---
Looking for some answers to your spend management questions? We might be able to help with that. 
How can you be best prepared for when business travel plans go awry (it happens!)? We've partnered with AXA to offer Pleo Premium customers business travel insurance. So you can travel without worries ✈️
We all know that making your business processes more efficient leads to higher productivity and improves employee satisfaction. So why not give your finance and accounting teams a little boost?
Want to improve your management of cash outflows? Craig Alexander Rattray, author of Mastering Cash Flow for Business Owners, shares his practical tips on our blog. 
---
That's it for May, folks. 

Fresh off our Bills launch in the UK, we're hard at work on rolling out the feature out to the rest of our markets. And are you ready for an upgraded Pleo Pocket? Keep your eyes peeled for more news on that 👀

We'll be back next month with more updates!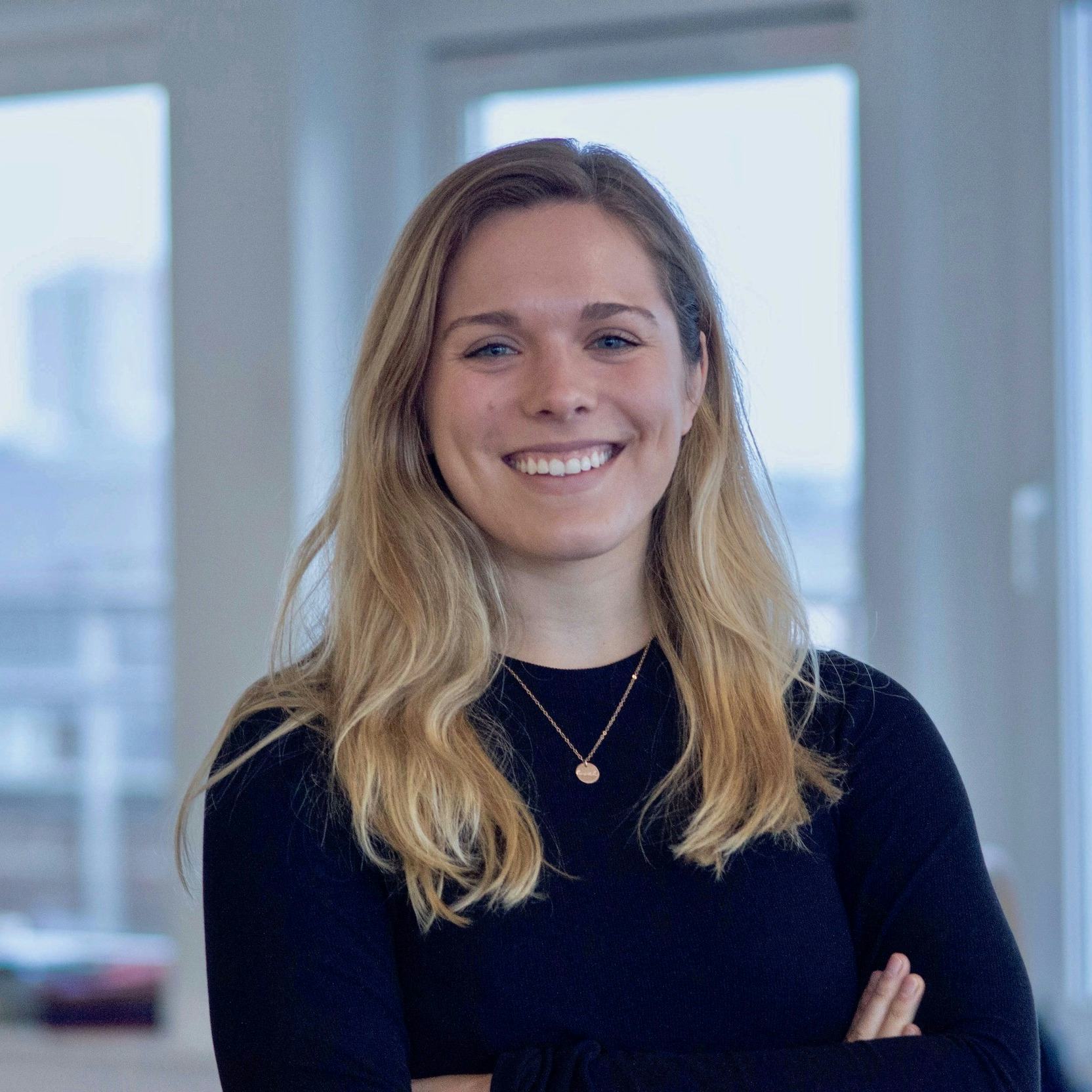 Content, demand gen and SEO professional. 5 years in the CPH start-up scene. Get in touch!
alicia@pleo.io
Get the Pleo Digest
Monthly insights, inspiration and best practices for forward-thinking teams who want to make smarter spending decisions