The Pleo Digest - November 2020
Hello Pleo'ers 👋,
We set ourselves a challenge – to become the spending tool that manages all of your expenses. All of them. 
That's why we are excited to announce the Beta launch of Pocket, which lets you handle all of your personal business expenses, mileage and soon reimbursements in one system.
Mileage (Beta)
Pleo can now help you monitor and manage mileage. You put in the rates, we do the rest!
Reimbursements (coming soon)
Still making transfers or salary adjustments to reimburse people on your team? How about a world where reimbursements are as smooth as a card purchase?
That's what we're building right now – we did challenge ourselves after all.
Personal purchases (Beta)
Accidents happen. With Pleo, you can sort them in seconds – just mark an expense as a personal purchase with the tap of a button. This feature requires you to have Pocket enabled.
Meet our product guru, Olov
Our VP of Product, Olov Eriksson was interviewed in episode 78 of Homescreen by 11:FS to talk about some key features. If you want to hear more about the thoughts that go into each of our features be sure to tune in. You might even come away with a sense of some of the projects we're bringing you in 2021.
Winter is here, days are getting shorter (and colder!)
But fear not, Pleo is here to lift up your spirits. We have some exciting new projects coming up for the end of the year and hope you are as excited as us to enter the end-of-year celebration mood! 
🎅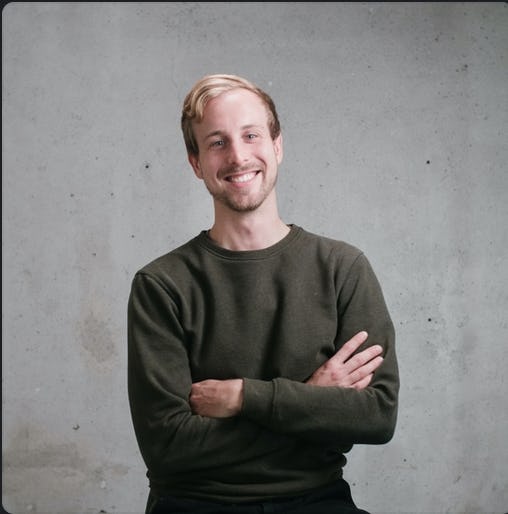 Passionate about Fintech. In my spare time? You'll find me cooking, gaming and travelling ✈️
You might enjoy...
Technology is revolutionising many everyday aspects of life. So it shouldn't be surprising that people expect it to also be at the core of h...

---

Launching in market after market isn't a one-size-fits-all process (or an easy one)! We caught up with Pleo's very own VP of Product Growth,...

---

We caught up with Adi, Pleo's Senior Product Researcher, to learn more about what it's like digging into our product and why Portugal is rea...

---
Get the Pleo Digest
Monthly insights, inspiration and best practices for forward-thinking teams who want to make smarter spending decisions