The Pleo Digest – November 2021
The people in your business that have Pleo cards – they're pretty lucky, right?
They get the joy of smart spending and automated expense reports, plus they experience a whole new level of trust.
But what about the rest of your team?
Let's get them sorted too, shall we?
Add everyone in your company to Pleo
We want your managers and your finance team to have the best possible overview of all company spending.
The more payments that you track through Pleo, the more you'll be taking real control of spending.
So, we're delighted to say that you can now invite everyone in your company to Pleo Pocket*, our reimbursement feature.  
Each user costs the same monthly fee, but the business determines what Pleo access each team member has. Your sales manager needs a Pleo card? You've got it. Want your field marketer to reimburse all expenses? That's fine too. You're in the driving seat, dear admin.
We ensure reimbursements are fast, compliant and can be set up in a way that cuts red tape for everyone.


*Please note that only companies on Pro or Premium plans can use Pocket without also having a Pleo card.
Starting with Pleo Invoices just got easier
Automating your accounts payable can be a huge transformation in how your business manages money.
But start using Pleo to track and pay invoices and you'll see that making the change is a lot easier than you might think.
This feature is now automatically set up for all our customers and ready to go when you are.
Take a look at the video above to see a bit more about how Pleo Invoices can save you money and time. Then admins just need to look for the Bills button on the left hand menu when you're logged in.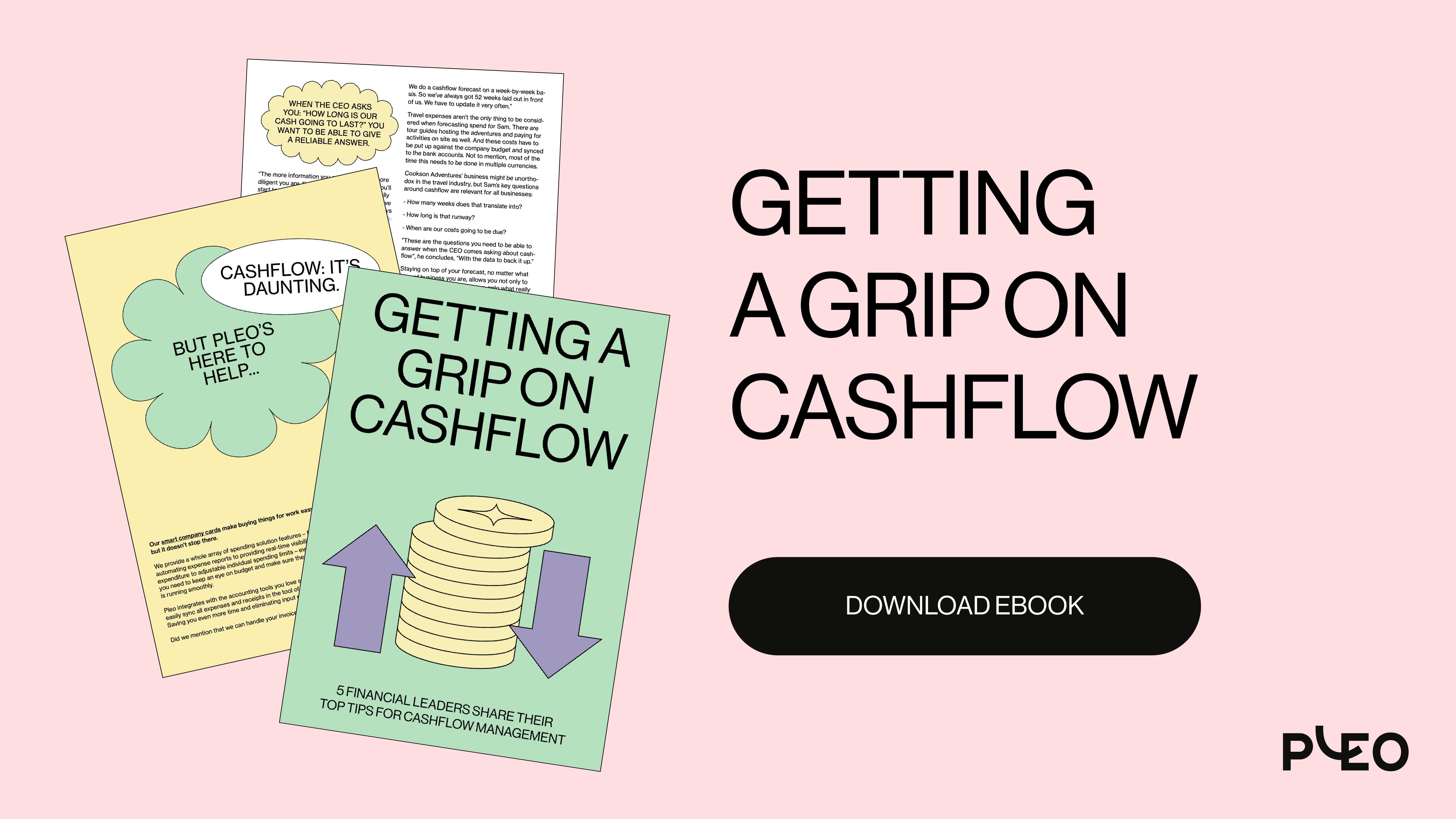 Keen to get on top of cash flow?
You're not alone. Time and again, customers tell us that Pleo boosts their understanding of where money is being spent and why.
That real-time knowledge of your cash flow position is so crucial.
So we figured we'd ask some CFOs and finance experts for their top tips on managing it – people who have seen the highs and lows of running companies' finances.
Download Getting a grip on cash flow eBook here.
It's almost time to go Forward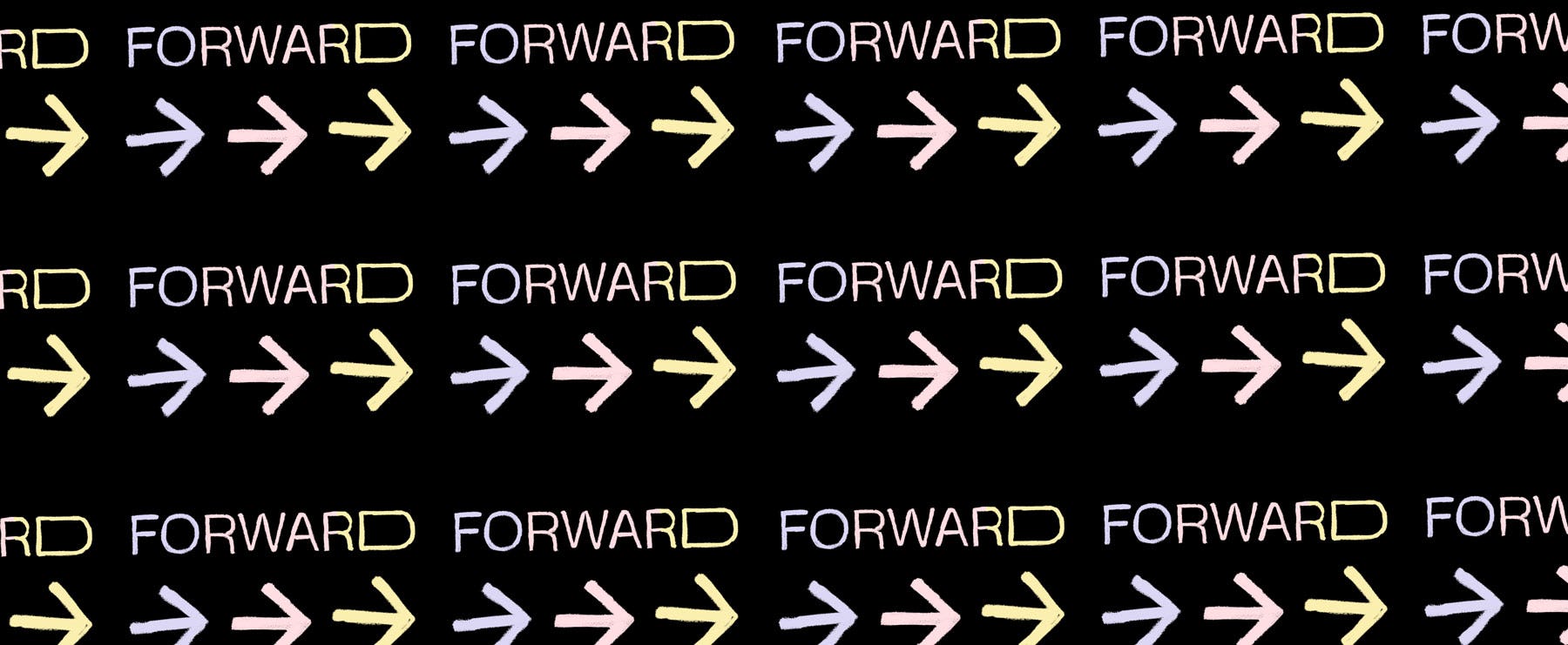 On December 9th, Pleo is staging a major digital summit and we'd love you to join.
More than 30 speakers will be leading conversations on the world of work today – and tomorrow. That includes leaders from top names like Spotify, Netflix and Airbnb.
You'll walk away from Forward equipped with the strategies and frameworks needed to drive real change in the workplace.
It's the first time we've done anything like this and we've been delighted (and a little overwhelmed!) at the interest so far.
To put it another way, join 7000 other forward-thinkers and get your FREE ticket today.
If this month's updates show anything, it's how much we're listening to our customers. 
That's you. So thanks – and we'll see you at Forward!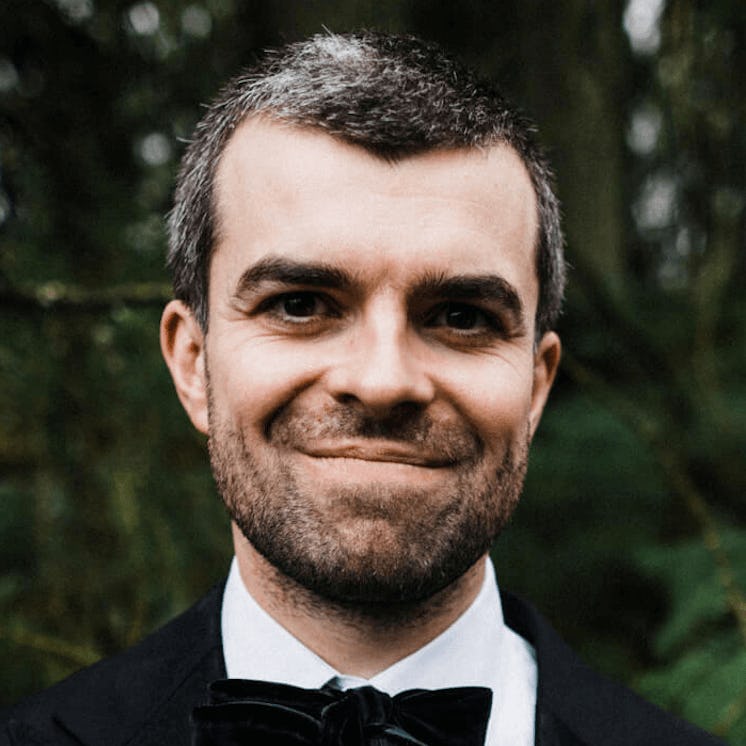 Journalist with the BBC, LBC and others for a decade or so. Now doing words for Pleo. Spot a typo? I'm all eras.
neil@pleo.io
You might enjoy...
Technology is revolutionising many everyday aspects of life. So it shouldn't be surprising that people expect it to also be at the core of h...

---

Sign up for an annual Pleo plan before 31 January 2023 and get up to 1% cashback on everything.

---

Launching in market after market isn't a one-size-fits-all process (or an easy one)! We caught up with Pleo's very own VP of Product Growth,...

---
Get the Pleo Digest
Monthly insights, inspiration and best practices for forward-thinking teams who want to make smarter spending decisions