We won an EY Entrepreneur of the Year Award!
Last night, 2019 became even more memorable: We were named Start-Up of the Year at the EY Entrepreneur of the Year Awards in Copenhagen.
Tough competition
It was an incredibly competitive field, so we're over the moon to win this prize.
A whopping 1623 companies were eligible for the prize, 373 in Copenhagen alone.
That was narrowed down by the EY team to three finalists from six regions across Denmark.
Some of the best and brightest of the Danish start-up scene were in the running, including our friends Peakon and Soundboks.
And we'd love to give a special Pleo salute to the team at Too Good To Go. They won the pitch competition at the Copenhagen final and are doing great things to fight food waste.
2019 was our year to win, but the future's bright for all of these companies.
What the award means to Pleo
Hosted by Ernst & Young – one of the world's leading professional services companies with over 250,000 employees  – the award is a clear indication from industry insiders that we are on to a big thing with Pleo.
Picking up the prize, our CEO and co-founder Jeppe Rindom said this was a big moment for Pleo.
"We see many great start-ups emerging out of Denmark these days. In particular, the runners-up Hydrive and Too Good To Go are both companies we find truly inspiring."
"We certainly still have a lot to achieve and a lot to prove as a company. But it is a good time to step back and reflect on what we've accomplished so far as a team. It's taken a lot of hard work over the past four years to get to this stage and win such a prestigious prize."
Our thanks to the event organisers and judges, as well as all of our customers who helped spread the word about Pleo.
The EY World Entrepreneur of the Year awards take place 4-7 June, 2020.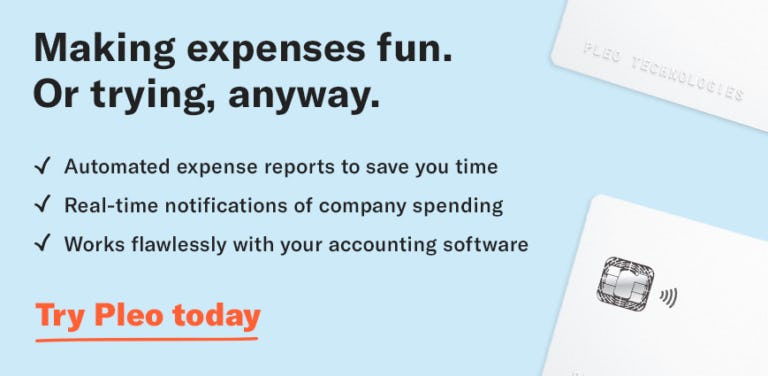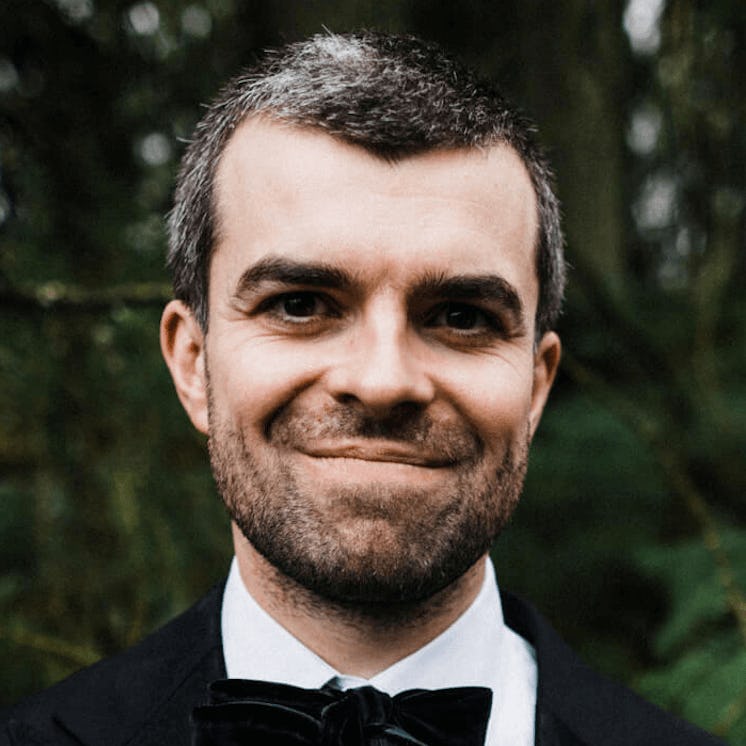 Journalist with the BBC, LBC and others for a decade or so. Now doing words for Pleo. Spot a typo? I'm all eras.
neil@pleo.io
Get the Pleo Digest
Monthly insights, inspiration and best practices for forward-thinking teams who want to make smarter spending decisions