Introducing Forward, a digital summit powered by Pleo
We're on a mission: to be the go-to spending solution for forward-thinking teams everywhere.
But we're not stopping there… 
We stand for more. We stand for putting people first. We stand for company culture over profit. We stand for teams over processes. People are the driving force at every company, and we believe they should be in the drivers' seat.
And we know we're not alone in feeling this way. Our customers, our partners and our friends of the brand are tied towards a common vision: to make everyone feel valued at work.
Bringing the forward-thinkers at work together
We're inviting the industry leaders and the big thinkers from all over the globe to shed light on the challenging topics that affect every aspect of the world of work. 
Over 35 speakers will be sharing their honest truth about:
Mental health and resilience 

Diversity, inclusion and belonging

Authentic leadership 

International hiring and scaling

Sustainability and preparing for the future 

Founder fails 
We spoke to Kim Scott, Author of Radical Candor and a CEO coach, to find out what Forward means to her.
Who is this event for?
To put it simply: everyone. But let's get a little more specific. 
If you're someone looking to create real change in the workplace, Forward will equip you with the tools necessary to transform the way we all work, together. 
You'll be in the front row, hearing from the experts and leaders who have paved the way when it comes to putting people over profit, culture over quotas, teams over processes. 
It's time to reimagine the world of work
The world of work has seen change like never before. From its new found openness to international hiring to embracing fully flexible working to its greater emphasis on mental health — more than ever, we're seeing companies put people first. 
Getting here hasn't been an easy ride (to say the least). But as we look forward to the future, things are starting to seem a little brighter. 
There are lessons to be learned from the journey here. We're excited to hear what they are and we're excited to work towards a more positive future. 
The world of work is evolving. Don't get left behind. 
Forward, a digital summit powered by Pleo
Sign up with us to receive your free invite.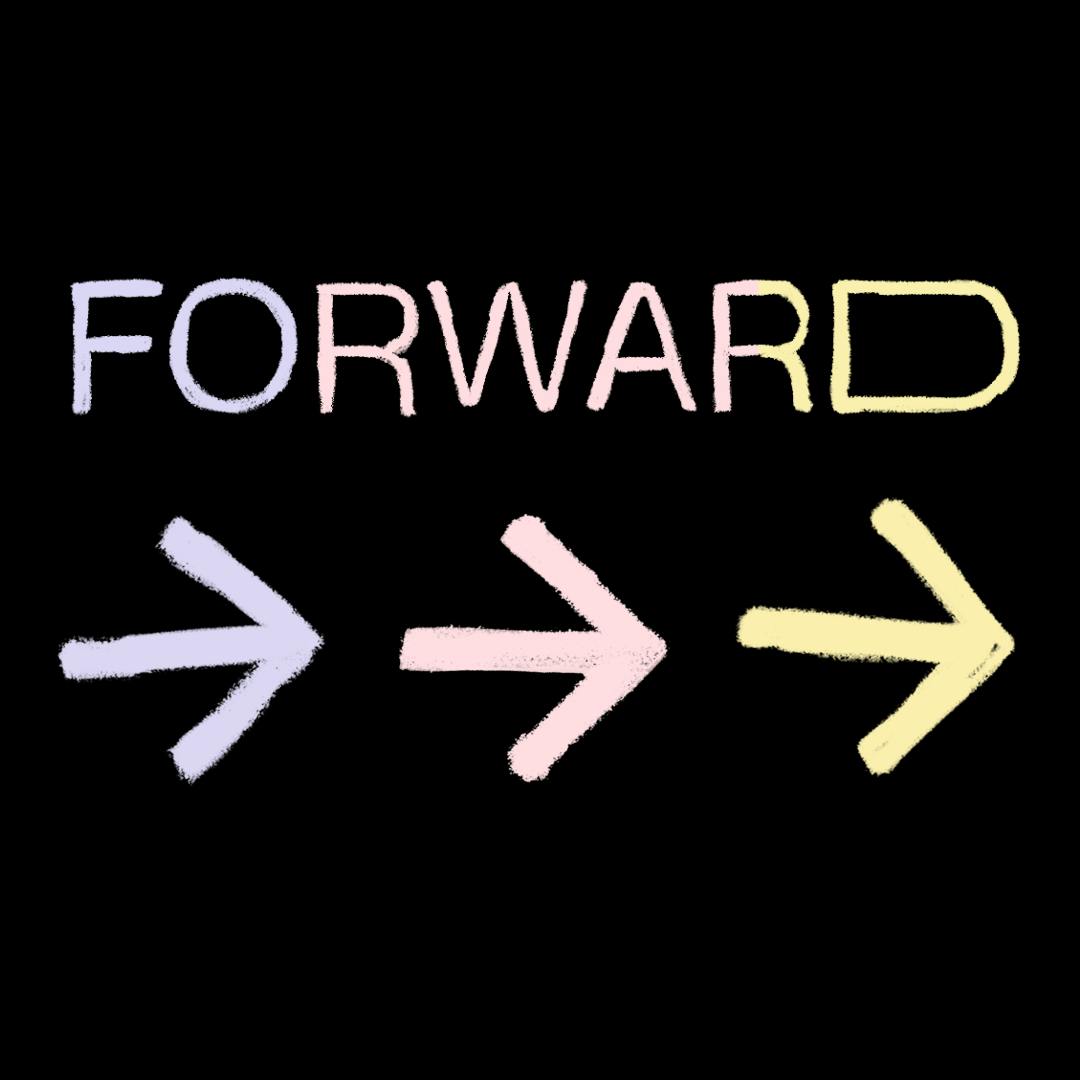 Tech writer at The Next Web, now copywriting for Pleo. Say hello!
cara@pleo.io
You might enjoy...
Here's a wrap-up of our favourite bits from Sifted Summit 2022.

---

Beyond, our Europe-wide finance event, feels like a lifetime ago now! But some trends that were unearthed during the panel sessions have stu...

---

As of 1st January 2024, Irish businesses need to take into consideration some enhanced reporting requirements.

---
Get the Pleo Digest
Monthly insights, inspiration and best practices for forward-thinking teams who want to make smarter spending decisions
Powered in the UK by B4B partnership, available soon