Google Pay and Pleo: Easy, secure business spending
When you buy stuff for work, you want it to be speedy and convenient. But safe too – this is company money after all.
We've got great news on that front. 
You can now use your Pleo card with Google Pay, making it possible to quickly pay for things online or using the devices you carry every day.
How do I set up Google Pay with Pleo?
You might already be using Google Pay for your own spending, in which case you know that adding a new card to it is beautifully simple.
But if you're new to the process, we've got some instructions here.
There are two ways to do it – either through the Pleo app or the Google Pay app. Just choose whatever is handiest for you and before long, you'll be all set.
Make payments on-the-go with Google Pay and Pleo
Maybe you're ordering a stack of stuff for the office or you're racing to your next meeting across town.
Whatever you pay for as part of your job, you want it to be a smooth process.
Pleo and Google Pay mean you can make payments with the devices you carry every day. Why dig around for your card, when you can just pay with your Android phone?
It's not just smooth, it's safe and speedy too.
Keeping your transactions secure
When you make a purchase, Google Pay doesn't share your actual card information.
When you make a purchase in-store, your card details won't be shared with the merchant. Instead, a temporary code is created by Google to handle that transaction.
And that's just one of the many layers of security built into Google Pay – and Pleo. We've built a world-class infrastructure to protect your company's money.
Where can I use Google Pay with Pleo?
The simple answer is anywhere you see these symbols:
How does Google Pay work?
Google Pay brings together all the ways you can pay with Google. 
Once you've added a card to it – which you only have to do once – you can buy things with your Android phone, through apps or websites.
You can even fill in forms automatically on Chrome.
Congratulations, your business spending just got a lot more convenient.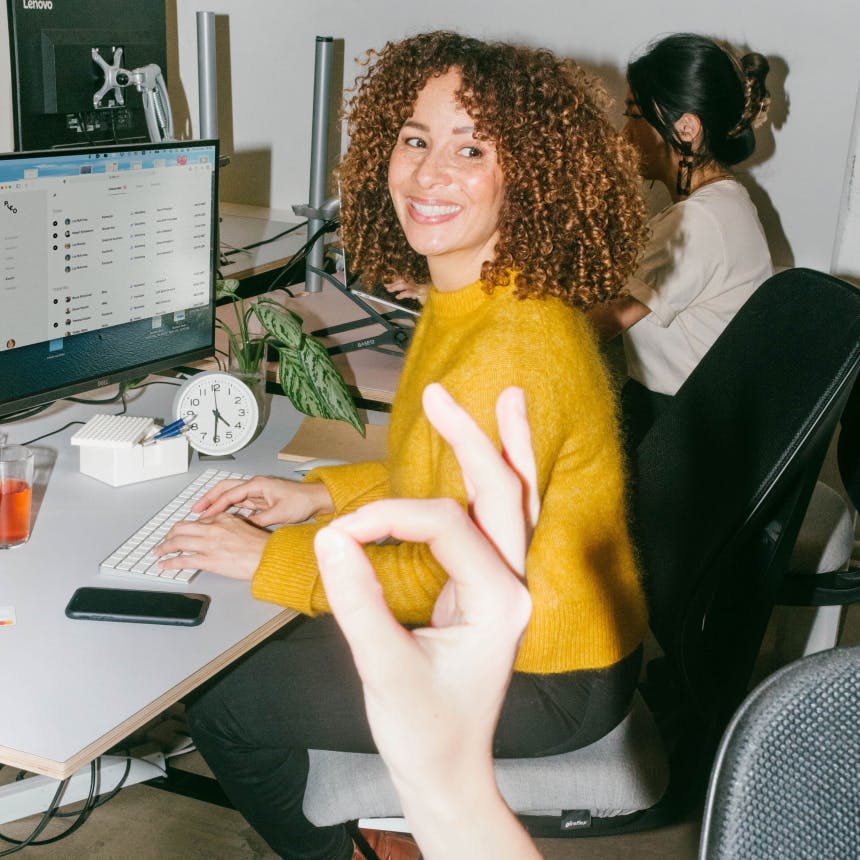 Smarter spending for your business
Save time on tedious admin and make smarter business decisions for the future. Join Pleo today.
Book a demo
You might enjoy...
There are lots of reasons why we're Europe's #1 spending solution. One of these is our approach to data compliance and keeping your money sa...

---

Invoices are a huge part of how companies spend money, and that's why we've launched Pleo Invoices across Europe.

---

Employees always need to buy things for work. But you can't always use your company card. With Pleo, reimbursements are refreshingly easy.

---
Get the Pleo Digest
Monthly insights, inspiration and best practices for forward-thinking teams who want to make smarter spending decisions