How Airsorted scaled their finance together with Pleo
Airsorted, based in the heart of London, is a management service for
hosts on Airbnb and other booking platforms that make hosting easier and
more profitable. Through their service, hosts can create more effective
listings and provide their guests with better stays.
Although the company is still fairly new – they were founded in 2015 – they've already grown to more than 200 employees.
Having been published on news outlets like The Guardian and The
Telegraph, Airsorted's exponential growth is certainly newsworthy. In
fact, they're already one of the largest hosting management services in
the world. Their goal is to help Airbnb hosts maximize the potential of
their lettings by lending their experience to the Airbnb process.
Even though Airsorted had refined their hosting service to a point of
near perfection, they found themselves struggling to keep up with the
bookkeeping needs of a rapidly growing startup.
With a large team of employees and offices around the world,
Airsorted needed a centralized accounting service to keep everything in
order. The two major problems they were facing involved employees having
to make company purchases out of pocket, and a disjointed payment
tracking system between Airsorted and their customers.
Pleo was able to solve both of these needs through our all-in-one
accounting suite. By providing their employees with Pleo company cards,
there was no longer a need for out of pocket purchases or
reimbursements.
The fact that all of Pleo's cards work seamlessly with their
accounting platform allowed Airsorted to easily keep up with their
expenses and transactions between their customers.
If Airsorted was looking for a solution to handle all company expenses they would choose Pleo again "in a heartbeat."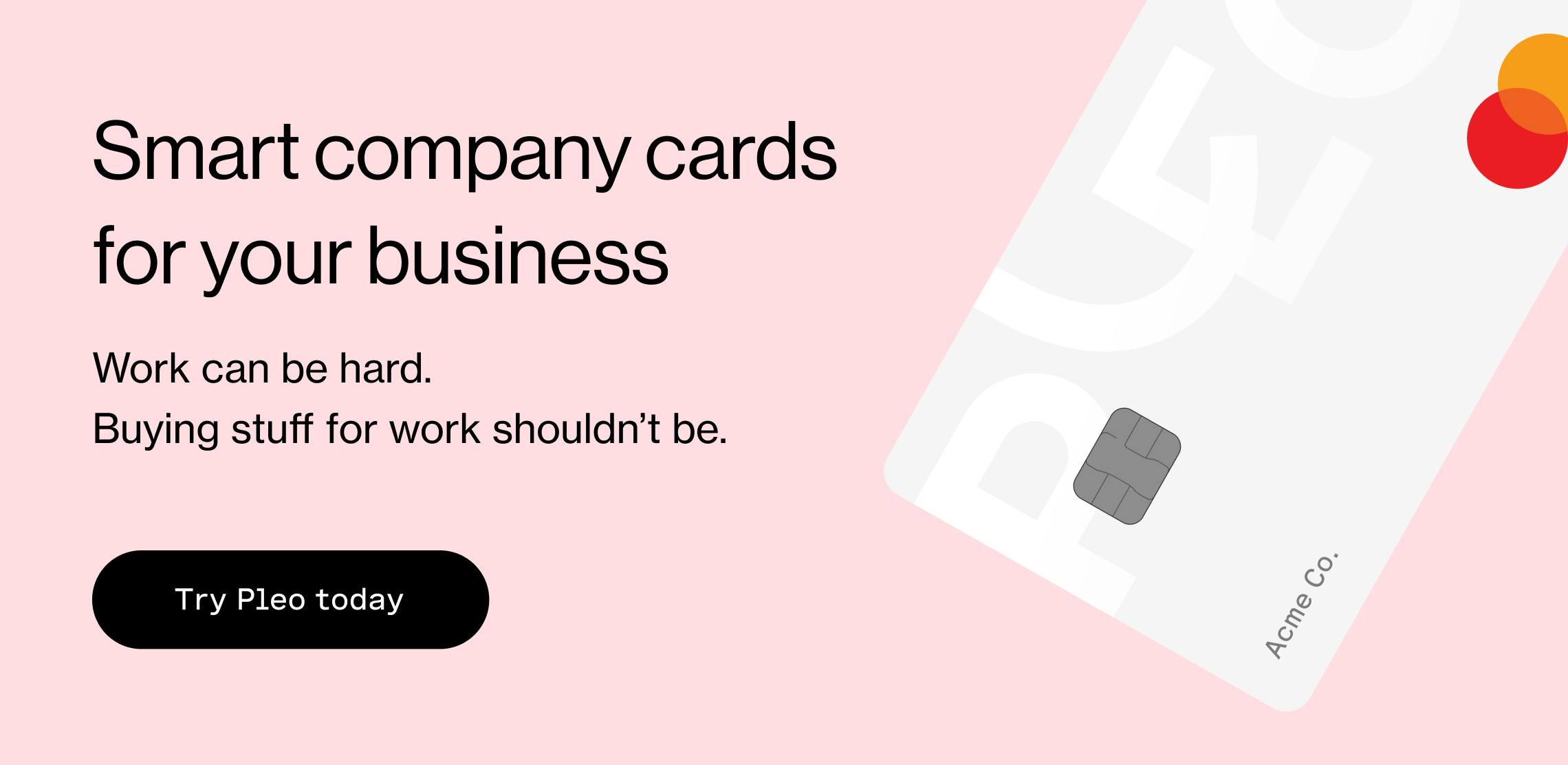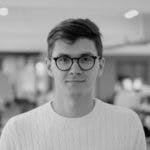 You might enjoy...
We spoke to Emil Steenhouwer, CFO & Head of Strategy at Nornorm, about how Pleo has supported the company when it comes to managing expenses...

---

We caught up with Patch to hear all about how their adding life to homes and offices, and what Pleo means to them.

---

We spoke to Juro's Business Operations Lead to learn about how Pleo improved their employee experience.

---
Get the Pleo Digest
Monthly insights, inspiration and best practices for forward-thinking teams who want to make smarter spending decisions
Powered in the UK by B4B partnership, available soon