Pleo: The unexpected way to change the HR game
You'd expect finance teams to love Pleo: we make business spending so much easier and more secure.
Employees loving us is another easy one to explain: no more out-of-pocket purchases – yay!
But there's a group that loves Pleo, in a way that might be a little more surprising: Human Resources teams.
(Even if you're called the People Team and not the HR team… )
Awareness is growing of the crucial role that HR plays in successful companies. That's fantastic and long overdue.
But it also means that pressure is growing on those teams to make sure they're measuring and maximising employee performance and satisfaction. Pleo can't solve all of those concerns, but we can help in a lot of ways.
Here's how.
Pleo makes onboarding better
Let's start at the beginning because that's a big focus for a lot of dynamic HR professionals.
Onboarding helps people to settle successfully into their new roles, something that can be a bit exhausting (and exhilarating!) for new starters and veterans alike.
Get the process right, and you're already well on the way to reducing turnover. 69% of workers are more likely to stay with companies for three years or more if they've experienced proper onboarding.
And what's a vital part of that process? Getting that starter up to speed with the right tools, like a Pleo card.
With one of our cards, there's no time wasted in figuring out who can help them buy what they need. They can just get on with the new job.
Handing them a Pleo card is an excellent way of saying: you're one of us now.
At Pleo, we take it one step further – issuing virtual cards to candidates to help make the trip to our office for their interview as pain-free as possible.
Not only do they not experience any back-and-forth travel logistics conversations with our team, but they also get to see how cool our product is firsthand.
Pleo boosts collaboration
Using our cards doesn't just foster a more positive relationship between colleagues, it removes those grinding friction points involved in expense management.
Who hasn't got stories of workers feeling ticked off because they're crammed on public transport while the bosses take taxis? Or of CEOs forced to deal with a whopper bill for a "team bonding session" that… got out of hand?
Those issues cause people to get demotivated, something that's harder for HR teams to tackle once it becomes ingrained in company culture.
The transparency and autonomy involved in Pleo mean those conflicts never even get a chance to spark to life.
It's another reason that we recommend that everyone in a company gets a Pleo card. It demonstrates equality in the workplace while also making it easier to educate everyone on how business spending should work.
With employees knowing that they're responsible for what they buy, accountability is boosted too. That's something that's often cited as a critical driver in performance.
Pleo boosts trust
Turnover, absenteeism, length of service. So many of the key data points in how well an HR team is performing come down to one overarching thing: engagement.
And to improve engagement, you need to build trust.
People at high trust companies are 76% more engaged, and for many millennials, it's something they demand of their employer.
HR teams can establish trust as a cornerstone of their business with Pleo.
Old-school expenses management does its best to undermine any kind of good faith between management and employees.
For the employee, there was the implicit message that they couldn't be put in charge of company money – that it had to be signed off by someone higher up.
With Pleo, trust is put back at the heart of how company money is spent.
Pleo helps you monitor training spend
One side benefit of Pleo's financial data can actually prove really useful to HR teams.
With leaders (or even the HR team themselves) using our cards to pay for their team's training and development, it's never been easier to work out how much is being spent on upskilling employees.
You can easily set aside a monthly budget to be spent on eBooks and other training materials, bought using Pleo.
High-performing companies now routinely put learning at the heart of their employee engagement strategy.
Use the Pleo data to check out how you compare to industry benchmarks – and to prove to your employees how much you value their development.
Pleo brings remote workers closer
One fascinating (and encouraging, if you ask us) trend in the modern workplace is the massive increase in people working remotely.
But that presents some significant challenges for HR teams, who need to help both leaders and workers to ensure remote working benefits everyone.
It's something that we hope Pleo can help to overcome.
With our cards, it's so easy to manage subscriptions to the communication and collaboration tools vital to making remote working seamless.
And because the remote worker has the same card and trust that other employees at the HQ enjoy, their bond with the team and company feel stronger.
Pleo is a great perk
Another aim HR teams have internally?
To ensure their company stands out from the crowd when it comes to attracting talented workers.
The idea of Pleo as a perk – a kickass benefit that you won't get at other employers – can really boost that appeal.
Bring Pleo into your company, ensure it's front and centre in your job ads, and you'll be appealing to candidates looking for a little bit more from work.
Which is, essentially, everyone.
Read about more essential HR tools that are changing the game.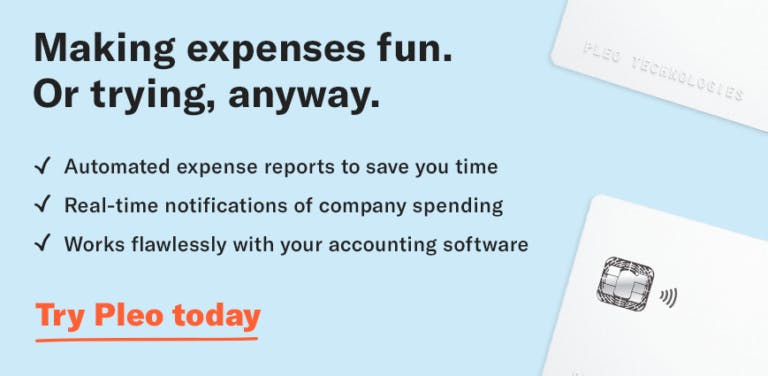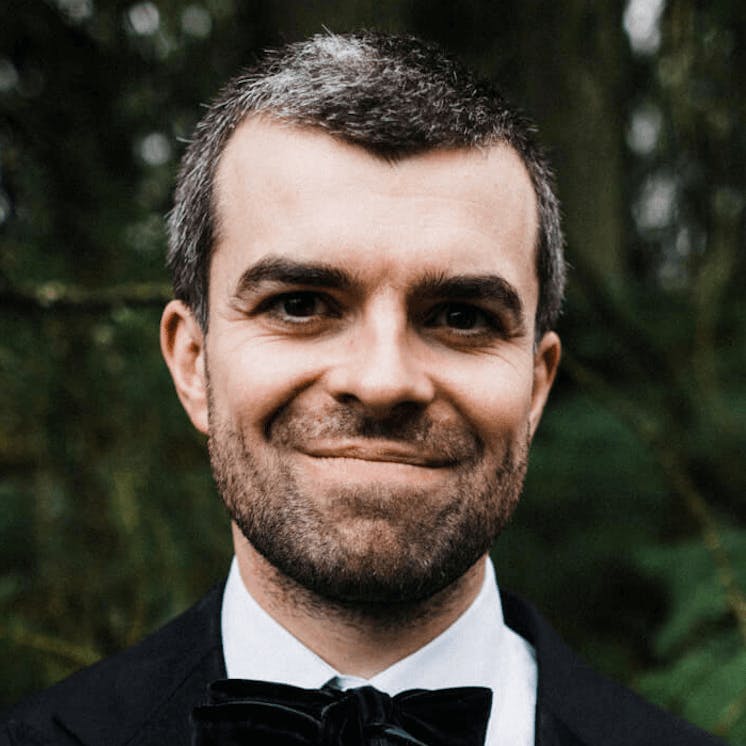 Journalist with the BBC, LBC and others for a decade or so. Now doing words for Pleo. Spot a typo? I'm all eras.
neil@pleo.io
Get the Pleo Digest
Monthly insights, inspiration and best practices for forward-thinking teams who want to make smarter spending decisions
Powered in the UK by B4B partnership, available soon