Hello 2021: Kickstart a brighter year and save with these Pleo customers
We all want 2021 to be a better year than the one that went before.
When the first lockdowns began across Europe, we took a look at some of the special things our Pleo customers were doing. We were impressed.
Heading into January, it's time to show them a little bit of extra love again. The uncertainty continues for many – 2020 had plenty of challenges, but 2021 won't be a walk in the park.
Saving money and making the most of your spend is going to be a big priority. So here are some of the Pleo customers that help you get some real value – for your business and yourself.
And hey, if you're a Pleo customer keen to tell us what you're up to, we're all ears. Find us on Twitter or LinkedIn and let us know about your plans for the new year.
Freddie's Flowers
Nothing said lockdown quite like Zoom meetings cut short because of a knock on the door from your 17th delivery of the day.
But deliveries from Freddie's Flowers are always worth the disruption. During 2020, more and more people in the UK (and now Germany) turned to Freddie Garland and his beautiful blooms to spark some joy.
Customers can send gift bouquets too, perfect for anyone who wants to say "Happy New Year", "missing you" or even "sorry that my dog interrupted your presentation".
Lucy and Yak
Staring down the barrel of a new year gives everyone a chance to reflect and try to do a wee bit better.
First, you'll be supporting an independent, ethical fashion brand. Second, you'll get the chance to wear one of their spiffy pairs of unisex dungarees.
And after a period where the idea of traditional officewear was flipped on its head, we can't think of anything better for the next board meeting.
Mindful Chef
After a year like no other, here's one weirdly reassuring thought: January is always going to feel like January.
There'll be promises to learn new languages, read War and Peace at last... and of course, eat better. Thankfully, one of our favourite Pleo customers can help on that last count.
Mindful Chef are offering free nationwide delivery on their meal kits, which help you prepare and cook meals that are low in fuss but high in taste and nutritional value.
Organic Basics
Sustainable materials, a commitment to ethics, some very nice garments. What's not to love about Organic Basics?
They boast plenty of multipacks of essentials, to help you save on your everyday pieces. And whether you're aching to return to the yoga studio or devoted to your practice at-home, their activewear is an eco-friendly option.
Sign up and you can avail of free shipping with your first order.
DeadHappy
The challenges of 2020 inspired a lot of people to get on top of their life admin. Personally speaking, I changed energy supplier (twice) and finally got that supermarket loyalty card that I should have signed up for years ago. Huge.
Thankfully, DeadHappy take the fuss and fear out of the process with a really straightforward sign-up process that won't take decades to complete. Plus, at the moment they're offering two months' free cover.
Why not start the year by looking after the rest of your life?
Ashton McGill
Here are a couple of reasons we loving shining the spotlight on Ashton McGill.
1. They're a fantastically forward-looking team of accountants.
2. They love Pleo.
3. Their blog is full of positive business insights and generous knowledge-sharing.
4. Their clients love Pleo too.
5. In a stressful year for the finance industry, they showed it was possible to deliver on the core aspects of their job… and do cool stuff too.
Pizza Pilgrims
Pizza in the post. Need we say more?
OK, fine, we can say more: We made one of these guys during a team-bonding thing on Zoom (you know how it goes) and it was predictably delicious and fun.
Also, Pizza Pilgrims are very generous with the toppings they supply. Extra points for that.

"Unprecedented" was, sadly, one of the defining adjectives of the business world in 2020. And no doubt, there are still plenty of surprises in store over the next 12 months.
But we're hoping for a year that's a little more steady, a little more optimistic.
In the meantime, our customers can rely on Pleo to keep business spending transparent and smooth. That way, they can focus on what they do best.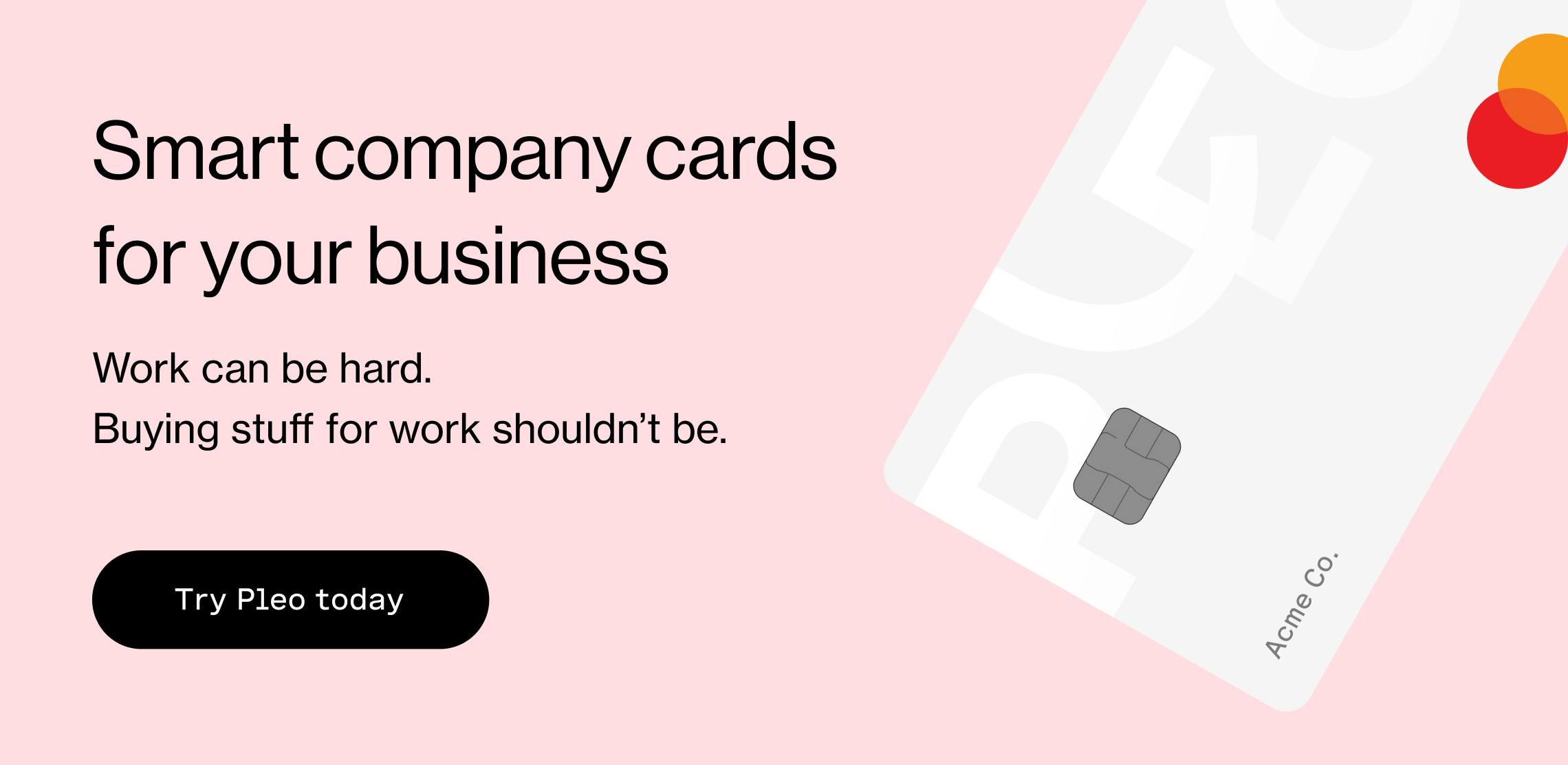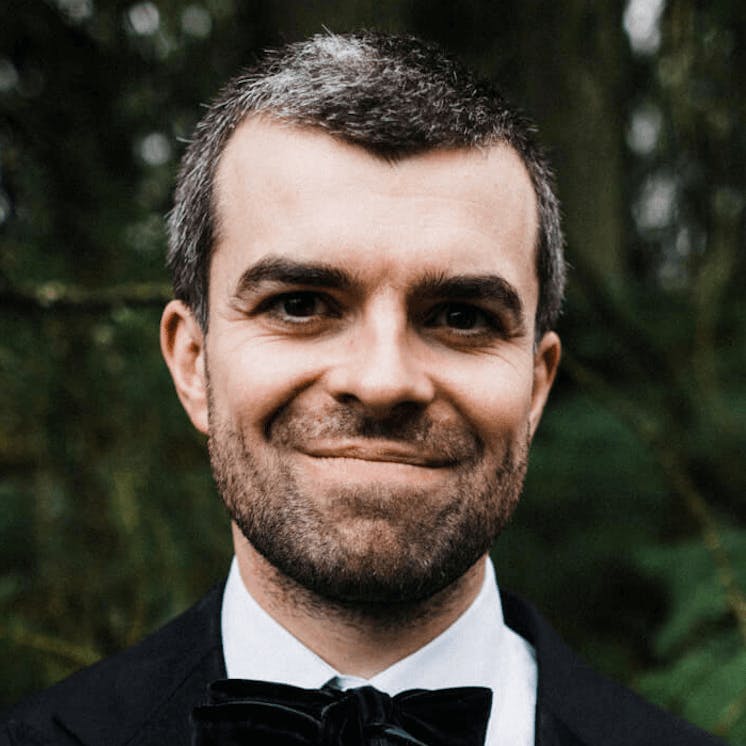 Journalist with the BBC, LBC and others for a decade or so. Now doing words for Pleo. Spot a typo? I'm all eras.
neil@pleo.io
Get the Pleo Digest
Monthly insights, inspiration and best practices for forward-thinking teams who want to make smarter spending decisions