Fantastisch! Pleo just went paperless in Germany
We come bearing great news for German businesses: Pleo is now 100% paperless and 100% compliant with the guidelines of the Federal Ministry of Finance.
When we launch in a new market, we put real effort into listening to what potential customers tell us. And in Germany, we heard one question a lot: do I need to keep my physical receipts, even if I start using Pleo?
Up to now, the answer was yes. Tax compliance laws meant that documents were required to be kept for 10 years after the date of purchase.
But things have changed. The GoBD (Grundsätze zur ordnungsmäßigen Führung und Aufbewahrung von Büchern, Aufzeichnungen und Unterlagen in elektronischer Form sowie zum Datenzugriff ⁠— essentially Germany's principles for proper book-keeping) has been revised to mean that digital copies are now accepted fully by authorities. In other words, yes! You can throw out the original paper receipt, so long as you've saved a digital copy in Pleo.
Nicolai Bahmann, Legal and Compliance Officer – Pleo
And to help with compliance, Pleo will ensure that you have a GoBD-compliant backup of expenses for 10 years, as required by law. It gets better: the new principles can be applied for the tax year 2019.
They also apply to any expenses racked up while employees are outside Germany, travelling for business.
Next steps
Always take a picture of your receipt and match it up to the expense in Pleo (i.e. just keep doing what you're doing!).
Then think about establishing a company policy on the retention of physical receipts. It might be a big change to how you've done things in the past, but you can do so safe in the knowledge that it's fully compliant to just save those digital copies in Pleo.
Any questions?
Please get in touch! Drop us a line at (mailto: compliance@pleo.io) and we'll be happy to help.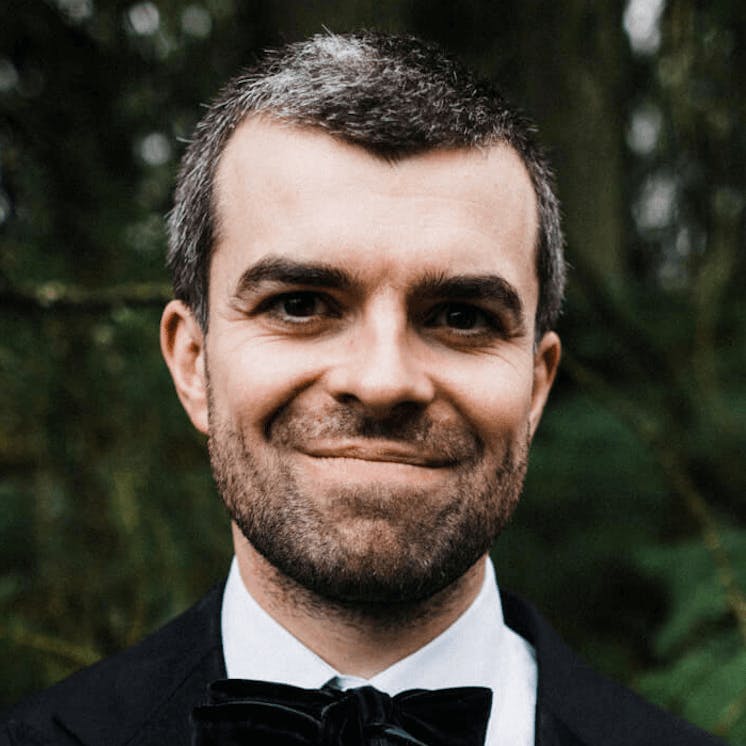 Journalist with the BBC, LBC and others for a decade or so. Now doing words for Pleo. Spot a typo? I'm all eras.
neil@pleo.io
You might enjoy...
Invoices are a huge part of how companies spend money, and that's why we've launched Pleo Invoices across Europe.

---

They say Rome wasn't built in a day. Neither was our tech stack.

---

We're always working hard to build genuinely useful features, and we see these five as key to helping our customers optimise their spend pro...

---
Get the Pleo Digest
Monthly insights, inspiration and best practices for forward-thinking teams who want to make smarter spending decisions
Powered in the UK by B4B partnership, available soon