Pleo Hero of the Month: Victoria and Adam Cozens, Perky Blenders
This month's Pleo Hero is Perky Blenders, a fast-growing coffee business that brings great brews to London and much further afield. Their four cafés are dotted across busy locations like Leytonstone (inside the Tube station), Walthamstow and Leyton.
Husband and wife founders Adam and Victoria Cozens let us into their roastery (yes, it smelled incredible) to talk about what's next for their industry, how coffee can keep employees engaged and Pleo's ability to regrow hair.
Seriously.
Tell us about Perky Blenders.
Victoria: We like to think that Perky Blenders is everyone's favourite, family-friendly coffee shop and roaster.
As well as delivering the perfect brew through our online shop, we offer a whole range of brew methods, cleverly-curated coffee and gift subscriptions.
How much coffee do you drink a day? Either for work or pleasure…
Victoria: I'm not too high, probably three cups.
Adam: I always say nine… Don't forget, you can spit it out like a wine tasting – but that's a lot harder to do some mornings!
Why Pleo?
Adam: It was all about cutting out the cash element for us. We thought carefully before we signed up to Pleo, because we needed something that was stable.
Pleo gives us the agility to shift and move. Otherwise, you just get caught up in 'where did this money go? What's it for?'
Admin burns time, it'll hold you back as a growing company.
So Pleo's changed the way your company works?
Victoria: The automation takes away a lot of the tasks we'd otherwise have to handle.
Adam: Mehdi over there is our bookkeeper [he points to Mehdi].
He's doing well, he hasn't got as many grey hairs as I have.
Mehdi: My hair's growing back actually!
Adam: Because of Pleo!
Can you remember a Pleo wow moment that you had?
Victoria: The Pleo magic hit me when I realised I could make all of our Perky Blenders shops more self-sufficient and also help spread costs.
So now that each shop has access to a Pleo card, they are responsible for placing and paying for their own orders with suppliers. So they're buying things like cups, lids, cleaning products, recycling bags – but mostly they're buying lots of brown sugar and ice!
It has made everything so much more traceable and manageable. No more chasing invoices here, there and everywhere, no more build-up of payments to be made.
How did you pitch Pleo to your team?
Adam: It was a simple pitch: this is going to make your lives easier and we're not going to be on your backs.
And for us, it's made it easier to focus on the things we need to manage.
How is tech helping businesses like yours?
Victoria: It's really about solving problems.
Those tech products that are "nice-to-haves"? We just don't have time for right now – hopefully, we'll get to a point where we do, of course.
We get approached by some amazing tech start-ups… and their tools are really good.
But unless it's a problem that we're tackling now, we just don't have the time for it.
Any predictions for the coffee industry's future?
Adam: I think one of the next evolutions in the market is probably how we drink coffee in the office.
The beans I had in my last office were terrible, the machinery was terrible, the coffee tasted awful. But I think companies are realising that if they've got good quality coffee in the office, it's good for retention.
You're actually rewarding your staff and it's great for the amount of time people are spending in the office – rather than go out for a cup.
You guys are married with a young family. What's it like combining that with setting up a business together?
Adam: We founded the business in October 2015, which was also exactly when we found out we were pregnant with our second child. We already a one-year-old at home.
So it was just a case of asking: "Are we really going to do this? Yes, we are!"
Vic: We wanted to have a business structured around our family.
We're always there for the kids in the morning, there in the evening – and we're lucky enough to have the right team to handle the business at the weekend.
Adam: It can be hard to put work down. But we love what we do.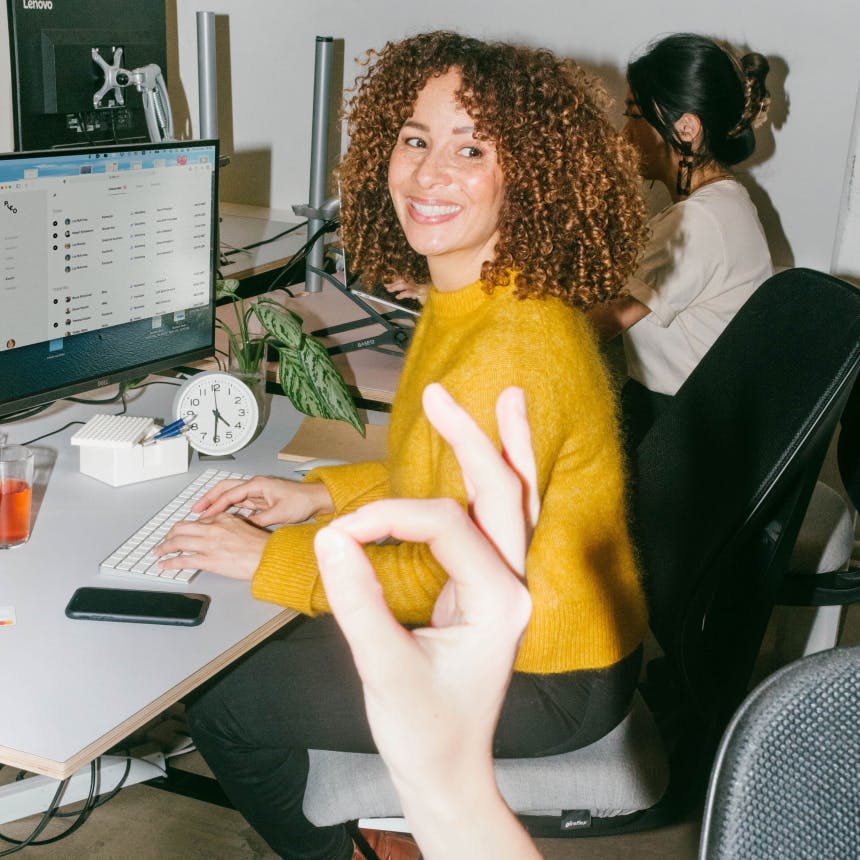 Smarter spending for your business
Save time on tedious admin and make smarter business decisions for the future. Join Pleo today.
Book a demo
Powered in the UK by B4B partnership, available soon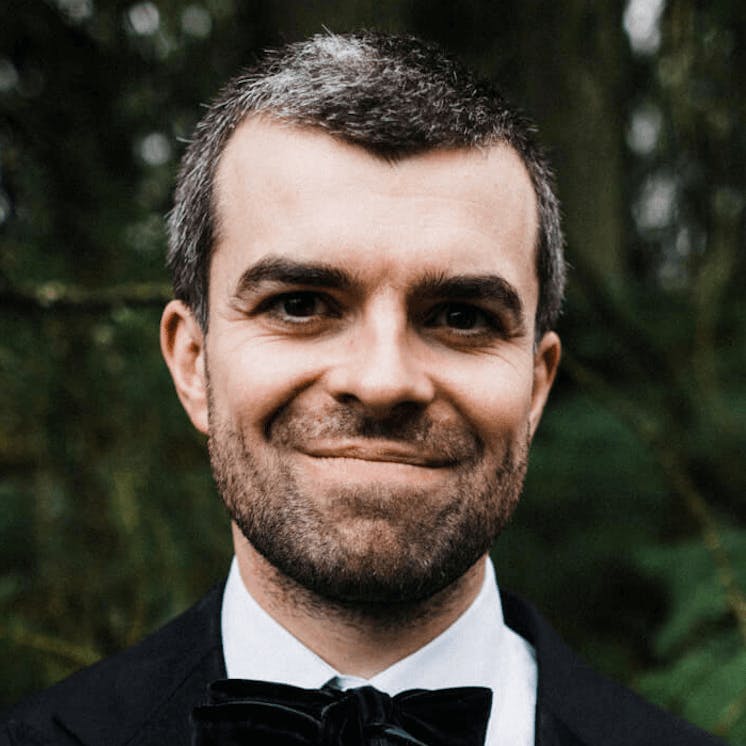 Journalist with the BBC, LBC and others for a decade or so. Now doing words for Pleo. Spot a typo? I'm all eras.
neil@pleo.io
You might enjoy...
We caught up with Introist's founder, Tommi Huovinen, to talk about Introist's vision and find out how Pleo supports the mission they're on.

---

Managing out-of-pocket expenses on the road was a problem for EcoBurner – until they discovered Pleo

---

A forward-thinking team with a mission to help people manage data better – TerminusDB is our first Irish Pleo Hero!

---
Get the Pleo Digest
Monthly insights, inspiration and best practices for forward-thinking teams who want to make smarter spending decisions
Powered in the UK by B4B partnership, available soon