How Pizza Pilgrims made expenses easier with Pleo
Back in 2012, they set up their first shop on a market stall on Berwick Street in Soho, selling takeaway pizzas at a reasonable price. People loved it immediately and a few years later, Pizza Pilgrims has opened ten different pizzerias across London and Oxford.
Market stall or a big company – everyone hates expense reports
Growing a company from a market stall to a growing pizzeria chain with hundreds of employees in just a few years changes a lot of things. But one of the things that still needs to be done is expense reports. As co-founder Thom puts it: "It doesn't matter if you are the CEO of Mega Corp Ltd. or running your tiny little market stall, everyone hates doing expense reports."
As Pizza Pilgrims grew rapidly, their pain with expenses just become bigger. The receipts kept pilling up and the finance team had to reconcile a growing number of expenses manually.
Nofil, who works as a Financial Controller at Pizza Pilgrims, tells us their company card reconciliation happened at the end of each month. The process of adding all those transactions, along with the receipts, to an expense journal — which they later imported to Xero, their accounting software — was a very strenuous task.
At one point, Thom even tried to build a solution himself, storing the receipts in a photo stream in a bid to keep them organised. But that didn't help too much, as he found that he still struggled to find the time to do the expense reports properly.
Making expense processes easier with Pleo
Thom stumbled upon Pleo while browsing on the Xero Partner page to find tools to streamline their processes. He thought to himself: "Why has no one done this before?" and sent it over to his finance department.
The finance team were impressed too… or as Nofil puts it: "It was… godsent".
After a quick trial with two of their employees, Pizza Pilgrims rolled out Pleo across the entire organisation, meaning that nobody at the company ever has to do expense reports again.
While employees love the idea no longer paying for expenses out of their own pockets, it's the finance departments that actually save a lot more time and manual work by bringing in Pleo.
It was the same in Pizza Pilgrims' case. Switching to Pleo cards for expensing meant saying goodbye to downloading credit card statements, chasing people for receipts, creating a manual journal, uploading it to the account software.
With Pleo, their finance department now has this whole process fully automated. From the point of sale, employees are instantly reminded to add the receipts and categorise it and everything is integrated directly with Xero, their accounting software.
This way they can also track all transactions in real-time and allocate expense properly. Thom describes Pleo as a clear and obvious solution that just makes life better.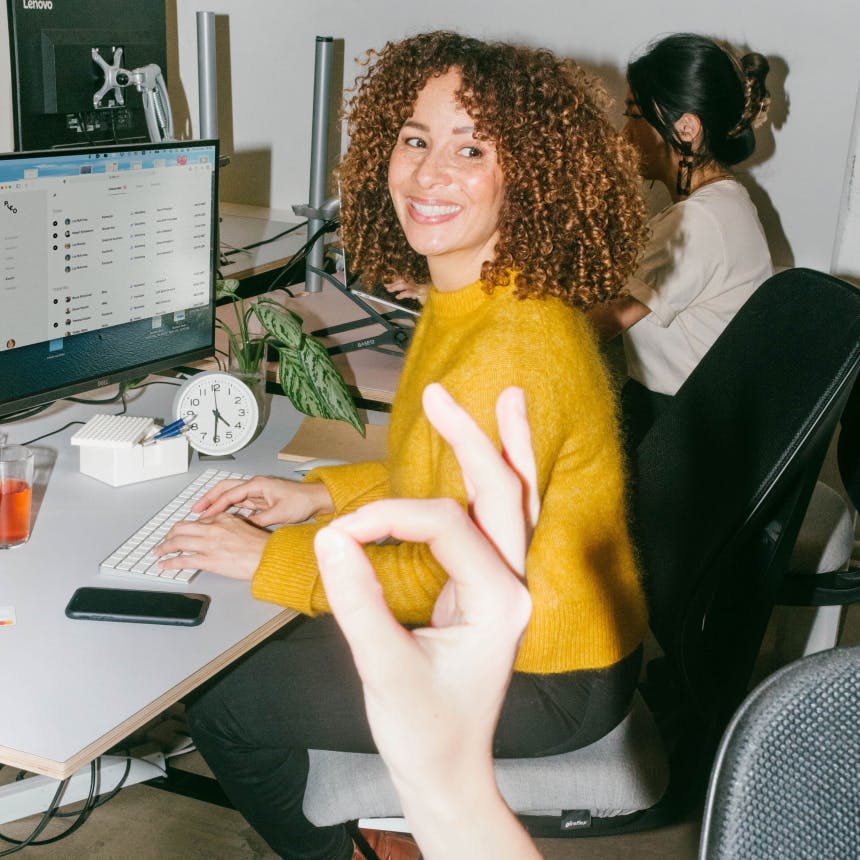 Smarter spending for your business
Save time on tedious admin and make smarter business decisions for the future. Join Pleo today.
Book a demo
Powered in the UK by B4B partnership, available soon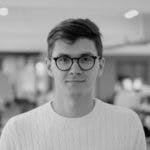 You might enjoy...
Find out how Pleo has helped solve 3Shape's growing pains when it comes to company expenses.

---

We talked to Podimo to learn how Pleo helped them reduce time spent on expense management and build a healthy spending culture.

---

Like every other team, we have our favourite Pleo tricks and features – here are just a few of them.

---
Get the Pleo Digest
Monthly insights, inspiration and best practices for forward-thinking teams who want to make smarter spending decisions
Powered in the UK by B4B partnership, available soon