Reimbursements made easy for everyone in your business
Reimbursements are a reality for pretty much every company. 
Employees always need to buy things for work. Lunch on the way to a client meeting, coffee for a new team member or a bulk stationery order for the office? Just Pleo it. 
But the thing is, you can't always bank on being able to use your company card. Whether you've left your Pleo card at home or the shop is cash only, sometimes teams have to use their own money for a work purchase.
Until now, this could cause chaos for finance teams. Outstanding repayments, time-consuming expense reports, endless requests for approval and uncontrollable cash flow are a recipe for a nightmare end-of-month. Not to mention, employees are often left struggling to make ends meet while they wait months for their money to be returned.
With Pleo, reimbursements are refreshingly easy. 
Employees submit their receipts in the app, and our clever OCR technology scans each one for the important details (bye bye, human error). Managers can either trigger the repayment at a time that suits them or give employees the freedom to reimburse themselves. Meanwhile, finance teams can trust that expenses are being submitted, approved and processed in line with company policy. So even if teams aren't using their Pleo cards, they can still enjoy the wonderfully simple and intuitive Pleo experience.
Managing reimbursements with Pleo
Here's everything you need to handle out-of-pocket expenses with Pleo.
Get a detailed view
We've cleaned up the terminology on our exports and expenses page, so you're never left wondering who bought what and when. Every reimbursement transaction now contains all the key details – from card number to time and total amount – so you don't have to hunt for the good stuff.
A smoother process for employees
Want to save time to focus on more important work? Simply tap a button and let employees self-reimburse their work expenses.
Accurate info at your fingertips
Pleo's OCR technology takes the pain out of receipts. When an employee uploads a receipt, our processing software scans it and extracts details such as the amount, merchant and date, so you have the information you need, exactly when you need it.
Get more visibility over employee spending and reduce the time it takes to handle reimbursements with Pleo. For finance teams, that means no longer having to monitor out-of-pocket expenses to make sure your budget's intact (phew). And employees can breathe a sigh of relief knowing that they'll be reimbursed promptly. Try it for yourself today at https://www.pleo.io/en/reimbursements.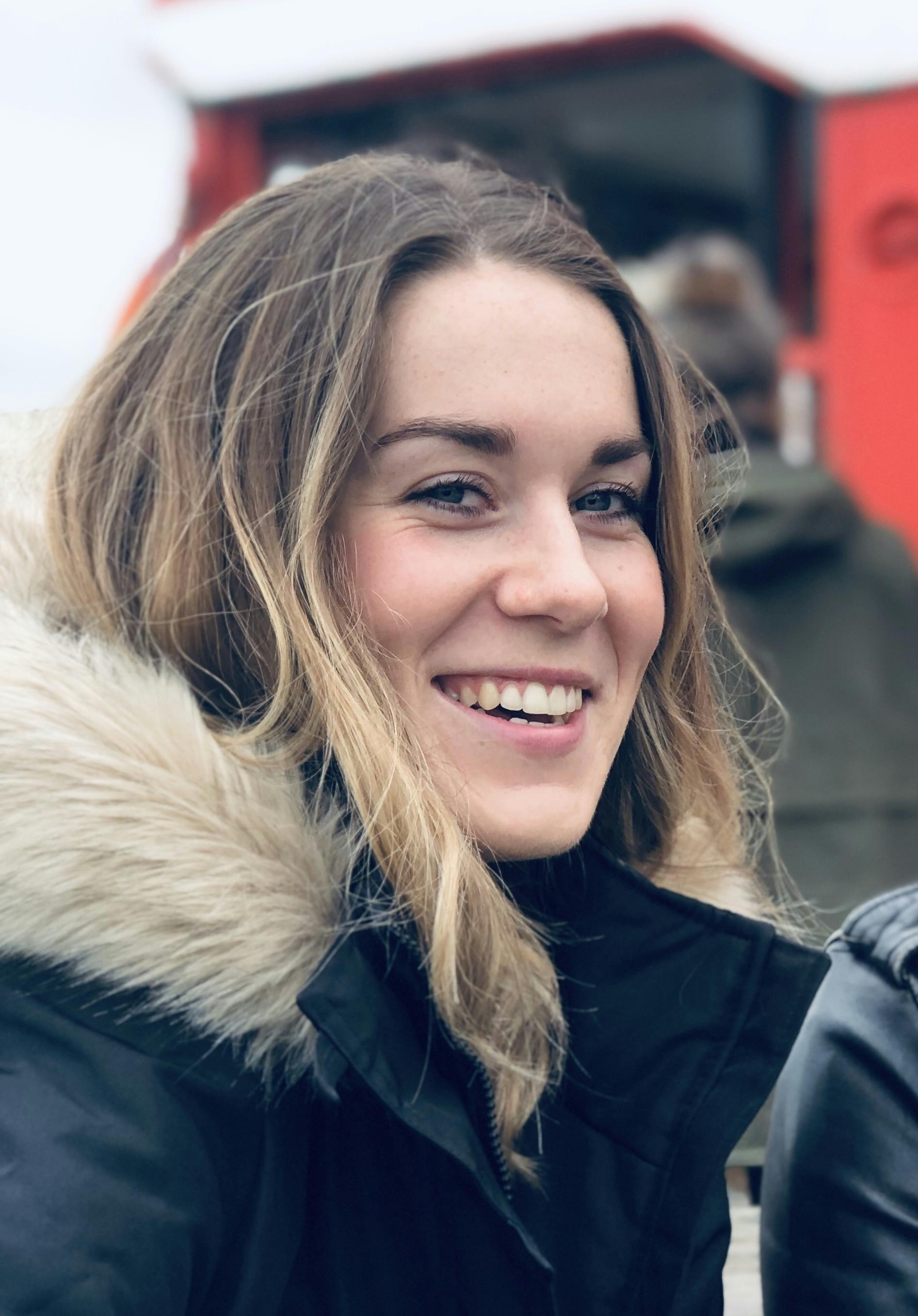 Having written for fintechs like Curve and ClearScore, I'm now spreading the word (literally) about Pleo.
frankie.jones@pleo.io
You might enjoy...
Your guide to understanding how Vendor cards can work for your business, saving you time and money when managing the digital services you re...

---

We spoke to Luno to learn how the magic combination of Pleo and TravelPerk has removed the headache of business trips.

---

We've joined forces with TravelPerk to bring you the smoothest end-to-end business travel and expense solution.

---
Get the Pleo Digest
Monthly insights, inspiration and best practices for forward-thinking teams who want to make smarter spending decisions
Powered in the UK by B4B partnership, available soon