The best ways to keep costs down when your bills are going up
In the last year, the price of a litre of milk has increased by 27%. Oil rates are up by a massive £10 a barrel. And rent is costing people up to 17% more than a few years ago. When prices are soaring everywhere you look, it makes sense to find ways to cut back where you can.
Whatever industry you operate in – and regardless of the size of your business – there's money to be saved around every corner. You might just have to do a bit of digging. Here are just some of the areas you might want to consider tightening your purse strings to improve your company's cash flow.
Scrap the subscriptions you don't use
Let's kick things off with a quick win.
Unused subscriptions could be costing you hundreds of pounds every year. And with more and more industries turning to subscription based models, you could be throwing a large chunk of money down the drain for no reason. One simple thing you can do today is comb through your monthly and annual outgoings to spot subscriptions you don't use and cancel them.
Need a hand? Pleo Subscriptions makes this easy. The personalised dashboard shows you all of your recurring payments in one place, so you can identify any that don't look familiar or you no longer need.
Save time by automating processes
Did you know that most of your business processes can be automated? Yep, there are tools to remove the manual work (and manual errors) from your finances, marketing, HR – everything. Automation software comes at a price, of course, but it could save you valuable hours that you could reinvest in more important, revenue-boosting work.
When it comes to sales and marketing, HubSpot seamlessly connects your data, teams and customers on one CRM platform to help you grow your business. Try Pipedrive to create a lead scoring model to help your sales and marketing teams understand which prospects are most likely to buy. Meanwhile, you can schedule your social media posts in advance and keep your audience engaged 24/7 with Hootsuite. 
For simpler task management for your whole business, try Asana or Notion (we're big fans of both here at Pleo). Or Trello lets you create your own one-page dashboard so you can visualise your team's to-do list at a glance. Easy. 
Last but not least, stop spending time on expenses by automating your team's spending, invoices and reimbursements. Give time back to your finance team by digitising receipts – Pleo admins can save 138+ hours every year! Sound good? See how much time you could save with our business spending solution now.
Negotiate your bills
Unfortunately, when it comes to utilities, loyalty isn't always rewarded. In fact, you're more likely to get a better deal as a new customer than an ongoing customer, which doesn't seem very fair.
Here's a way to change that. Phone up your provider – whether that's rent, insurance or broadband – and try to negotiate a lower price. Money Saving Expert found that 85% of people who haggled with Virgin Media and the RAC were successful last year, so it's worth taking five minutes out of your day to give them a call.
Another money-saving tip is to move to a more renewable energy source. For example, switching to LED light bulbs in your office could save you up to £400 a year. Don't forget to use automatic timers for your lights and heating so they're not being used unnecessarily when no one's around.
Make your marketing work smarter
With 14% of small businesses regularly spending more than £10,000 a year on marketing, it makes sense to get the most out of your money.
One of the lower-lift ways to attract customers is to leverage your existing customer base. You can do this by starting a referral programme. Why not offer an incentive to your clients if they spread the word and bring you a new customer? Loyal and satisfied customers are usually more than happy to recommend a product or service to a friend, especially if they're rewarded for it.
It's also worth reminding your regular users to write you a positive review. Prospective buyers are heavily influenced by review sites as they want to know they're spending their money wisely. If you send a regular customer newsletter, include a reminder to write a review if they haven't already done so, or add it to the email a customer receives once they've placed an order.
Once you've located your happiest customers, try upselling them to boost your revenue. Encouraging existing buyers to upgrade their package is often easier than attracting new users, so it's worth considering how to entice them with extra benefits.
Rethink your expense policy
As your outgoings change (which they're likely to during times of fluctuating inflation) you might want to rethink how much your team can spend, and on what. For example, offering a budget for client lunches might no longer be a priority, and you might want to encourage employees to use public transport rather than taxis while travelling for work. 
Use our expense policy builder if you need a starting point, as well as adjust individual spending limits when the time is right. Just make sure you communicate any changes to the business to help people understand what's okay to buy and why certain updates are being made.
See which benefits employees aren't using
The majority of businesses spend up to £200 a month on benefits for each and every employee. If you employ 100 people, that's a whopping £240,000 a year on top of their salaries. Perks are a great way to attract and retain talent, and some, like pension contributions, are non-negotiable. But if your employees aren't using your cycle to work scheme, for example, you could be paying out for no reason.
Do some research into which benefits your team is actually using. Ask them whether they'd prefer different benefits, and remove unappealing perks or switch to a cheaper provider. 
Remember that company perks don't always have to be financial – sweeteners like employee recognition and flexible working are often more appreciated and will leave you with more money in your pocket at the end of the month.
These are just a few of our tried-and-tested methods for cutting costs during tough times. What works for one business might not be feasible for another, so it's worth figuring out what suits you. Let us know if you try any of our tips, and don't forget to sign up for your free trial of Pleo and start saving time (and money) today.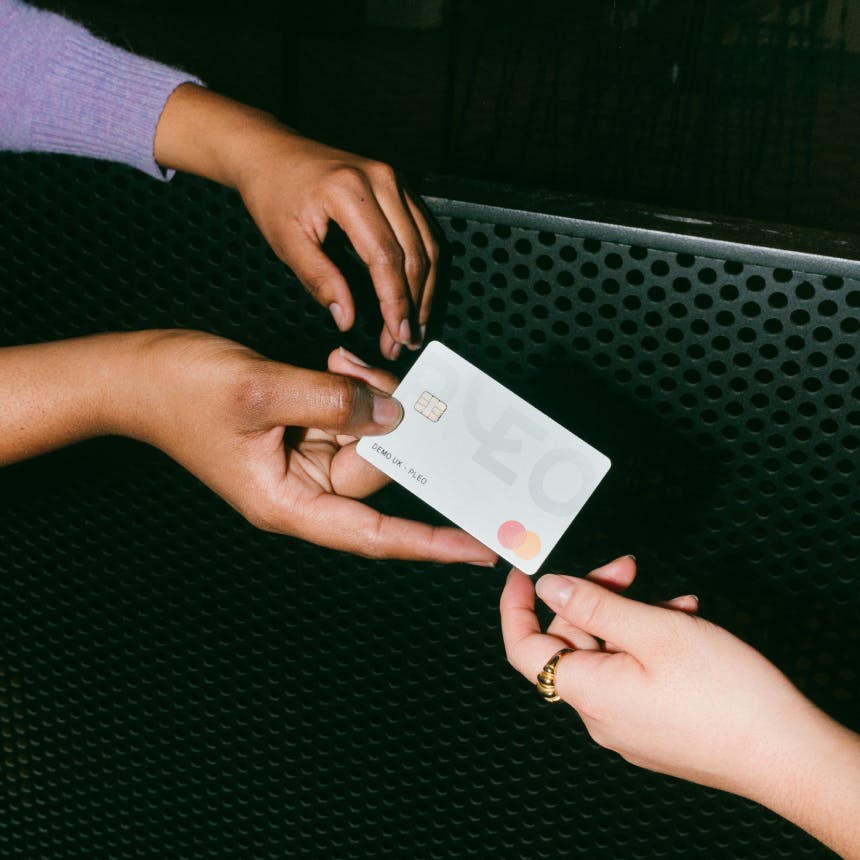 Smart cards for forward-thinking businesses
Trust your team with the tools they need to work (and spend) smarter.
Book a demo
Powered in the UK by B4B partnership, available soon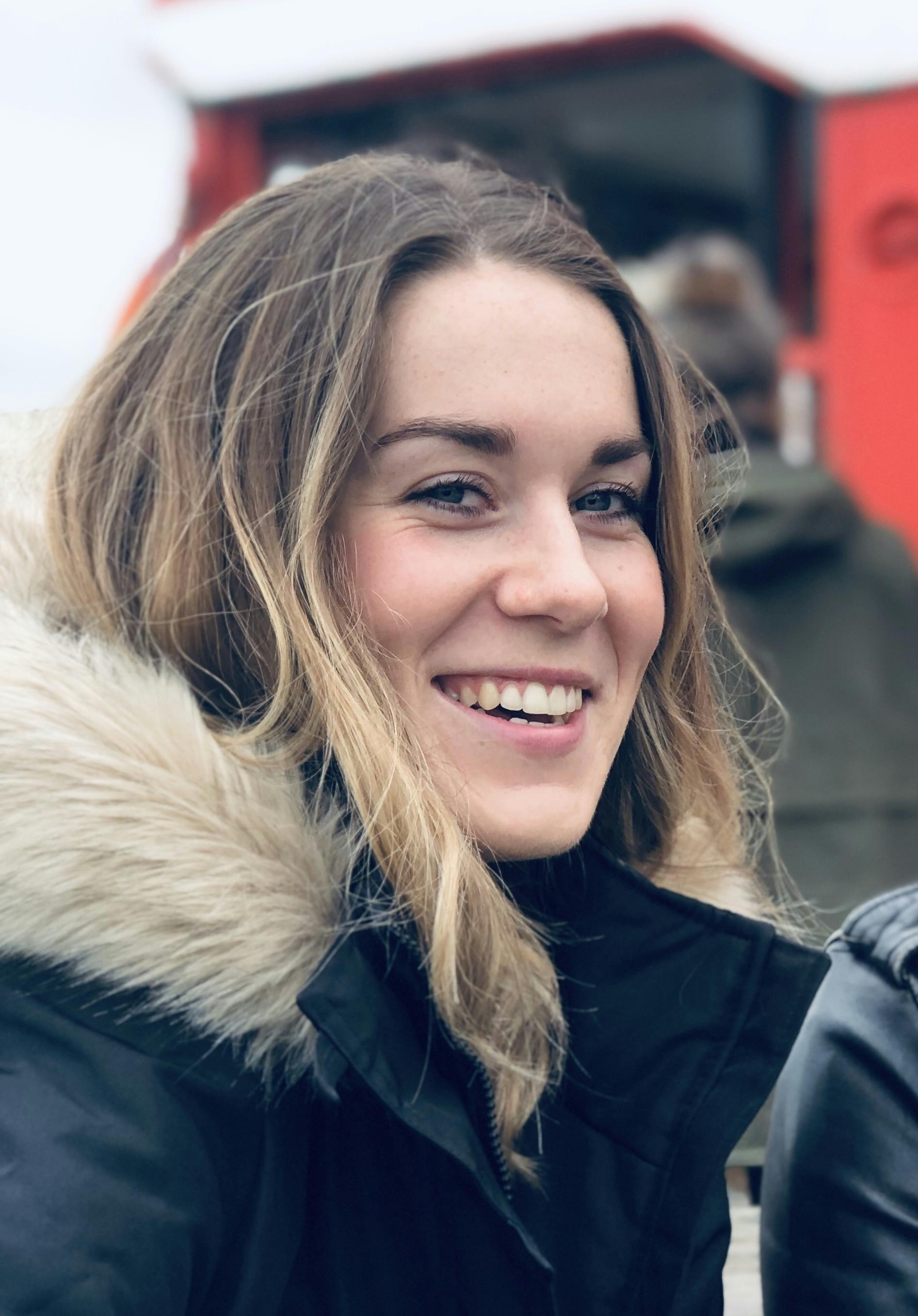 Having written for fintechs like Curve and ClearScore, I'm now spreading the word (literally) about Pleo.
frankie.jones@pleo.io
You might enjoy...
We're all for being optimistic, but it pays to be prepared. Especially when it's your business at stake.

---

How to forecast your cash flow step by step, and best practices and trends.

---

Business financial management ► Find out how you can ensure your company's success by developing a good financial management strategy ✓

---
Get the Pleo Digest
Monthly insights, inspiration and best practices for forward-thinking teams who want to make smarter spending decisions
Powered in the UK by B4B partnership, available soon