The Pleo Digest - December 2020
What a year it has been. But we're here with something to sweeten up this holiday season for you. No, not gingerbread cookies or candy canes, but a few ways to make paying for company expenses even easier.
Google Pay + Pleo = a match made under the mistletoe 🎁🎄
A quicker, safer way to pay – you can even fill in forms automatically on Chrome! 
Learn how to add your Pleo card and use Google Pay here. And for all the Apple users, we got you covered with Apple Pay.
---
An announcement from our CEO, Jeppe Rindom
Jeppe has a few words on how our year has progressed and what we are planning for the future. 
Watch the 2-minute video for a look into how your Pleo experience is going to evolve.
---
End a tough year with something positive
2020 has been pretty rubbish – to say the least. So we wanted to offer something decent to end the year on a different note.
So, until the end of December, every referral you send our way that starts using Pleo will get their first three months for free. 
Plus, we'll donate £100 to Shelter, supporting the homeless in these incredibly tough times. So if you know someone who'd like to try Pleo, get started here.
---
Why make things more difficult than they need to be? Try Fetch
Our automatic email receipt finder can be set up with just a few clicks. Enable Fetch at Pleo.io or on the mobile app in Account > Power-ups. Not sure how it works? Learn more here
---
Stay tuned for more sweet surprises this winter. We are focusing on building out the direct reimbursements feature, a subscriptions overview and more. Don't worry, we will let you know as soon as the Beta versions are launched.
Stay safe and have a warm holiday season. Thank you for being one of our 13,000 Pleo customers and counting.… And hey, maybe the festive break is a good time to buy that standing desk you've had on your wish list all year. You've earned it.
Smarter spending for your business
Save time on tedious admin and make smarter business decisions for the future. Join Pleo today.
Book a demo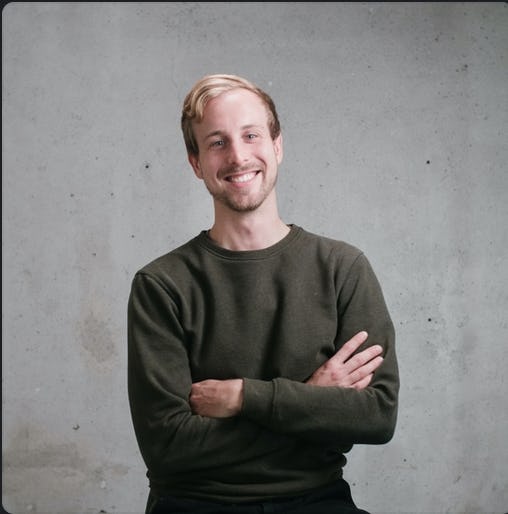 Passionate about Fintech. In my spare time? You'll find me cooking, gaming and travelling ✈️
You might enjoy...
Technology is revolutionising many everyday aspects of life. So it shouldn't be surprising that people expect it to also be at the core of h...

---

Launching in market after market isn't a one-size-fits-all process (or an easy one)! We caught up with Pleo's very own VP of Product Growth,...

---

We caught up with Adi, Pleo's Senior Product Researcher, to learn more about what it's like digging into our product and why Portugal is rea...

---
Get the Pleo Digest
Monthly insights, inspiration and best practices for forward-thinking teams who want to make smarter spending decisions