Receipts made easy with Pleo
There's a reason why 95% of users find Pleo easy to use. And that's our receipt capturing tool.
Back in the day, employees would be given their own Pleo cards to use for business expenses, like company trips, meals and WFH equipment. They'd snap a picture of their receipt in the Pleo app, add a category and a tag, and the finance team would take care of the rest. Job done - no more carrying around physical receipts! 
But this effortless experience didn't translate to online receipts. If you bought something online, you'd have to find the receipt in your inbox, download it or convert it into a pdf and upload it to the app. Time-consuming, right? With the number of people shopping online rather than in-store on the rise, something had to change. 
Out with the old, in with the new
Two new features are all it took to make online receipt capturing a piece of cake.
Meet Fetch and Forward to Pleo 👋
Fetch pairs up the receipt in your Gmail, Outlook or Microsoft 365 inbox with the matching Pleo expense. So there's no need to add a photo or attach a screenshot. Like the sound of that? To turn on Fetch, just head to 'Power-ups' in your Pleo account, and make sure the email account you're connecting to is the one you use for Pleo purchases.
With Forward to Pleo, we'll do the hard work of matching your receipt to an expense. Extra handy if you have a lot of spend with companies that won't send you receipt emails. All you need to do is choose the receipt you want to forward and email it to forward@fetch.pleo.io. 
To sum up (pun intended), Pleo makes it easy to capture your receipt in the app - whether you've bought something in-store or online.
3 ways to add receipts to Pleo
Let's say you've made a purchase with your Pleo card at Tesco and they've given you a physical receipt. Just open the Pleo app, click on the '+' button and take a photo of the receipt from within the app. That's it!

Have a bunch of receipts that need to be uploaded at once? Take a picture of them and click 'Share to Pleo' from your Google Photos or Photo library. Quick and easy.

Maybe you've ordered a pizza from Deliveroo. You've got two options here: Fetch or Forward to Pleo. To use Fetch, connect your inbox to Pleo and we'll automatically search for the receipt when you buy something and attach it to the relevant Pleo expense. Or, you can email your receipt to forward@fetch.pleo.io and we'll do the matching behind the scenes.
More options for adding receipts to Pleo means less hassle for employees. Plus, as a finance team you'll spend less time chasing up missing receipts. Everyone's a winner 🏆
Smarter spending for your business
Save time on tedious admin and make smarter business decisions for the future. Join Pleo today.
Book a demo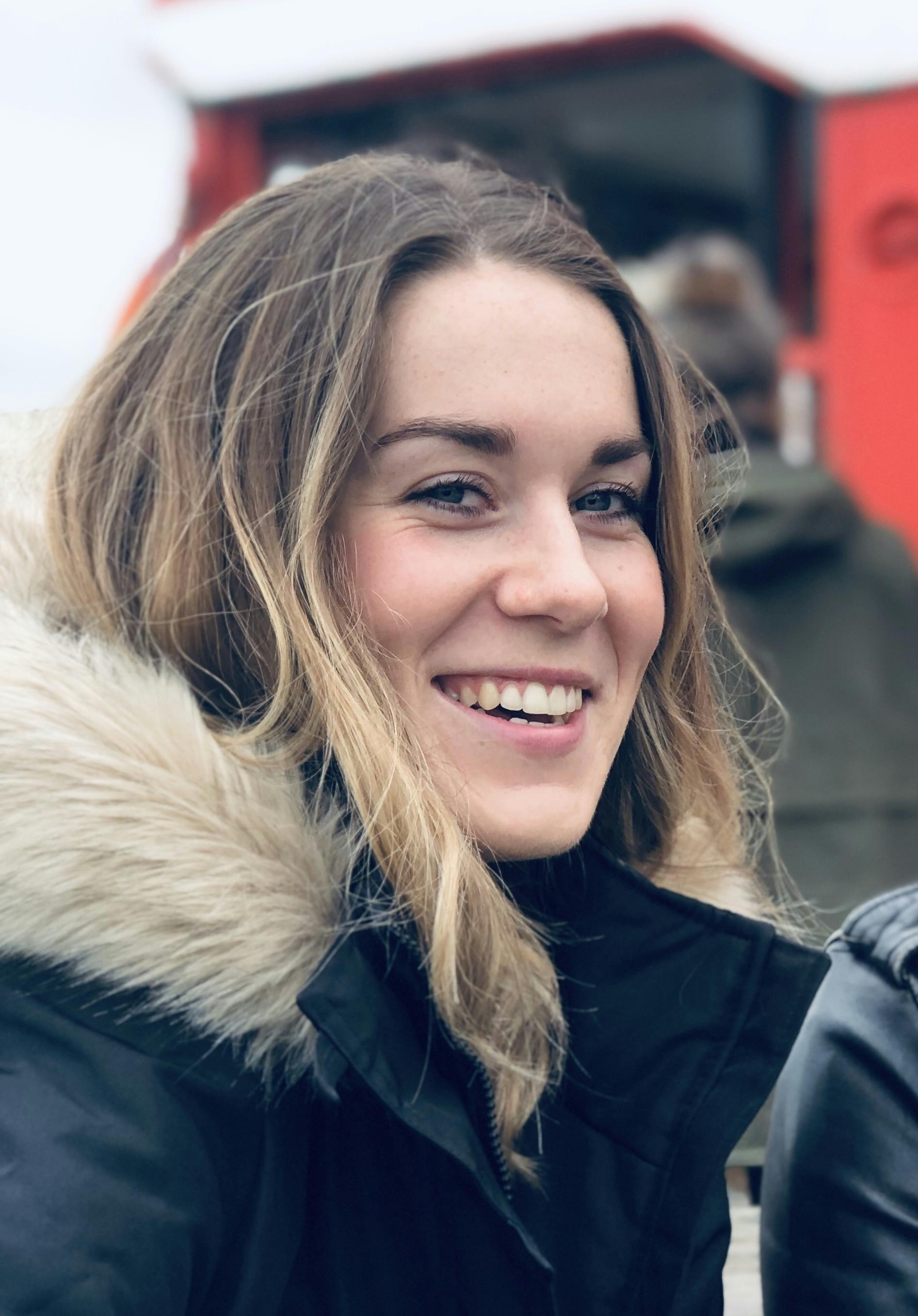 Having written for fintechs like Curve and ClearScore, I'm now spreading the word (literally) about Pleo.
frankie.jones@pleo.io
You might enjoy...
Employees always need to buy things for work. But you can't always use your company card. With Pleo, reimbursements are refreshingly easy.

---

We spoke to Luno to learn how the magic combination of Pleo and TravelPerk has removed the headache of business trips.

---

We've joined forces with TravelPerk to bring you the smoothest end-to-end business travel and expense solution.

---
Get the Pleo Digest
Monthly insights, inspiration and best practices for forward-thinking teams who want to make smarter spending decisions