Don't be a dinosaur: Why accountants need to embrace technology
"Unless accountants embrace technology they will follow the dinosaur into extinction – individually and as a profession."
It's enough to send a shiver down your spine.
But it's not a new warning. It's taken from an ACCA report on accounting technology trends from years ago.
The report gets a lot right about the way the tech has developed. It nails the importance of the cloud, of automation, of digital payment systems – things which have only become more embedded in the industry since then.
But it's also not the first or last time that discussion of the future of accounting has struck such an ominous note.
And it's just that, well… Can't we think about it a little more positively?
Because here's the thing: the research suggests that a huge majority of accountants are really enthusiastic about new accounting technology.
89% of accountants think advances in tech are "a real positive" for the industry, according to an AAT survey.
But it's important that practices live up to that. Don't just say your firm embraces tech, really embrace it.
Customers want accountants to know their tech
The overriding reason to foster enthusiasm for technology is simple: customers.
Tech is revolutionising so many everyday aspects of life, from the food we eat to the clothes we wear. It shouldn't be a shock that people expect it to also be at the core of how a business handles its money.
"It's always been the way with accountants that we have known more than the clients," says Joe David of Nephos. "And I'm not saying that in an arrogant way!"
He says the tech revolution has empowered customers, meaning it's vital for accountants to stay on top of developments.
The increase in tech literacy has meant that individuals aren't afraid to seek out solutions to problems – and then bring them to their bookkeeper.
"The client can find this stuff for themselves, so the accountant doesn't necessarily know more these days," says Joe.
"If accountants aren't careful, it's going to be very easy for them to get pushed away."
So why not be proactive?
Read up on what accounting technology is being used or recommended by the most forward-thinking finance professionals in your network. Reach out to software companies. Try demos.
Show customers that you're taking the lead to offer them the best service.
That's the why – but how you tackle the tech revolution is important too.
Accept that tech adoption takes time
Most software these days is specifically designed to help users figure it out immediately, but it's still something that needs to be approached in the right way.
Robert Davidson of Appacus, who help accountants adapt to new tech, has coached plenty of professionals through the process.
"One of the things I always remind accountants of is that when it comes to trying new systems, they will be out of their comfort zone.
"It used to be that as an accountant, you knew your start place, your end place and how to get there.
"With new tech, it's like you've been given an address and no map and you have to find it."
Robert's advice is to set expectations and targets from the start.
One thing that maybe isn't communicated enough is just how much support is at the core of tech services.
Take Pleo. We appreciate that doing things in a new way isn't always easy, so we make customer support a top priority. Like, the top priority.
Life hacks dominate the internet, promising to teach you how to learn new skills and software quickly.
Maybe you take notes by hand, maybe you teach someone else how to do it in order to reinforce the information for yourself. Whatever works.
The point is that accountants need to allow themselves and their clients time to adjust to the new ways of working.
Patience is so valuable. If only there was an app for that.
Think of the money you could save
Let's not forget the key appeal of so many pieces of accounting technology.
It's not just the thrill of the new – it's that they save money. In some cases, quite a lot of money.
That could be a direct saving – think of finding cheaper flights or insurance thanks to comparison tools. Or it could be indirect – saving valuable employee time that would otherwise be wasted on time-consuming tasks.
Tech also makes it easier to compute the cost of that lost time. That's how we figured out that in a company with 100 workers, the cost of manual expense management could be pushing £30,000 a year.
(Luckily, there's a piece of tech out there that can streamline everything at a fraction of the cost. Yes, of course, we mean Pleo.)
Remember: Accounting technology solves problems
"You aren't using tech because you want to use tech," says Robert Davidson. "You're using it to solve business problems."
"If you can make a business owner's life easier, it makes your life easier."
In the end, it all comes back to this: tech can help you offer more to clients.
Consider their big pain points. Maybe it's payroll, or expenses, or cash flow.
Now think about accounting technology in the simplest possible way: a tool to fix that problem.
It's not something to be afraid of, it's something that can make your practice even stronger. You can look forward to the future and make some big plans.
Unlike the dinosaurs.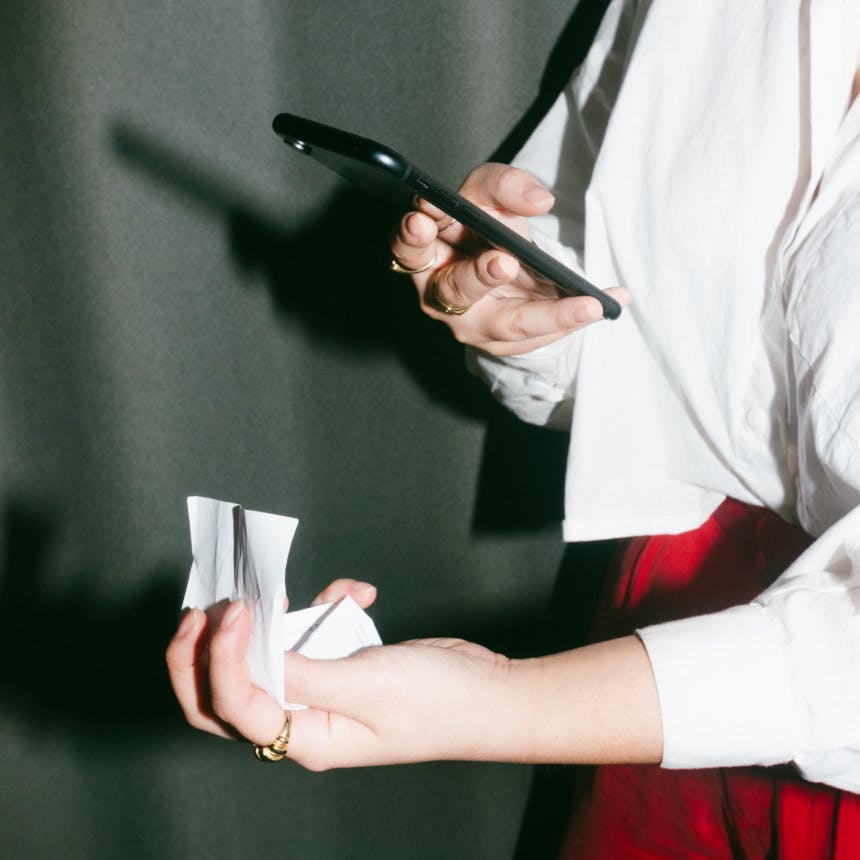 Boost your practice today
Effortlessly integrate with Xero, Sage, Quickbooks and more, and wave goodbye to piles of paperwork and end-of-month stress.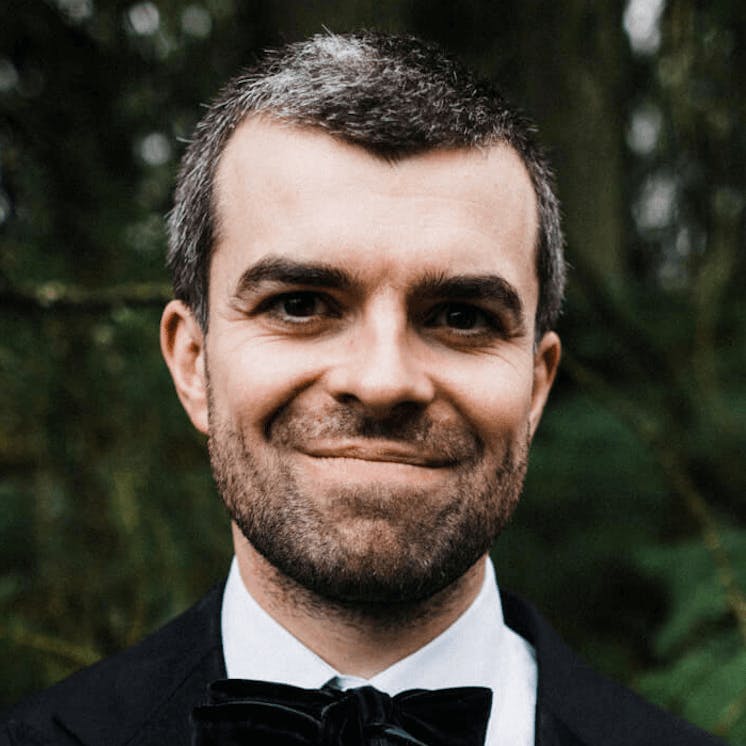 Journalist with the BBC, LBC and others for a decade or so. Now doing words for Pleo. Spot a typo? I'm all eras.
neil@pleo.io
You might enjoy...
Graham Dyer, Director at AAB Group, explains how the firm helps clients pick the right tools to transform their processes.

---

Beyond, our Europe-wide finance event, feels like a lifetime ago now! But some trends that were unearthed during the panel sessions have stu...

---

Find out which technologies your finance team should be championing to make the most of your company's money.

---
Get the Pleo Digest
Monthly insights, inspiration and best practices for forward-thinking teams who want to make smarter spending decisions
Powered in the UK by B4B partnership, available soon