How to help your clients build the perfect tech stack
The benefits of building the right tech stack from the beginning are endless, from helping you scale seamlessly to better meeting your customers' needs. But it's never too late to turn yours around. We sat down to catch up with one of our Pleo Partners, Graham Dyer, Director & Head of Digital Accounting Solutions at AAB Group, which handles everything from audit to tax and HR. He explains how the firm helps clients pick the right tools to transform their processes, so you can help yours do the same.
What are the 3 biggest challenges you encounter with your clients' finance tech stacks?
According to Graham, the biggest difficulty is that swapping tools isn't simply a system change, it's a process change. So training clients and their teams in change management is vital for a seamless transition.
As an accountant, you need to communicate to people who've been doing the same thing for 10 years that, in some cases, now it's time to do things differently. "The key is to make sure people understand why the change is happening and that the benefits – while they might be painful in the short term – will become very apparent in the long run. It's all about playing the long game," recommends Graham.
The second challenge comes with clients of a certain size where they have multiple systems working in tandem, so it's not a simple case of swapping one and done. Some systems are bolted onto others and won't work when detached. In these cases, you need to ensure that any new tools you procure are properly integrated. 
Further difficulties can arise if one part of their tech stack is a legacy system – which they want to keep – but it's a minefield trying to integrate it with other, newer systems. "One system might be the best one for the job, but if it doesn't work well alongside the others you're already using, it's not a sustainable solution."
On top of that, there's the issue that most solutions are not 100% perfect. "It's rare that we find something that hits the sweet spot," says Graham. Tech tools are all unique and have their own complexities, so you can find solutions that will undoubtedly make things better and more automated, but they might need workarounds here and there. "While we aim to find solutions that work every time, there are occasions where we have to find a stopgap," which needs to be communicated to clients to manage expectations.
What are the most important features of any tool in your finance tech stack?
Above all else, "it's the ability to integrate with other systems", says Graham. "We try to find solutions that tie in, not individual bits". These tend to be cloud-based solutions, as remote log-ins and integrations tend to be more seamless. That's why ease of use needs to be factored in, as big, scary complex solutions will only repel your clients.
The objective of any tech stack is to make the finance team's (and the IT team's) lives easier. It should, well, automate things. "The less manual input, the better. And the less risk of error and time spent."
Many businesses are cutting back on spending right now thanks to the turbulent economy. So cost is a significant factor – finding a tool that fits within your client's budget is key, particularly if they plan to grow and pay a higher subscription fee.
As Graham puts it, "We support our clients on the systems we introduce, but the support you get from the provider needs to be effective, especially during the teething stage." Ideally, customer service will be easily contactable and the provider will have a solid onboarding team and process.
Last but not least, any tech needs to be able to grow with your client. While something might be a solution for a client's size at the minute, if their projection is to expand, it makes sense to find a solution that works for all outcomes. "There's no point in a tool becoming redundant in six months."
How should company growth affect the choice of financial tools?
Growth plans are something that should be discussed from the get-go. "With some businesses, you can tell whether it's going to be a factor," says Graham. "It might be a restaurant that can only fill a certain amount of covers and has no plans to add more units." In this case, if you've got a system that works, then that's great. 
But, in this scenario, it's important to ask if they're planning to open more restaurants. It's the best way to plan for the future and prevent these discussions from arising down the line when you've already invested time and money in producing certain tools. "It helps to get a system in early that facilitates growth – try to anticipate problems before they show up during the growth stage."
When it comes to cost-effectiveness, how do you evaluate the return on investment (ROI) of a tool?
Above all else, it comes down to the amount of time saved. If you're making a process more efficient, it should save your client heaps of time. If it's not, what's the point? According to Graham, it's worth investing more in a better solution and seeing if it proves its worth.
Another factor to evaluate is how quickly the desired outputs are being reached. "If what your client wants is real-time information from the system, how quickly are they getting that?" says Graham. Maybe they can't afford to wait until 30 days after month-end. If that's the case, your job is to find the tool that reduces those days.
Last but definitely not least, Graham suggests you assess the quality of the output. Is the solution ticking all the boxes and giving your client the necessary reporting KPIs they're lacking right now? If all of these criteria are satisfied, you're doing something right.
When helping clients choose their tech stack, is there anything you should keep an eye out for?
To be able to recommend the best tools, you have to have a strong grasp of what your clients truly need. "[At AAB Group], we have a good knowledge bank that enables us to identify potential pitfalls and warn clients in advance," says Graham. Any issues can damage the efficiency of the whole system, creating havoc for the team. So being able to see these coming is a really important skill. "We support our clients with conducting reviews to ensure the correct outputs are happening," Graham tells us, "as well as being on hand to fix any potential bugs".
One of the ways we at Pleo help AAB Group make their clients' lives easier is by streamlining their spending process and taking the stress out of expenses. It's all part of the Pleo Partnerships package. 
Interested in becoming a Pleo Partner? Find out how we can automate your clients' spending with our smart spend solution, complete with direct integrations to your accounting software. Talk to someone from our Partnerships team today to start empowering your clients – you can thank us later.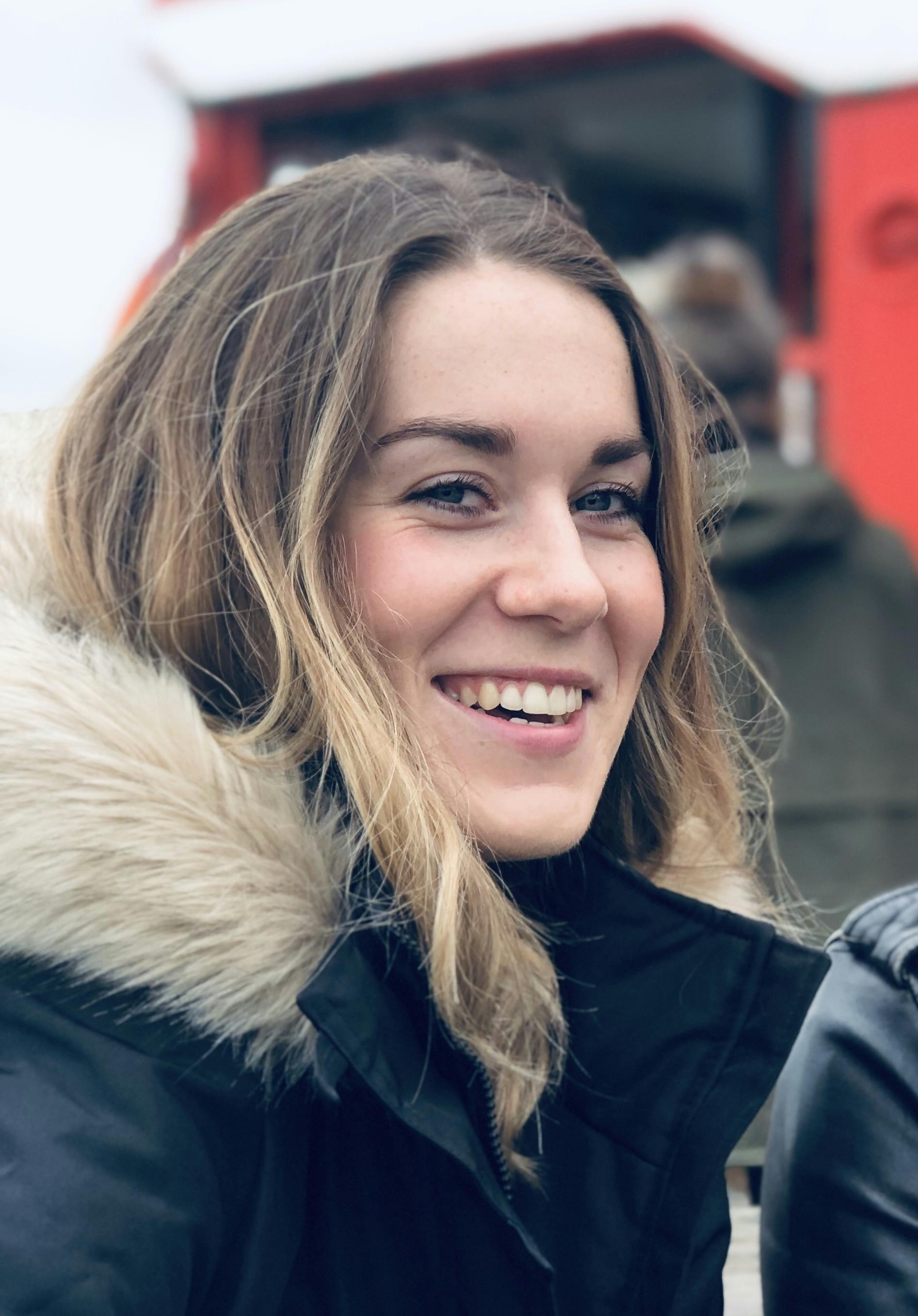 Having written for fintechs like Curve and ClearScore, I'm now spreading the word (literally) about Pleo.
frankie.jones@pleo.io
You might enjoy...
For too long, the conversation around technology and accounting has tended to be negative. Let's change that – because embracing tech is eas...

---

Beyond, our Europe-wide finance event, feels like a lifetime ago now! But some trends that were unearthed during the panel sessions have stu...

---

Find out which technologies your finance team should be championing to make the most of your company's money.

---
Get the Pleo Digest
Monthly insights, inspiration and best practices for forward-thinking teams who want to make smarter spending decisions
Powered in the UK by B4B partnership, available soon