7 ways becoming a Pleo Platinum Partner could be your best business move yet
There are lots of ways to make your clients' lives easier. Focus on being reliable and communicative. Give them clear projections for the future. Keep them up to date with key developments in the world of finance. But the best way to keep them happy? Using technology to streamline their processes and add value.
With Pleo, you can empower your clients with Pleo's smart business spending solution, creating less paperwork, less back and forth and less end-of-month stress. Become a Pleo Partner and we'll give you the tools to make the most out of your partnership, for both you and your clients. Take the next jump to becoming a Platinum Pleo Partner, and you'll get your hands on our very exciting co-marketing package. Ready to find out more?
Why become a Platinum Partner?
Free use of Pleo for your practice
That's right, use Pleo for absolutely nothing. No catch, no funny business. It's our way of saying thank you for joining us on your partnership journey, and the best way for you to become true ambassadors of the product you endorse.
Marketing support & co-marketing funds
Here's the best bit: we've also set aside a Platinum Partner marketing budget. Maybe you want to showcase your practice with a glowing case study or collaborate on some thought leadership content with your firm at the helm. Whether you want us to create a marketing strategy for your practice or provide co-marketing funds, we're here for it.
Want an insight into how this could look? At the beginning of July, we hosted a sponsored Hospitality Leaders lunch with Platinum Partner, Williams Stanley & Co for their clients. It brought together some of the hottest names in hospitality for an opportunity to meet the Pleo team, and what an event it was. 
Invites to exclusive VIP events
Becoming a Platinum Partner will unlock access to exciting, industry-leading events – for both you and your clients. These provide a great opportunity to network with industry peers and meet more of the Pleo team. 
As well as partners getting Pleo for free, your clients will also benefit from an exclusive 30% discount off their first year. This works across all our price plans, and is awarded automatically when onboarding through your Partner Portal.
Onboarding new clients to Pleo, but also retaining your clients on Pleo, means you'll receive rewards from us every quarter. Platinum Partners receive a 20% share of the revenue that your clients bring us month on month. This benefit is optional, but it could serve a great way to reward your cloud teams for helping streamline your firm's efficiencies. 
Listing on Pleo Partner Directory
The Pleo Partner Directory is where businesses can explore Pleo-approved accountants and bookkeepers. Platinum Partners are automatically added to the list to help boost your exposure and make prospective clients aware of how forward thinking you truly are.
Dedicated Partner Manager and customer support
Rest assured, we'll allocate one of our experts as your dedicated Partner Manager while you're Platinum and Gold status. Whatever you need, whenever you need it, they're here to help you get the most out of your partnership and ensure smooth implementation for your customers.
Equally, our Customer Success and Customer Support teams are all ears if you need a hand. Get in touch with us via email, instant chat or video and we'll be happy to help dive into your clients' accounts.
Safe to say it's an exciting time to become a Platinum Partner! Join us today for the chance to reap the same rewards for you and your clients or reach out to your Partner Manager to discover all of the benefits of going Platinum and they'll help you get started.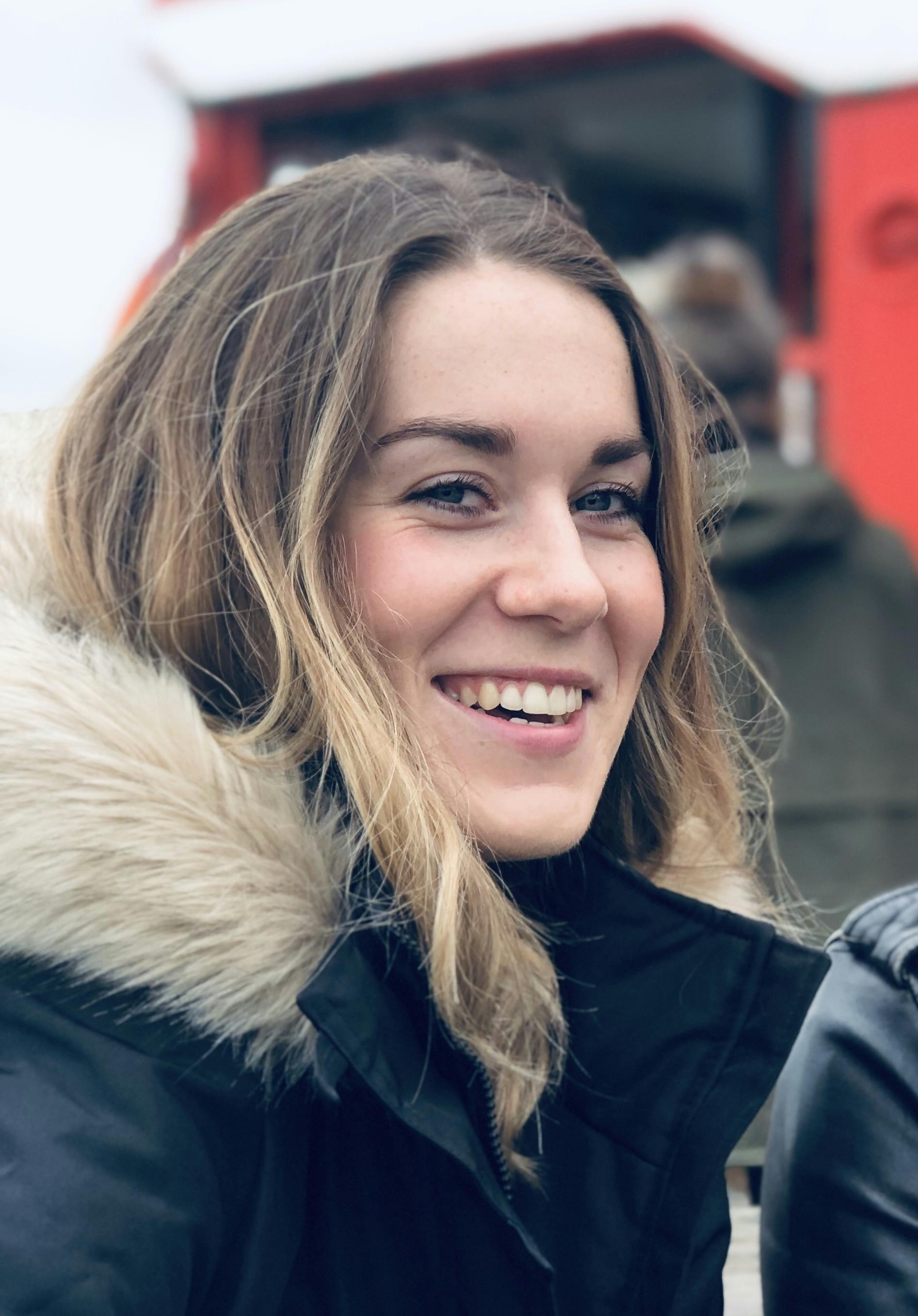 Having written for fintechs like Curve and ClearScore, I'm now spreading the word (literally) about Pleo.
frankie.jones@pleo.io
You might enjoy...
According to Jo Copeland, Xero Director, there are five obstacles that leaders need to overcome if they're to thrive in this new world.

---

Whether you need a bookkeeper to help tidy up your accounts, or you're looking to digitise your finance stack, there's an accountant for you...

---

We're excited to introduce our shiny new Partner Programme, complete with new incentives and a far superior service for you and your clients...

---
Get the Pleo Digest
Monthly insights, inspiration and best practices for forward-thinking teams who want to make smarter spending decisions