Pleo Explains: The Partner Portal
These days, forward-thinking accountants strive to offer their customers more. Just balancing the books for your clients isn't enough (if it ever was).
Now, it's about adding as much value as possible.
In some cases, innovative accountants can become a sort of external CFO, trusted to ensure clients are in the best possible financial position.
It's a big responsibility – but an exciting one too. And part of the job is identifying and implementing tools that don't just solve your clients' problems, but also empower you to offer them even more strategic support.
Luckily, the best of these tools offer something back to hard-working accountants.
A few years ago, we identified the difference we could make by working hand-in-hand with accounting partners.
Before long, we started implementing some changes to our core product – all inspired by conversations with those accountants who liked our vision of better business spending and more efficient bookkeeping.
That input from partners has helped us shape many of our features – it's why our custom exports and integrations work as well as they do.
How Pleo works with our accounting partners
Since 2018, we've partnered with practices looking to introduce clients to a new way to manage their spend.
The clients enjoy all the benefits of our spending solution (and we believe there really are a lot of benefits).
That's why as well as discounts, training and free cards for your team, we've worked hard to build something that makes your life easier: the Pleo Partner Portal.
What's in the portal?
Easy client onboarding (and easy access to those clients)

Team invites

Detailed client overview

Resources (Help)

Speedy customer support
We're all about making your life simpler. That's why the all-new Clients page in the portal gives you a clear, holistic overview of which clients to work on in Pleo. Get your hands on all the data you need directly from the Client view, instead of needing to click into every client's page on the Portal and dig even further into their Pleo account. That's right, you can wear all your accounting hats at the drop of a hat.
Manage every client from one hub
We appreciate that the working relationship you have with each client is unique.
Whether it's basic or extended access, our different permission levels mean that you're always supporting clients in the right way.
And you can flag any issues as they arise – not when you're already squeezed at the end of the month.
No more shared accounts
Because all of the spending details that accountants need are in one place (at last), there are no more shared log-ins. Every bookkeeper gets their own username and login.
That's not just more secure, it's hopefully a relief too – you can say farewell to all those client passwords that have been stored in your brain forever.
Assign bookkeepers to specific clients
You can also decide who on your team has access to each account and manage those permissions through the Portal.
Since launching the portal, we've made a few changes here and there to make it the handiest tool at your disposal.
What's new?
Easier client and task management

Move data around missing receipts

See how many expenses are ready to be exported

Clear overview of onboarding status

We've also updated the sidebar layout. No biggie, right? Wrong - it's a small change with a mammoth impact. Just tap 'View details' to pull up a quick snapshot of each client. See the key data points (like wallet balance, days since last exported, assigned bookkeepers and more) in the right sidebar, so you don't need to waste time clicking into each client's page.
Plus, we've just introduced notifications 💥 You can now set daily, weekly or monthly email reminders updating you on a client's wallet balance, missing receipts and expenses which are ready for export. So as an accountant, you always know how much work is waiting for you on each individual client.
The Partner Portal is something that sets us apart from our competitors.
But it's also a testament to how we've built the Portal based not on what we think accountants want, but what they tell us really matters.
Ready to get up and running on the Pleo Partner Portal? Join our community of accounting partners and book a demo now.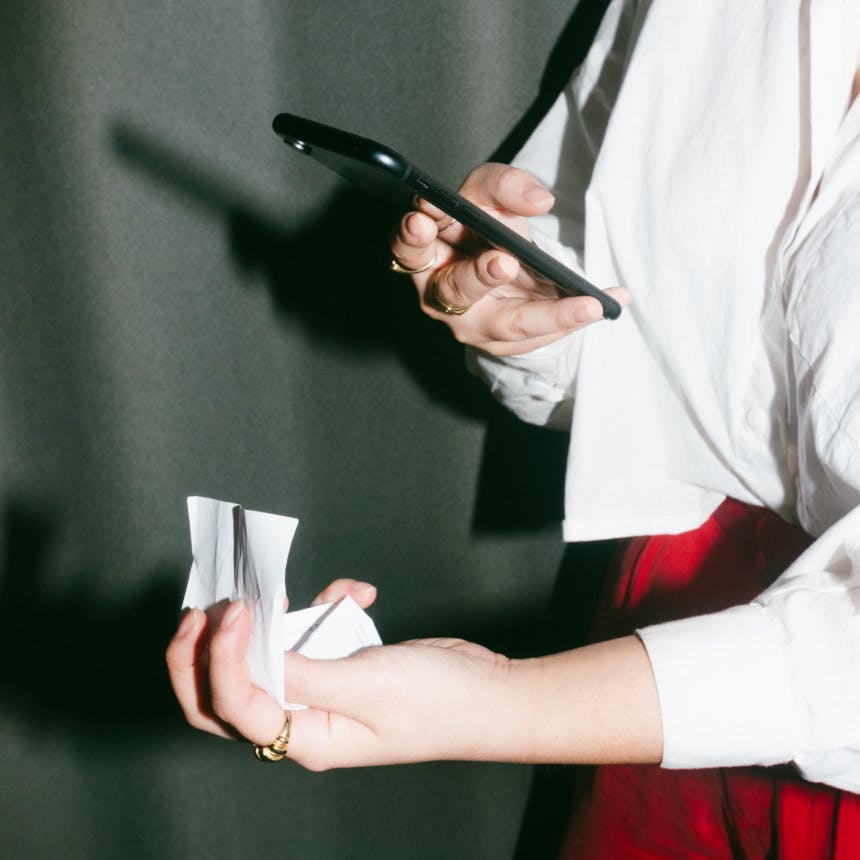 Boost your practice today
Effortlessly integrate with Xero, Sage, Quickbooks and more, and wave goodbye to piles of paperwork and end-of-month stress.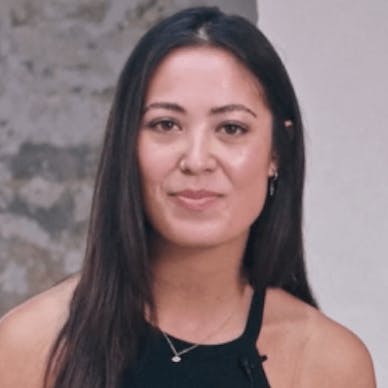 Sales and partnerships professional. Passionate about digitalisation, gender diversity in fintech - and of course, all things Pleo. Wanna learn more about our Partner Program? Come say hi!
liz@pleo.io
You might enjoy...
Whether you need a bookkeeper to help tidy up your accounts, or you're looking to digitise your finance stack, there's an accountant for you...

---

As of 1st January 2024, Irish businesses need to take into consideration some enhanced reporting requirements.

---

They say Rome wasn't built in a day. Neither was our tech stack.

---
Get the Pleo Digest
Monthly insights, inspiration and best practices for forward-thinking teams who want to make smarter spending decisions
Powered in the UK by B4B partnership, available soon