The World of Work: Budbee
"We believe that nothing is impossible," says Budbee's Nordic Operations Manager Leonard Bergström.
You might have heard that motto before, but it takes on a new edge with Budbee. Their business specialises in last-mile logistics for 25 million customers of e-commerce sites like ASOS, H&M or Boozt.
Customers rely on Budbee meeting their needs. Got to get a parcel asap? Complicated instructions for your delivery? Require a delivery during a crisis where supply chains are struggling?
Budbee have risen to the challenge of the new reality, with new rules to help both drivers and customers stay safe (but still on top of things).
It's just part of Budbee's fresh approach to their industry.
"We don't have much logistics experience, but I would say that that is a positive thing because we always think outside the box," says Leonard.
"We question an industry that has been really conservative for a long time."
The belief that "nothing is impossible… has been the key to our quick growth."
And another factor behind that growth is real-time overview of where company money is going.
Leonard explains: "Mostly I use [Pleo] to make sure that I have an overview of my team's expenses… making sure that we are handling purchases in the right way and buying things that we really need."
When someone from Budbee makes an online order or sets up a software subscription, Pleo can automatically track down the receipt from their Gmail inbox.
"[Fetch] makes it even easier to keep track of your expenses.
"I don't even have to photograph the actual receipt any more."
The World of Work is shifting to take account of new challenges posed by coronavirus and the restrictions that have followed.
But for Budbee, Pleo is a tool that empowers them to focus on finding the best answers to challenges – both big and small.
"I recommend Pleo to every company that wants to save time and focus on what they do best," says Leonard.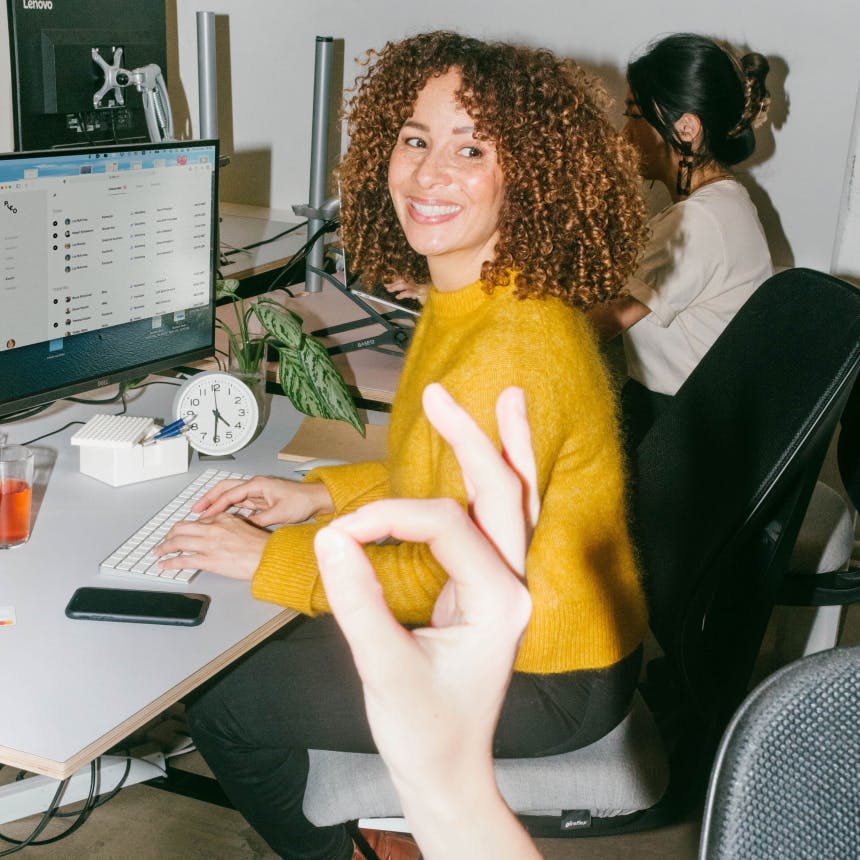 Smarter spending for your business
Save time on tedious admin and make smarter business decisions for the future. Join Pleo today.
Book a demo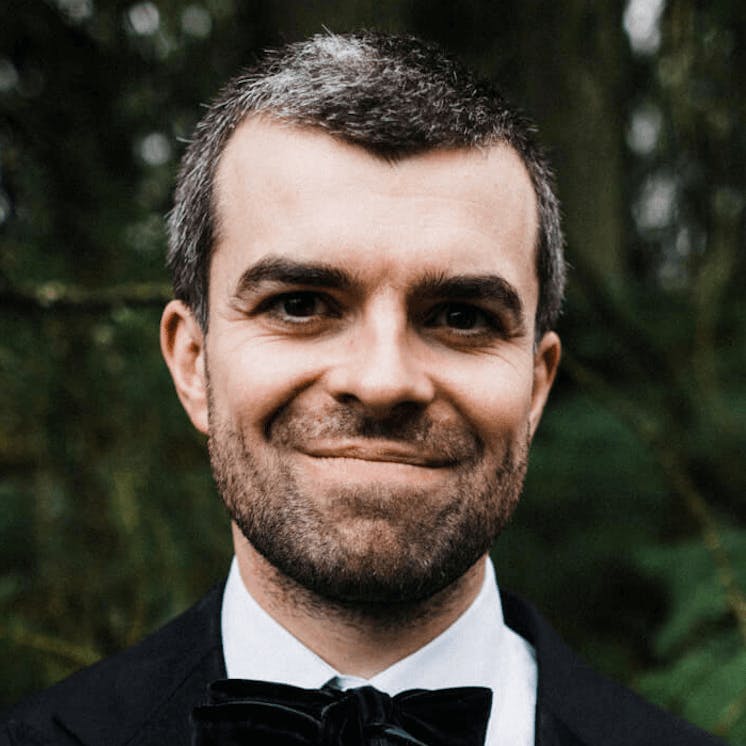 Journalist with the BBC, LBC and others for a decade or so. Now doing words for Pleo. Spot a typo? I'm all eras.
neil@pleo.io
You might enjoy...
Motatos are taking on the huge problem of food waste – with some help from their handy Pleo cards.

---

Cobe are making the world a more beautiful place and Pleo's expense management system is helping them do that.

---

The finance team's relationship with other teams isn't always where it should be. But all areas of your business could benefit from strength...

---
Get the Pleo Digest
Monthly insights, inspiration and best practices for forward-thinking teams who want to make smarter spending decisions