These tools make business travel feel like plain sailing
Travelling for business is like marmite. Some people love the change of scene and the chance to explore new places - especially after the two years we've just had. Others dread the stress of being away from home, missing out on social plans and living out of a suitcase. 
How do you convince the haters? Easy.
Give them the tools and technology that make travelling a walk in the park. There are a whole bunch of apps and services designed to take the friction out of your work trip. Some are aimed at that person who's always on the move and needs regular support. Others just help to make organising ad hoc trips (like, say, a gigantic Team Camp for your whole company) less painful.
These tools should be useful for managers as well as employees. They'll help you keep an eye on how money is being spent and reduce the risk of unexpected costs eating into the budget.
App in the Air
Having an airline app on your phone was a novelty - once. But any semi-regular business traveller is likely to have dozens of airline apps on their phone by now, which is much less fun. That's where App in the Air (get it?) comes in.
Not only does it track your flights and get you to your gate quicker, it also helps with time checks for security and customs. Other travellers can even help you find the best airport food and leisure options (handy at 5.59am if, for some reason, you've made the mistake of booking the earliest flight possible).
We've had a read of the app reviews and users also love how handy it is when it comes to notifying them of flight cancellations, something that's increasingly becoming a problem.
Timeshifter
There's nothing worse than stepping off a long haul flight and straight into a client's office. Jet lag is a sure fire way to ruin your work trip (and your immune system, apparently) so why not nip it in the bud before it hits?
Being able to adapt quickly to new time zones all comes down to light exposure. Timeshifter gives you science-backed tips at every stage of your journey to help keep jet lag at bay, like when to look at bright light and what time to avoid caffeine. Small changes that can make a big difference to how you feel when you land.
The app gets an impressive 4.7 stars - try it now for free or buy a subscription for your frequent flyer colleagues.
TravelPerk
Want to get your employees to book their own trips, without exceeding company spending limits? TravelPerk shows exactly where your company's travel budget is being spent. Users can book travel through a wide range of vendors in order to find the best prices.
You'll also get access to agents who can help you when booking. A dedicated support team is there to help if you're subjected to dreaded delays and missed flights. It means your staff can focus on getting the job done — wherever that might be.
And to top it off? You'll only get one invoice (from TravelPerk) instead of a stream of different receipts from every stage of an employee's journey. Three tiers of pricing (Free, Premium and Enterprise) offer businesses like yours the chance to be flexible in how they manage things.
Pssst, did we mention Pleo Invoices? One handy place to process, approve, pay and bookkeep every invoice your business receives. It's the easiest way to stay on top of all your company finances. See how it works here.
Human Hotel
Travelling for work doesn't have to mean all work and no play. Human Hotel describes itself as the 'IRL employee experience platform', and that starts with dinner. 
Did that get your attention? The company sets up home dinners with people in your organisation in the city you're visiting, to help you meet new people and feel more at home. Beats another beige hotel meal.
HH can also set you up with a homestay with a colleague if you need accommodation while you're travelling. We tried it ourselves at Pleo and felt 33% more socially connected with each other after the experience. 
Managers, this one's for you: HH has done some research and found that their platform lowers churn by 3% and increases belonging by 30%. It's also a great way to reduce your environmental impact. Win-win, right?
Airbnb for Work
Airbnb has already revolutionised business travel for many, offering savings and a home-away-from-home atmosphere that many prefer to hotels. There are plenty of benefits for Airbnb hosts from business bookings, too. These stays tend to be longer and less, how do we say this, unpredictable than guests who are just there on holiday.
Airbnb for Work lets companies sort accommodation for business trips. Even better, the service has been beefed up - you'll now find a work trip toggle at the start of the booking process. That helps to make sure that priority goes to homes that have positive reviews from other business travellers, so you can be sure you're getting a great place to rest and recuperate.
Airbnb for Work also takes advantage of experience programmes to help companies organise team-building activities (in case you thought business travel wasn't love-it or hate-it enough).
Citymapper
Move over Google Maps, Citymapper is taking the world by storm. Download the app, enter your destination and it'll instantly show you the quickest route - including public and private transport options.
Save your favourite destinations and bring up directions at the tap of a button. Find out which station entrance is most convenient for your commute. You can even share your ETA so your colleagues know exactly when you'll arrive at the meeting (and have your coffee ready…)
Here's what people are saying:
"Citymapper guided me beautifully down back streets and cycle routes. Safe. Quiet. Lovely."

"Helped me fly through a busy sightseeing itinerary (saved me a fortune too)"

"If you don't use Citymapper what are you even using?"
Pleo
Yep, we made the list! Okay, we're also writing this list, but we really think Pleo cards have a big impact on how you manage business travel expenses. 
Not only can employees use it to book trips, but they can also keep a clear track of what they spend while away. The card and receipt uploading features make it easy for managers to track what's costing what and adjust spend limits if needed.
Pleo also gets rid of one huge headache of old school business travelling: having to find room in your suitcase for all those receipts. You know, the ones you've been collecting since that first coffee in the departures lounge. Now all you have to do is snap a picture of the receipt, upload it into Pleo, and think about what treats for the office you can fit in your newly empty suitcase.
Sign up to access our webinar: "Get your company and its finances ready for the return to business travel" ✈️.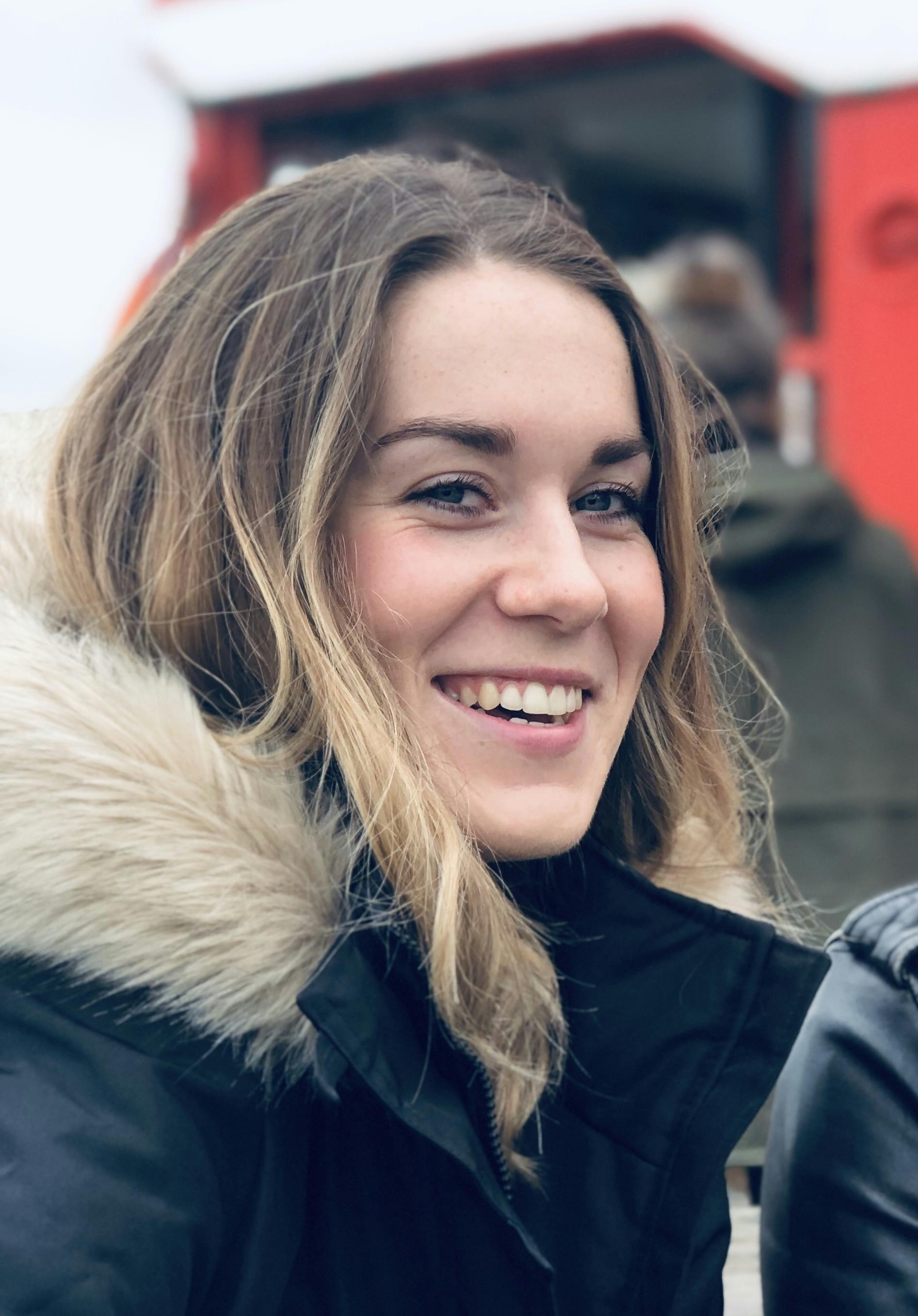 Having written for fintechs like Curve and ClearScore, I'm now spreading the word (literally) about Pleo.
frankie.jones@pleo.io
Don't miss other articles in this series