There's a phrase, repeated in a few places on the Cobe website, that sums up one of the main drivers behind their pioneering architecture and designs.
The "extraordinary everyday". 
Architecture has a profound impact on the everyday lives of people. Armed with Pleo cards, Cobe's team are empowered to reflect and respect that.
Nørreport Station, Tingbjerg Library, the Adidas HALFTIME building in Germany – these are just some of the striking creations that they have brought to life.
Their own office in Nordhavn, Copenhagen is another remarkable piece of work – and part of the impressive campaign to build this new part of the city.
We took a trip there to look around and meet the talented team, including architect and urbanist Jacob Blak.
"We really believe that aesthetics and good quality designs has a long-lasting value and is a sustainable value in itself," he told us.
Change is big for Cobe. 
Their team of 150 people tackle projects with a special focus on "the environment and how we deal with climate change," says Jacob. "But also economic change and social change."
Their daily workload involves shaping neighbourhoods, towns and cities for years and decades to come. So it made sense that Cobe sought a spending solution that provides new answers to old problems. 
Pleo. A big chunk of the Cobe team are armed with their own cards and it's helping them to leave behind old frustrations.
"They had a piece of paper they had to clip on to receipts and fill out a form. Our accountant would pay out the money to them and this was done somewhere between 200-300 times a month, taking up a lot of time."
Like many of our customers, Cobe took Pleo for a test drive initially. CFO Kristian got some of the team – including Jacob – onboard to start using cards.
Luckily, the reviews for Pleo were good. Like all of our customers, there's a real mix of usage.
"I was very fond of it," says Jacob with a laugh.
There you go – the extraordinary everyday.
Thanks to Rasmus Hjortshøj @ COAST for additional photography in this recording.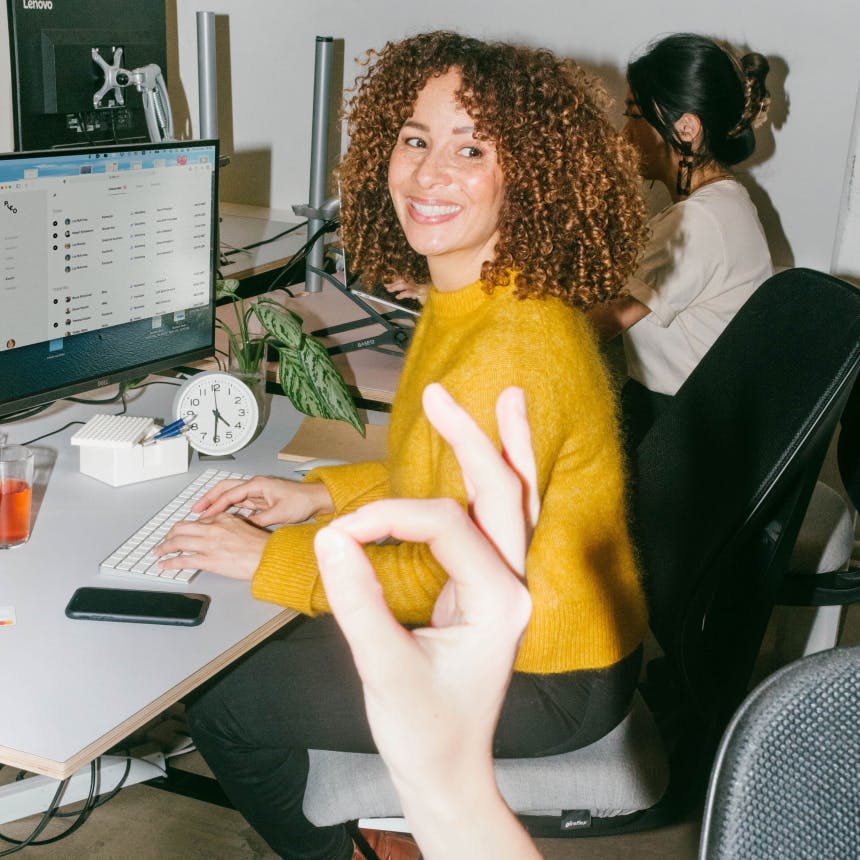 Smarter spending for your business
Save time on tedious admin and make smarter business decisions for the future. Join Pleo today.
Book a demo
Powered in the UK by B4B partnership, available soon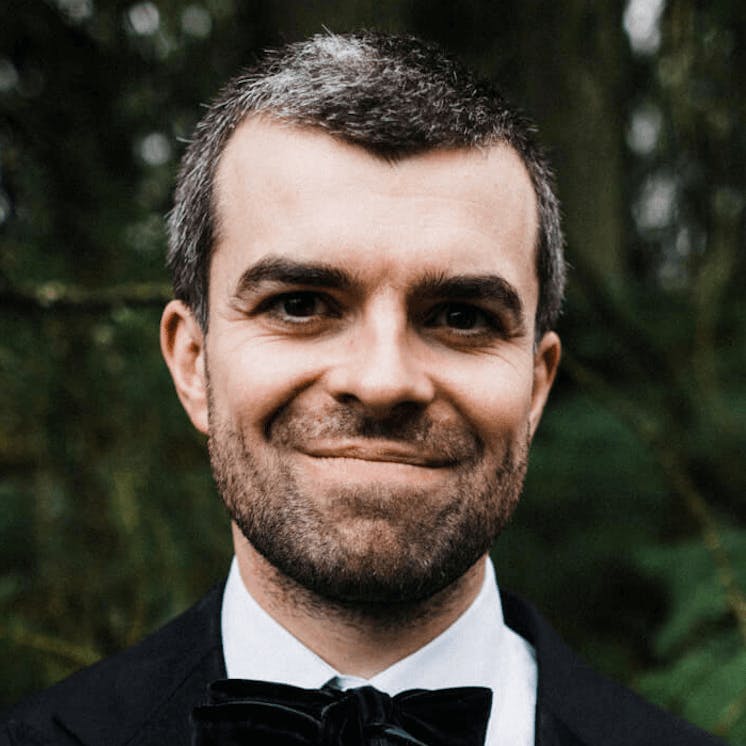 Journalist with the BBC, LBC and others for a decade or so. Now doing words for Pleo. Spot a typo? I'm all eras.
neil@pleo.io
You might enjoy...
Motatos are taking on the huge problem of food waste – with some help from their handy Pleo cards.

---

How Pleo's real-time expenses management and automatic receipt finder has changed the game for logistics company Budbee.

---

When it comes to building your perfect finance team, there are two key elements to consider: attraction and retention.

---
Get the Pleo Digest
Monthly insights, inspiration and best practices for forward-thinking teams who want to make smarter spending decisions
Powered in the UK by B4B partnership, available soon