The future of work: Five positive changes to look out for
Pleo helps build a workplace with trust and transparency at its heart. Our business spending cards and app replace traditional expense management processes with something that's a lot more people-focused.
Almost everyone's idea of their job – where they do it, when they do it, how they do it – has been impacted recently.
We wanted to look at the positive changes that the Covid-19 crisis might bring to the workplace.
And we recruited some brilliant Pleo Talks guests to help us do it.
What the experts say
Jessica Brook, Geoff McDonald and Sophie Theen joined me for the discussion.
Jessica is the Lead People Scientist at Culture Amp, who kicked things off by talking about how work/life balance has shifted and how things have "opened up" for a lot of companies, with traditional ideas being questioned.
"Companies throughout this [crisis] have realised that the more we can support employees and give them the flexibility and choice in how they get their job done... the better they're often able to do that."
Geoff is a mental health advocate and co-founder of Minds@Work.
He shared his thoughts on a new approach to diversity of talent, saying that "if remote working is going to allow people to be recruited, work from different parts of the world and still feel part of the team... it's going to be good for business."
During the webinar, we ran some polls to take your temperature. And it was encouraging stuff.
Another poll suggested that a communicating sense of stability was the main thing people want from managers and leaders in their company. Our third guest, Sophie Theen, echoed that.
"This is the perfect time for all managers to step up," said Sophie, who's Chief People Officer at Oakam.
"If you're not stepping up to be an empathetic manager, it's very hard to be visible in this environment."
But wait, there's more...
Those insights are just the tip of the iceberg.
The speakers also dove into wellbeing, soft skills for leaders and also took a bunch of questions from the audience. Very good questions, I should add.
Dig in to the full video above for more advice on ensuring your business comes out of the crisis ready to adapt. And check out past editions of Pleo Talks for ways our product can help you do that.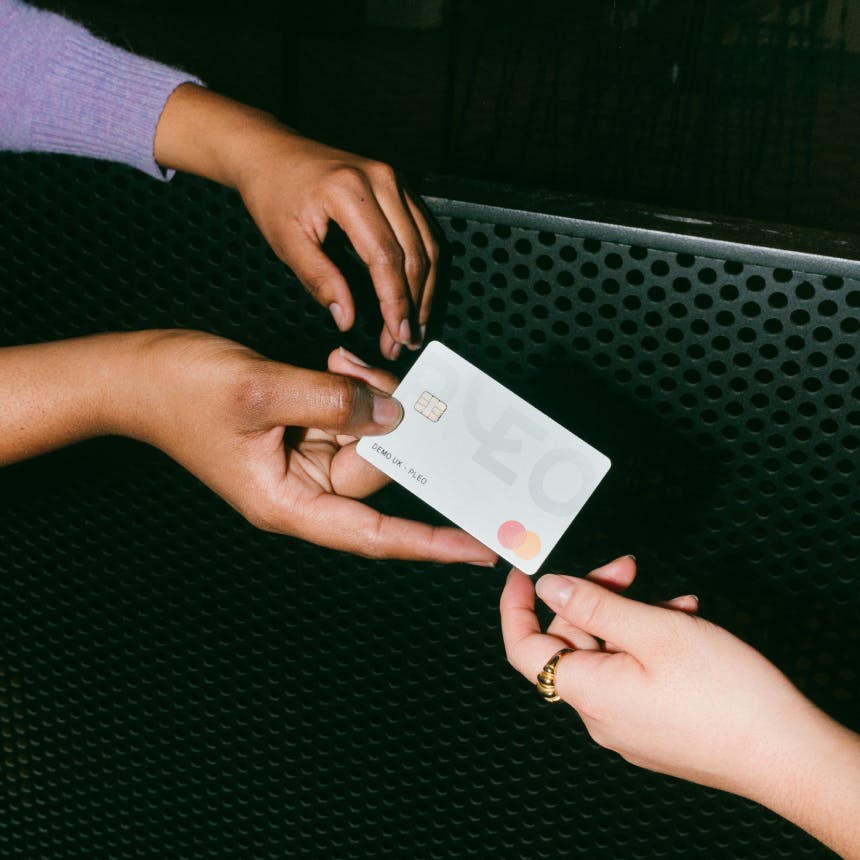 Smart cards for forward-thinking businesses
Trust your team with the tools they need to work (and spend) smarter.
Book a demo
Powered in the UK by B4B partnership, available soon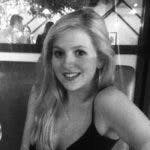 You might enjoy...
When it comes to building your perfect finance team, there are two key elements to consider: attraction and retention.

---

The heart of any organisation is its people. And with the economy as turbulent as it is right now, maintaining a loyal workforce could be a...

---

From writing the job description to giving your employees a memorable experience and solid career progression, these are our top tips for hi...

---
Get the Pleo Digest
Monthly insights, inspiration and best practices for forward-thinking teams who want to make smarter spending decisions
Powered in the UK by B4B partnership, available soon