How to control costs and ride out the storm
We've had ambitious plans for the Pleo Talks webinar series for a few months now. With the Covid-19 crisis flipping everything upside down, it might have been easy to kick the plans down the road.
But we think this is a good time for businesses to get to know Pleo and what we can do to help you – right now.
So we're proud to bring you the first edition of Pleo Talks.
The impact of Covid-19 on businesses spending was the first thing they discussed. Pleo's in a unique place to highlight what the pandemic has meant for expenses.
79% of webinar attendees who said the Covid-19 crisis had impacted their business spending.
That was backed up by what Jeppe reported.
"As you'd expect, travelling and entertainment is completely gone as a category [of spending]," says Jeppe.
"We can tell that a lot of businesses are streamlining and cutting anywhere that they can to survive."
Jeppe offered insights on what the coronavirus has meant for businesses across Europe and some advice on how to ride it out (09:04).
How Pleo can help you control those costs
Our host Luke was then joined by Natalie White, our Head of Customer Success (UK).
… and her dog Berkeley.
They (Luke and Natalie, not Berkeley) dove into the Pleo features that could prove really useful right now. Some of them might be familiar to you, but others will be fresh.
First up, they looked at how Pleo can help you control costs (21.40).
Real-time overview of expenses and spending limits are at the heart of how Pleo has always worked. It's just that in the present time, those things are really coming into their own for so many of our customers.
But Natalie and Luke covered many other aspects of what Pleo can do:
Our virtual cards (24.47), empowering teams to buy what they need to stay productive, no matter where they're working from
Partnering up with AXA to offer travel insurance (26.44) – for when the world does get back on its feet and moving again
Pleo Perks (27.59), which can score you really nice discounts on some of the key subscriptions and tools your business relies on
For until 1 June, if you sign up to Pleo, you get our full service for free.
That's across all of our price plans.
On the next Pleo Talks...
We'll be back soon to cover other aspects of our product in more detail.
And in the meantime, we want to hear from you – what would you like us to talk about?
Until next time, stay safe.
If you've got any questions based on what you've seen above, just drop us a line: talks@pleo.io.
Smarter spending for your business
Save time on tedious admin and make smarter business decisions for the future. Join Pleo today.
Book a demo
Powered in the UK by B4B partnership, available soon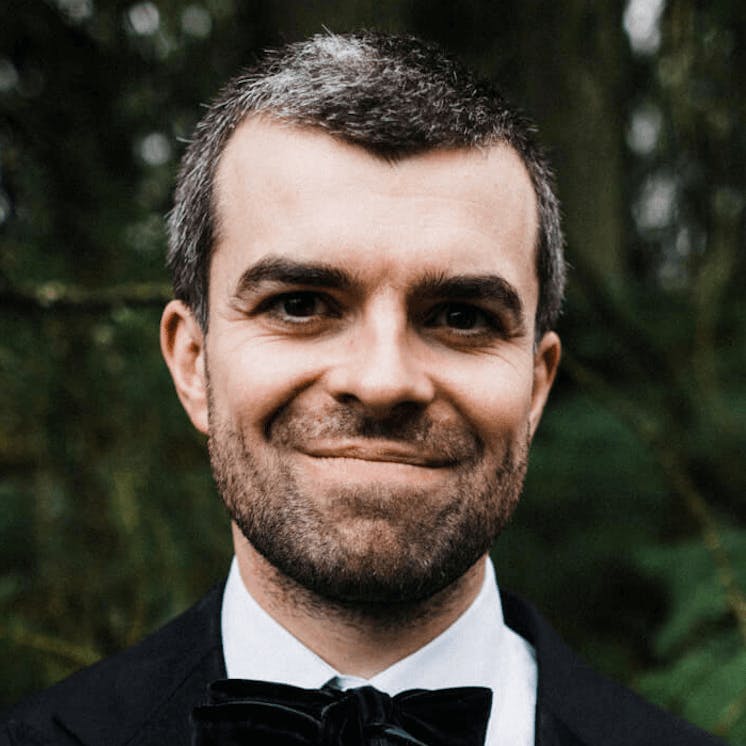 Journalist with the BBC, LBC and others for a decade or so. Now doing words for Pleo. Spot a typo? I'm all eras.
neil@pleo.io
You might enjoy...
How are businesses spending in these uncertain times? In the latest Pleo Talks, we run through the data.

---

Beyond, our Europe-wide finance event, feels like a lifetime ago now! But some trends that were unearthed during the panel sessions have stu...

---

How to forecast your cash flow step by step, and best practices and trends.

---
Get the Pleo Digest
Monthly insights, inspiration and best practices for forward-thinking teams who want to make smarter spending decisions
Powered in the UK by B4B partnership, available soon