The Pleo Digest – April 2021
We just looked back at our Pleo Digest from a year ago. And oh boy, are things looking a little brighter now. 
Hopefully, that's true for your business too.
This month, we're happy to share some things that have made us smile – from new Pocket functionalities to maybe our most useful (and coolest looking) eBook so far.
Pocket change
Sorry, we couldn't resist that headline. 
But, it is true – Pleo Pocket, which helps cover the spending that just can't go on your company card, is getting an upgrade!
It'll now be possible for users to upload PDF receipts to Pocket, to make sure those transactions don't slip through the net. 
Adding a Pocket expense without a receipt also won't be an issue soon. 
And look out for a smoother experience all round, as we continue our work to make Pocket as useful for you as it can be.
These tools could change your life*
*or at least make your workday more efficient.
A lot of businesses have used the past few months to look at their processes and see if they're running as smoothly as possible.
But identifying areas for improvement is one thing, finding the right tool to remedy your problem is another. The choice of software out there can make it overwhelming, right?
In our new eBook, we choose some of the most exciting, most reliable, most innovative finance tools out there, covering a range of financial processes.
Because it's time to leave manual processes behind. For good.
The World of Work: Tidler
There are countless great movies, songs and books about the joys of hitting the road in your car. Engine revving, hair blowing in the wind, you know the drill.
There are, however, no blockbusters that revolve around fetching your car after it's been repaired. Very few rock anthems celebrate the admin involved in moving a car around when you've closed a deal to buy or sell it.
That's because it's a really time-consuming, inconvenient process. And that's where the Tidler team spotted an opportunity to do something cool.
Watch their story 👇
For many of the businesses we work with, this is a really exciting time as they start to see (at least some) restrictions lifted.
The road ahead isn't certain, of course, but things are definitely looking up. 
And we're determined to keep doing what we can to help your business manage whatever's ahead.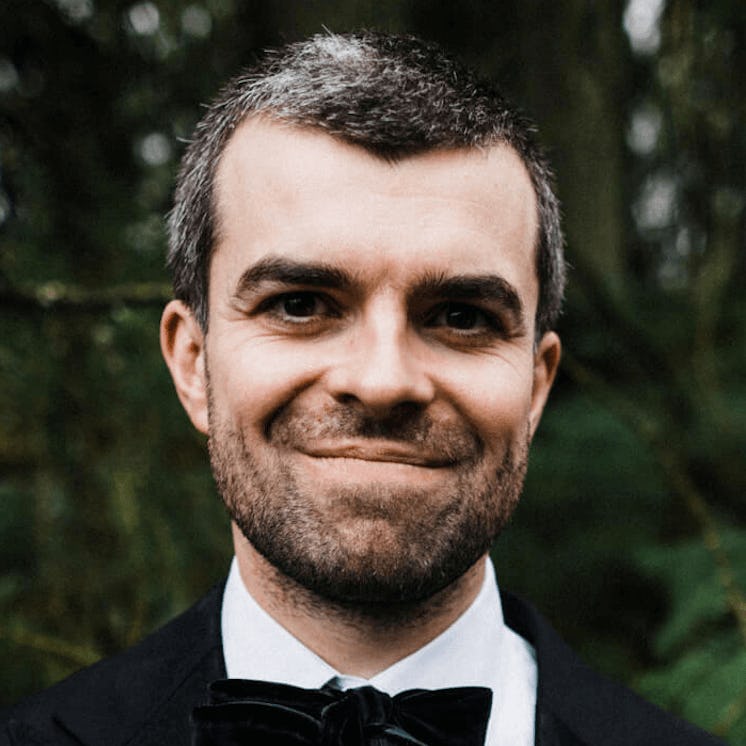 Journalist with the BBC, LBC and others for a decade or so. Now doing words for Pleo. Spot a typo? I'm all eras.
neil@pleo.io
Get the Pleo Digest
Monthly insights, inspiration and best practices for forward-thinking teams who want to make smarter spending decisions