Pleo Digest - August 2021
The summer break is almost coming to an end, and Pleo'ers are returning back to work after some much deserved time off.   
Did you finally take that holiday you've been dreaming about? Actually read that novel for your book club? Maybe tried out a new baking recipe? The summer's not over yet!  
We hope you take the time to recharge your batteries and check in with yourself every now and then. Because you deserve it. 
Now let's get to this month's news.
Why EU fintech is absolutely bananas right now
Remember last month when we announced our record Series C raise? Well, we weren't the only ones hitting the headlines – in fact, the same week we announced our raise, more than €566 million was raised across 16 deals for fintechs throughout Europe.
Absolutely bananas! 
So, what does this all mean? Learn more about the future of EU fintech.
Pleo Insights: Paying out-of-pocket costs
The future of work is here...or is it? Some areas of work are still stuck in the Stone Age – we're talking about expenses. 
We partnered up with YouGov to find out how over 3,000 businesses handle employee spending. Some of the results are jaw-dropping. 
Get the full report.
You're invited! 🎉
As a result of the last year and a half, companies are now being faced with the challenge of making a decision on what their future working model looks like. Do they stick with the set up that got them through the pandemic or revert back to the old ways of working? 
What does flexible working look like in practice? And how do you establish a high trust culture?  
Join us for an AMA at 9 AM BST, 15th of September to hear from leaders in this space from AirCall, Hubspot and Pleo.  
Register for the event.
---
That's it for August! We'll be back (to school) next month with more guides, tips and updates. 
Take care ❤️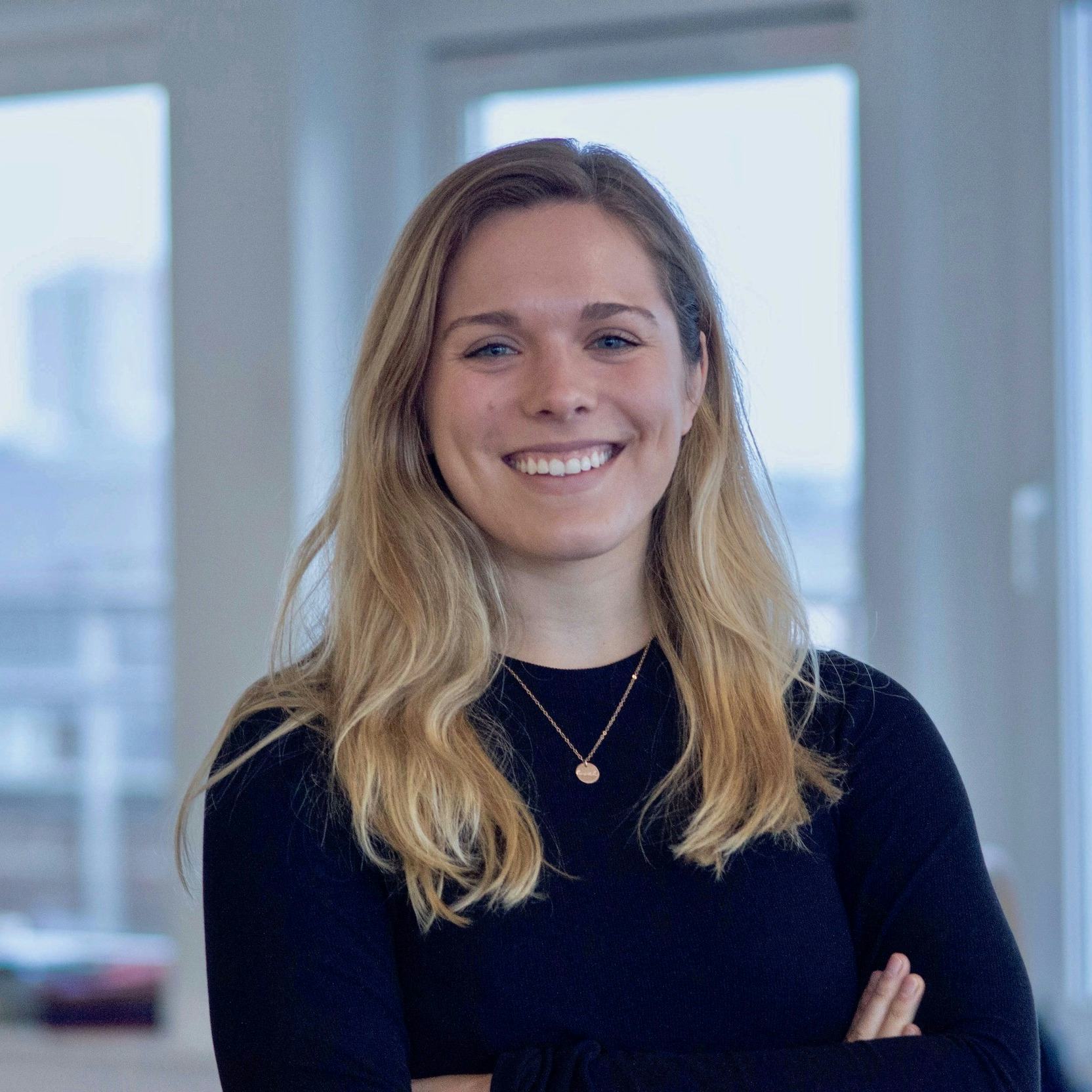 Content, demand gen and SEO professional. 5 years in the CPH start-up scene. Get in touch!
alicia@pleo.io
Get the Pleo Digest
Monthly insights, inspiration and best practices for forward-thinking teams who want to make smarter spending decisions