The Pleo Digest - June 2021
Adding even more sunshine to your life this month is one of our biggest projects of the year – Pleo Pocket. Now better than ever. 
Out-of-pocket expenses, reimbursements and mileage all in one handy package. 
Nice. 
Manage all of your team's reimbursements with Pleo Pocket
That's why we built Pocket, a centralised place to keep track of the money owed between your team and the company. 
So, what can Pocket do for you?  
All reimbursements are simple and paid out fast, and tracking mileage costs is a breeze – we'll even do all the calculations for you. 
Taxi only takes cash? No problem. When your people have to withdraw and pay with cash, Pocket automatically records what was spent. 
Oops! Someone paid for something personal with their Pleo card? Pocket will take care of that too. 
Learn all there is to know about Pleo Pocket. 
How to maintain relationships for better cash inflow management
As with all industries, Covid-19 left its mark on the fintech space. However, it also provided time for companies to pause and rethink the way they do business. 
And it got us thinking – what is the new normal for fintech? And what can we expect to see happening in this space in the near future? 🤔 
We've identified ten trends springing up across industry-focused reports, articles and expert interviews in our latest eBook – read more.
Working to make Pleo more accessible
Pleo is here to empower all your people.
While we've made some good progress when it comes to accessibility, we're not done yet! If you or anyone in your team has struggled with using Pleo, we'd love to hear from you. 
Drop an email to annika@pleo.io and let's have a chat.
---
Looking for some answers to your spend management questions? We might be able to help with that. 
---
That's it for June! We'll be back next month with even more guides, tips and updates. 
In the meantime, enjoy the sunshine and an ice cold beverage. You deserve it 😎.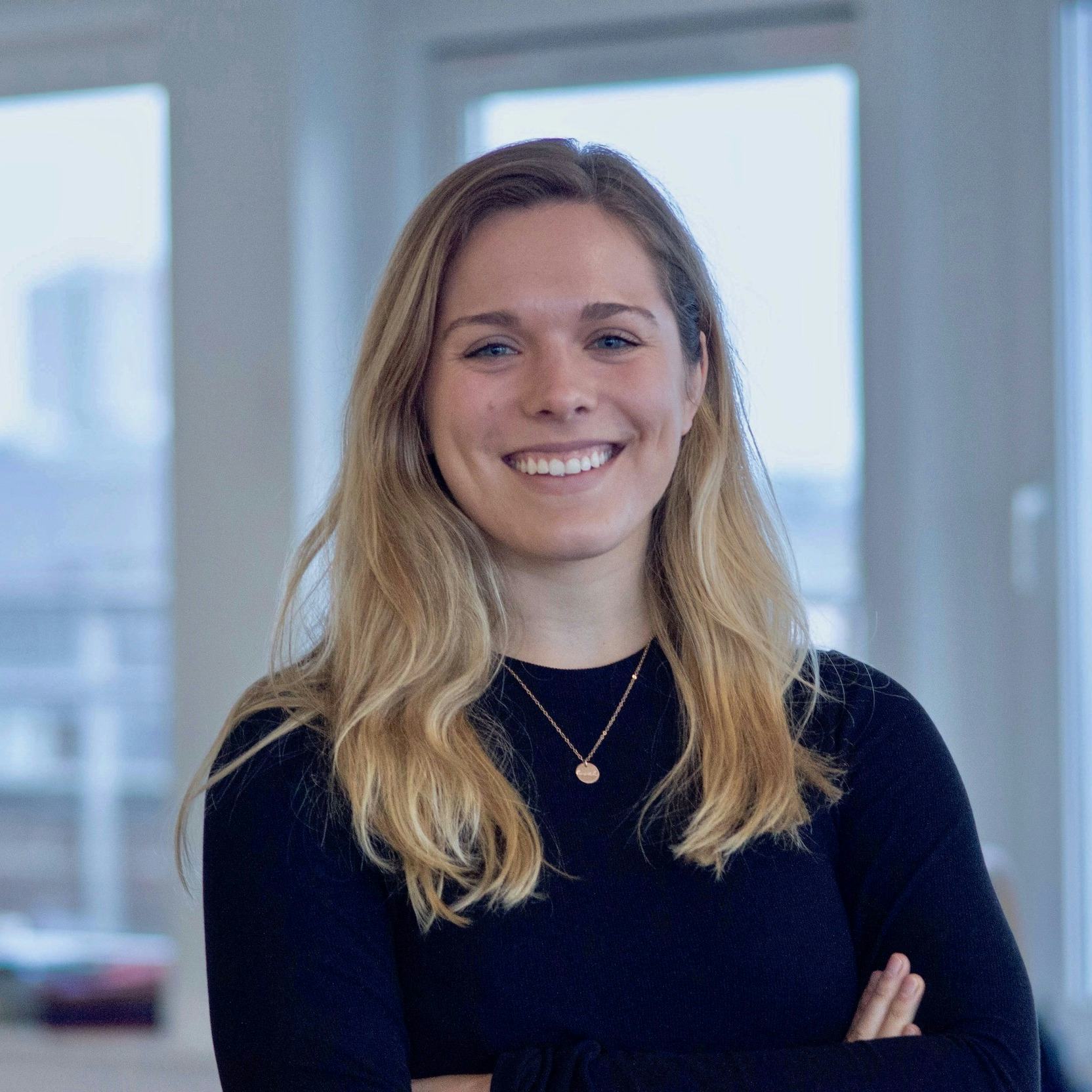 Content, demand gen and SEO professional. 5 years in the CPH start-up scene. Get in touch!
alicia@pleo.io
Get the Pleo Digest
Monthly insights, inspiration and best practices for forward-thinking teams who want to make smarter spending decisions