The Pleo Digest – October 2021
Our mission is to be the go-to spending solution for forward-thinking teams everywhere. 
So, how do we make that happen? Well, we take bold steps – like our very first event. 
And it's going to be a big one.
Pleo goes Forward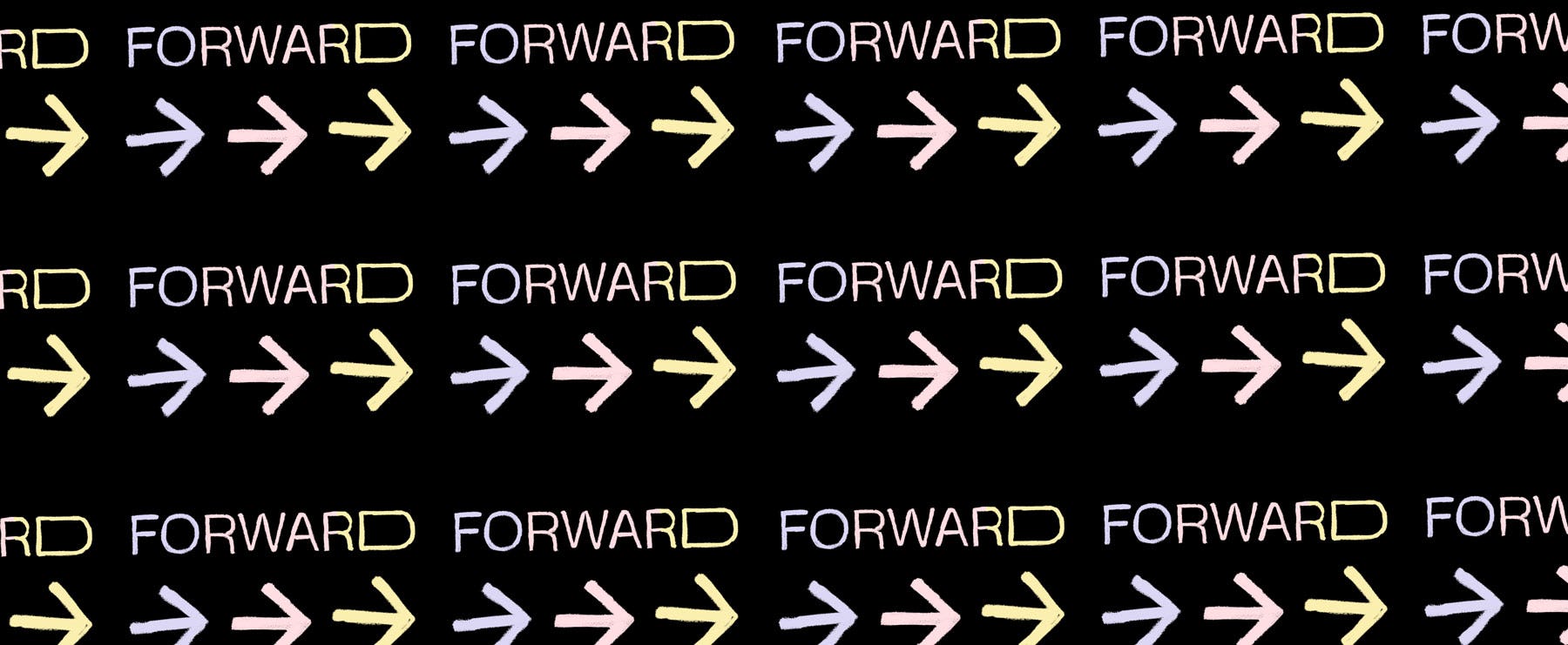 Got any plans for December 9th, 2021? There's still plenty of time to rearrange if you do.
Because we're so proud to announce Forward: A free, one-day digital summit for forward-thinkers at work. 
Some top speakers have been confirmed already from leading brands like Netflix, Spotify and Airbnb. Kim Scott, the author of Radical Candor, is also going to be there.
The speakers will cover topics ranging from mental health and resilience to international hiring, with discussions on inclusion, sustainability and founder experiences also planned. 
So, with Forward, we're building an event that can inspire – and offer plenty of practical takeaways too.
The Pleo Invoices difference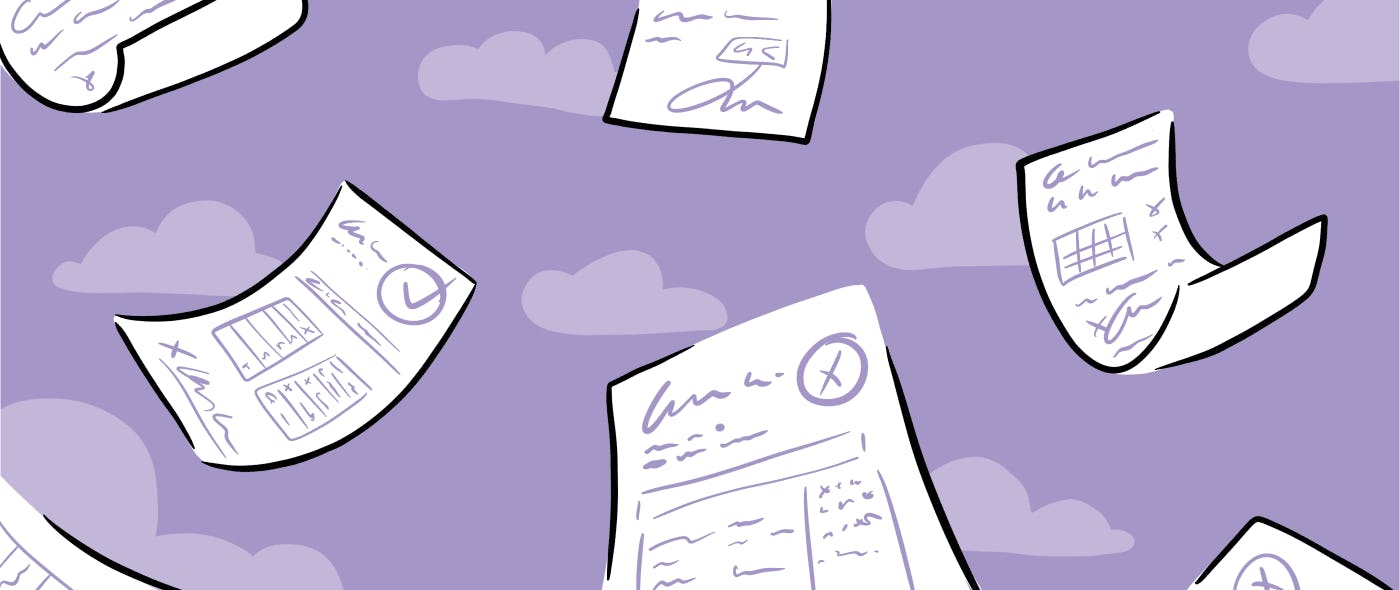 For the past few months, our UK customers have been able to pay invoices through Pleo using our Bills feature.
Since those companies have been using Bills for a while, we wondered: How much time is it saving them? So, we asked – and then crunched the numbers based on what they told us.
Before Pleo Invoices, it took our customers around 5 minutes and 16 seconds in total to process an invoice from start to finish. With Pleo Invoices, these businesses spend approximately 30 seconds on each bill.
If you can think of a more useful way to spend 5 minutes than processing an invoice, you can find out more about how Bills can help.
(​​It also means that if you add up all the invoices we've helped process in the first few months, we've saved customers more than 30,000 hours on invoicing. Our pleasure folks, honestly!)
Never run out of money again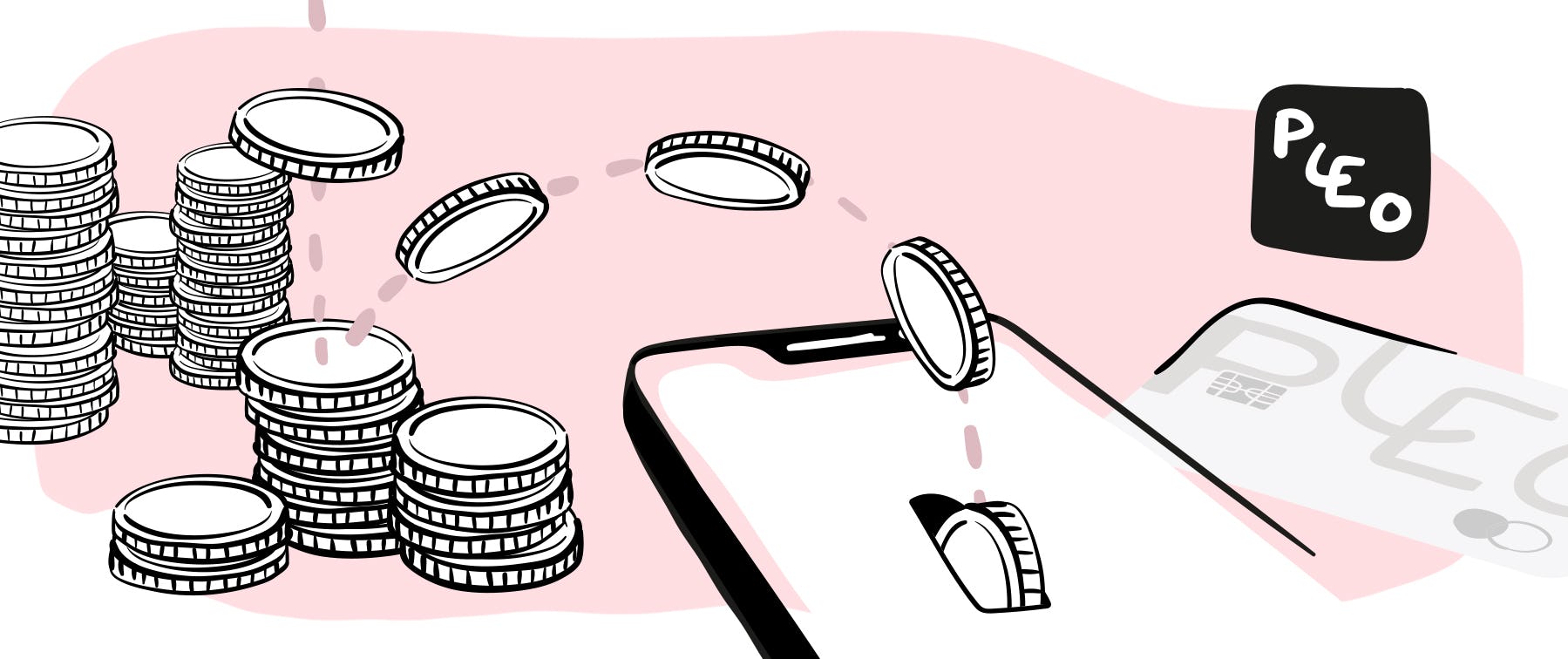 Even the most conscientious admin can find it tricky to manually take care of Pleo top-ups.
That's why we're pretty sure our customers in Ireland are going to be over the moon to hear about our new auto top-up feature.
Now, once your team's Pleo balance hits a certain threshold, we can automatically sort out the transfer of funds for you. Here's how.
And if that's not enough Pleo goodness in your life...
If you like what we do, you can refer a friend to us and get a £100 Amazon giftcard for yourself. Very nice.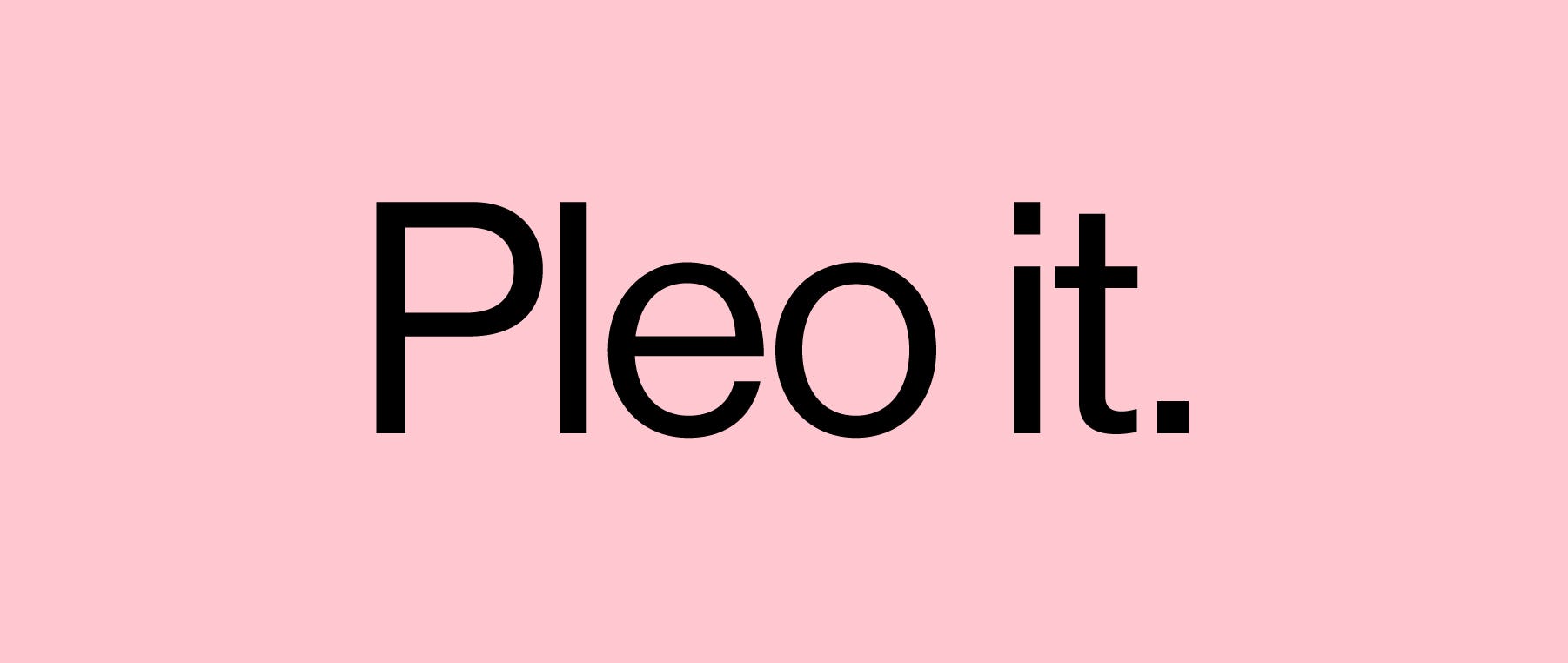 Events, offers, features – we're delighted you've made it this far down the page.
Now all you need to do is scroll back up and sign up for Forward. 😉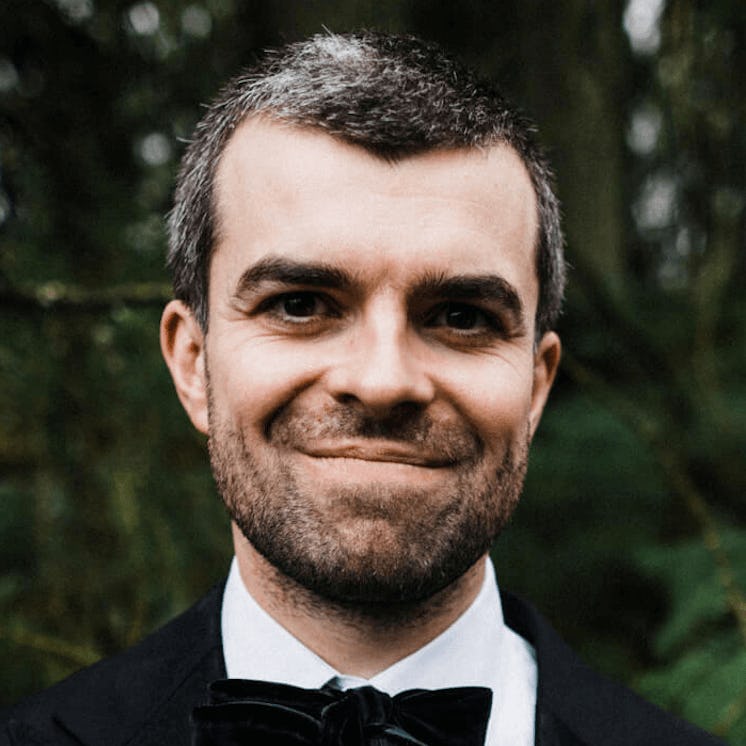 Journalist with the BBC, LBC and others for a decade or so. Now doing words for Pleo. Spot a typo? I'm all eras.
neil@pleo.io
You might enjoy...
Technology is revolutionising many everyday aspects of life. So it shouldn't be surprising that people expect it to also be at the core of h...

---

Launching in market after market isn't a one-size-fits-all process (or an easy one)! We caught up with Pleo's very own VP of Product Growth,...

---

We caught up with Adi, Pleo's Senior Product Researcher, to learn more about what it's like digging into our product and why Portugal is rea...

---
Get the Pleo Digest
Monthly insights, inspiration and best practices for forward-thinking teams who want to make smarter spending decisions