How the EU's new PSD2 directive makes your Pleo payments even more secure
We got some good news in a recent survey of 300+ Pleo admins: 99% of our users feel that paying with Pleo is safe.
We're on a mission to convince that 1% just how safe Pleo is. And today we're bringing them (and you) some great news. 
What PSD2 means
The purpose of the directive is to increase the protection of consumers when it comes to payments. 
European lawmakers are keen to reduce the risk of fraud when it comes to electronic transactions, as well as bolstering protection for customers' data. We're right there with them on these points.
We're bringing in these measures to benefit all Pleo customers – so even though it's an EU directive, UK customers will see the same changes too.
What PSD2 changes for you
The main change for Pleo users from PSD2? Simple – how you log in and authenticate some transactions.
Strong Customer Authentication is going to become mandatory for all e-commerce throughout Europe. Card sharing is already something that carried a lot of risk for businesses.
You will now have to authenticate using at least two of the three elements below and a little extra for remote transactions.

The process above might feel a little familiar. That makes sense – we actually implemented a solution in July 2019 to establish a new standard in payment security.
(You can travel back in time to find out more about that, with this blog post.) 
But our top priority is always keeping your money safe. So we decided to slightly change our login flow to take account of PSD2.
Pleo: Less passwords, more security
Passwords are a way for you to prove that you have access to an account. They're also, every so often, an absolute disaster.
We think we can design it better, so you don't have to remember the name of your first dog, followed by the last four digits of your partner's birthday. Instead we use magic. Or rather, we use a magic code.
How does it work?
When you sign in to Pleo for the first time on a device, you will be asked to fill a 6-digit code that we'll send to the phone attached to your account with us.
Enter that code and... that's it. You are now logged in on a trusted device. 
After that, you will be asked to provide your passcode or biometric information in order to make high security actions in Pleo. This could be checking the details of your Pleo card or paying for something online.
What happens next?
At the beginning of February, we'll update the Pleo app and once you've downloaded that, you'll need to go through the new log-in process.
We're really sorry if that causes you any inconvenience – but we hope you'll appreciate the long term rewards of these changes.
PSD2 comes into force soon, so this is the perfect chance to get a spending solution set up for your company.
Something that keeps your money safe – and make sure your team can buy what they need to do great work.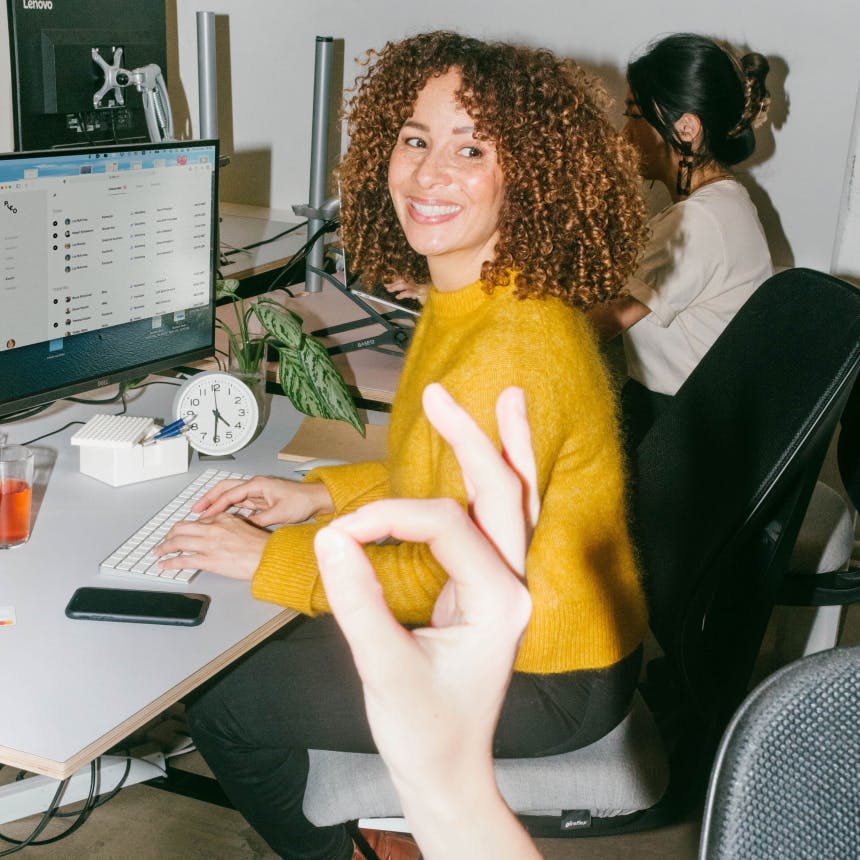 Smarter spending for your business
Save time on tedious admin and make smarter business decisions for the future. Join Pleo today.
Book a demo
Powered in the UK by B4B partnership, available soon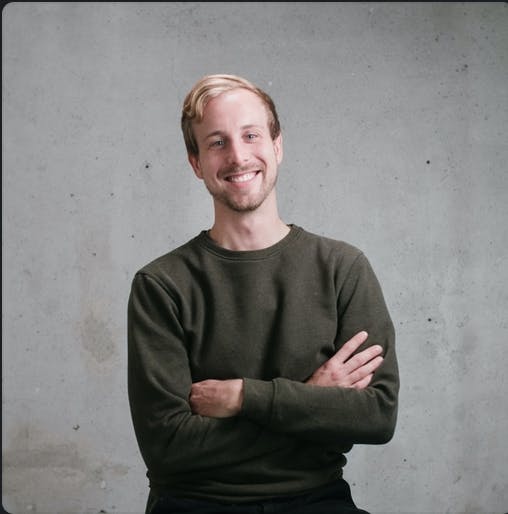 Passionate about Fintech. In my spare time? You'll find me cooking, gaming and travelling ✈️
You might enjoy...
Your guide to understanding how Vendor cards can work for your business, saving you time and money when managing the digital services you re...

---

A simple way for finance teams to streamline their expense management process and avoid spending disruptions – just leave the topping up to...

---

Growth is good – it's what most businesses dream of. But scaling doesn't come without its challenges.

---
Get the Pleo Digest
Monthly insights, inspiration and best practices for forward-thinking teams who want to make smarter spending decisions
Powered in the UK by B4B partnership, available soon