Pleo in Germany: a brand new office, a newish country lead, some Bits, a couple of Pretzels
Pleo is still pretty fresh to Germany… but we've already put a serious amount of work in!
We've been up and down the country, talking to companies about Pleo, convincing them to give the future of business spending a try.
It's been a hard-fought battle in a market so focused on out-of-pocket expenses, with so many transactions done in cash.
Luckily, back in July, we had a breakthrough: Pleo became 100% paperless and 100% compliant in Germany.
(Check out how excited we were in the blog post about the news.)
That huge win really kick-started us to move on to some great new things…
… Like opening our German office!
We will be officially touching down in our office space in Germany on 1 November.
Located in central Berlin (or Mitte, for those in the know) we will be scaling our team with local hires in CS, Support, Sales, Compliance and Marketing.
Interested in joining us? Let's talk.
But that's not all.
A new lead for a growing market
We're also excited to announce that our very own Marie Moesgaard will be taking on a new role as the German Country Lead.
A Pleo veteran and former Director of Customer Success, Marie joined us back in 2016 and has been a true driving force in our growth.
Now she's leading the mission to bring Pleo to German businesses of every size and across every industry.
"We've always set the bar high at Pleo when it comes to our customers and our employees," says Marie.
"I'm beyond excited and humbled to shift focus towards the German market. Our ambition is to empower all employees in Germany with a Pleo card."
"We know by now that Pleo isn't just a way for companies to streamline company spending."
"The impact of Pleo goes far beyond as it unfolds as a way for companies to empower employees and prove that they are trusted. This is what truly excites me."
"I'm so happy to see how well Pleo is already being received in Germany. Our team here has already done incredible work, achieving a market-specific NPS of 84."
"That's an all-time high for us, and it's all down to their incredible work.
Meet the team at Bits & Pretzels
You'll get the chance to meet with Marie (and a few more of our team in Germany) next week at the prestigious Bits & Pretzels conference in Munich.
This is a big one for us.
Bits & Pretzels is an application-only, three-day festival that connects 5000 founders, investors, start-up enthusiasts, and lots of other decision-makers together.
Marie will be discussing our crazy growth so far and why we think Germany is such a great fit for Pleo's product and values.
Oh, and one of the other guest speakers is former US President Barack Obama.
Barack. Obama.
No pressure, Marie.
So, whether they meet you at Bits & Pretzels, our office in Mitte or somewhere else in Germany, our team is here to make sure Pleo helps German businesses.
But until then… tschüss!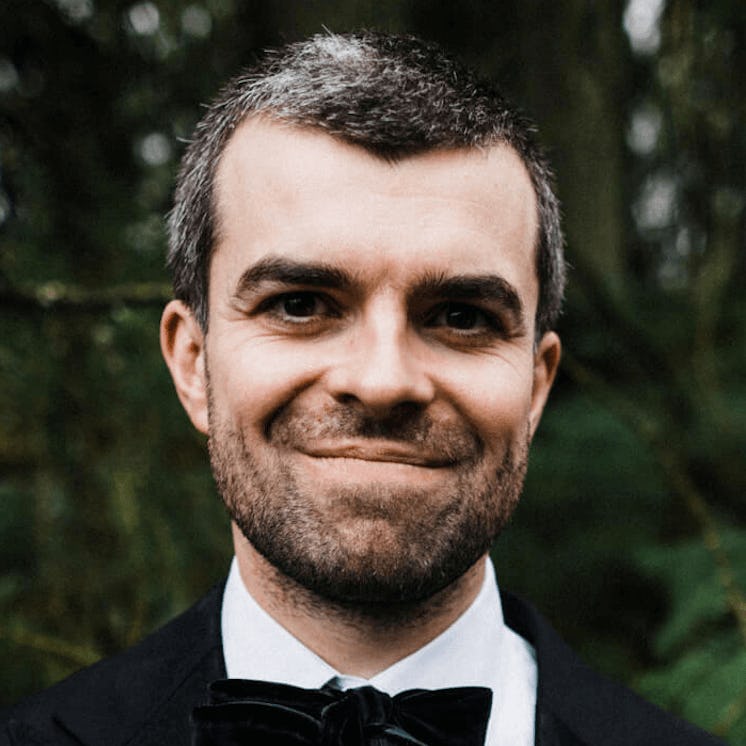 Journalist with the BBC, LBC and others for a decade or so. Now doing words for Pleo. Spot a typo? I'm all eras.
neil@pleo.io
Get the Pleo Digest
Monthly insights, inspiration and best practices for forward-thinking teams who want to make smarter spending decisions