Rolling out Pleo in your business is simple and secure - here's how
Signing up to Pleo transforms the way your business spends money. It gives power to your people and ensures a whole new level of control (and security) for finance. 
Now, if you've just stepped out of a demo with someone from our Sales team, you'll have seen what that looks like. (And if not, get your demo booked in here).
How a Pleo demo can help you
Naturally, changing how your business handles spending can feel like a really big step. 
That's why in your demo, we ask plenty of questions about how your team spending is set up right now.
We'll also pinpoint your frustrations with expenses. Whether that's stress caused by shared credit cards or protecting your business against expenses fraud, we'll identify the best way to make Pleo work for your team.
Rolling out Pleo to your team is a piece of cake
We think everyone deserves a Pleo card, but we'll help you figure out where to start in a way that works for you. That might be issuing cards to the decision-makers in the business to test out our real-time spending overview, or getting several teams on board at once. 
Whatever you decide, we're here to help you along the way.
Let's get you set up!
6 steps to getting set up with Pleo
Step 1: Verify your account
We ask for some important documents and our Compliance team checks that everything is in order.
Pleo is a financial services company and we take our responsibilities on that front very seriously. You wouldn't expect anything else.
That means that we have compliance rules and iron-clad security measures we need to stick to.
For example, Pleo is certified with the Payment Card Industry Data Security Standard (PCI DSS), a rigorous benchmark that makes sure we keep your funds safe. As part of our KYC (Know Your Customer) procedures, it's important that we get proof of identity and proof of address for all executive directors and anyone who owns more than 25% of the business.
Step 2: Load your Wallet
You transfer money from your business bank account to your new Pleo Wallet (the centralised fund where your cards get their money).
Once the documents are all sorted, it's time to transfer some money to your Pleo account. We call this 'loading your wallet'.
A transfer needs to be made from the company bank account. We suggest something like £50, just to get you started. Every time you add funds to Pleo, that money comes out of your business bank account. But it doesn't go directly to us. First, it goes to J.P. Morgan (or to Danske Bank for our customers in Denmark and Sweden). This means that neither we – nor anyone else – have direct access to your money.
There are a few more formalities around this, but the Account Executive who handled your demo can talk you through it. Or, at any time, just contact our dedicated Support team.
Step 3: Order cards for your team
Working closely with our Customer Success team, you'll order however many cards your team needs and set up spending limits.
The next few days will be important so we can get you set up in the right way. But with a dedicated Customer Success person to guide you through the process, it'll be simple.
Inviting your people to Pleo and ordering their cards is top of the agenda. 
Virtual credit cards will be available to everyone right away, but physical cards will take a few days to arrive. It'll be worth it when you see the nifty packaging though - trust us.
And we can lock in the initial spending limits for each card (these can be adjusted as you need further down the road).
Step 4: Work out your policies
Use this time to lock down how you want people to spend. 
It's probably occurred to you by this stage that joining Pleo presents a great chance to get a grip on spending. Not just purchases themselves, but the culture around those purchases.
That could be confusion around how much people can spend on hotels for business trips, for example. Hey, will the company pay for parking tickets? Or maybe there's friction around how certain teams wield the company card.
Drawing up a policy now helps you put the right guidelines in place before people get their cards. If it helps, we've got plenty of experience in how different companies handle their expenses, so we're happy to share any tips you need.
Step 5: Educate your team
We'll also walk your admins through what they need to know about Pleo. 
An admin is anybody in your company who's going to be involved in managing user permissions and exporting expenses to your accounts.
They'll be able to play around with the system, to see what the workflow will look like once expenses really start rolling in. Remember that all Pleo purchases are tracked in real-time, so you can block a card if you suspect unauthorised use.
And your team can take care of a major task: integrating Pleo with your accounting software. Whether you use Xero, Quickbooks or something else, we integrate seamlessly with your accounting software to help you save time and minimise errors. Sync all of your spending data and say goodbye to manual expenses.
This is also the perfect time to enable Fetch, our automatic email receipt finder. Once that's set up, any receipts that land in your team's inboxes will be automatically paired up with the matching Pleo expense.
Step 6: Hand out cards
Now it's time for your team to start using Pleo!
Waiting for your physical cards to arrive? Use this time to transfer any online subscriptions over to your virtual cards.
When the physical cards get to you, distribute them to the team and encourage them to pair up the cards with the Pleo app they've downloaded on their phone.
Soon as that's done, they'll be able to pop out to a nearby shop or café and make their first physical purchase. Or go big – that business trip you're planning? Pleo it.
Remember you don't need a password to use Pleo. You can just log in to your Pleo account using a magic code sent directly to your email! This way, you're at way less risk of fraud when it comes to paying for things electronically, plus there's an extra layer of protection when it comes to handling your data.
We'll keep an eye out for you in these early stages. We might get in touch if our system flags that you might have hit an obstacle in your set-up. 
For an extra layer of protection, Pleo Assurance means managers are alerted when a questionable expense is made so they can decide if it's okay or not. So you can trust that you're always in control of your company's outgoings.
Freedom 🥳
That's it! We'll check in with you every quarter or so, to keep you up-to-speed on the new features that make spending even smoother.
But for the vast majority of customers, using Pleo is plain sailing once you're up and running.
Oh, and did we mention our amazing Support squad is always happy to help you?
We did? Great.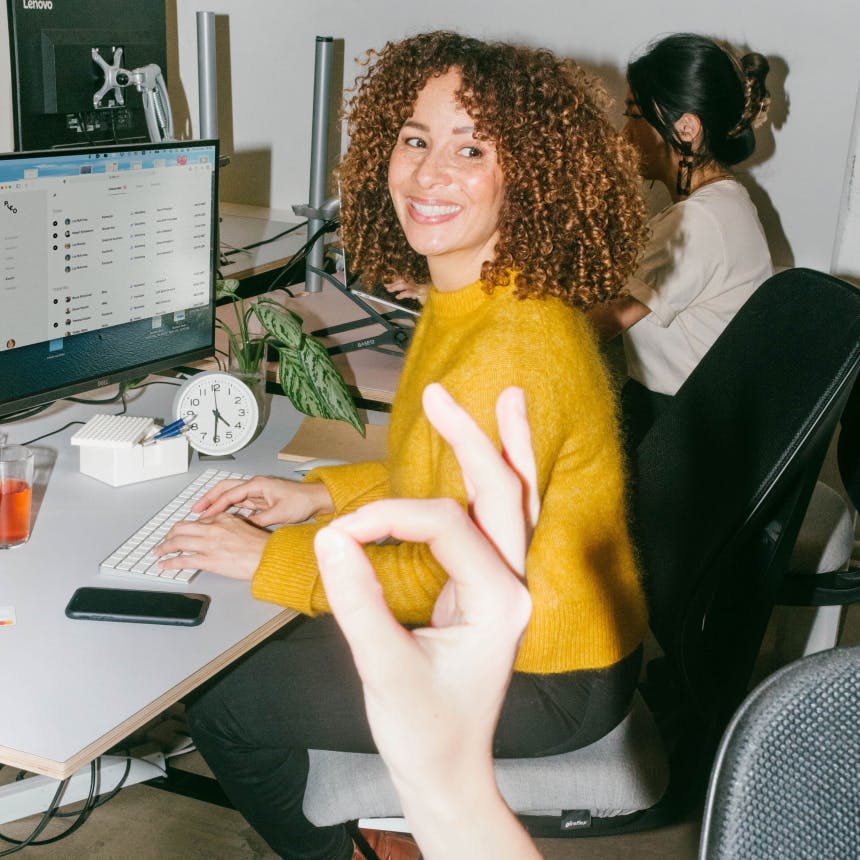 Smarter spending for your business
Save time on tedious admin and make smarter business decisions for the future. Join Pleo today.
Book a demo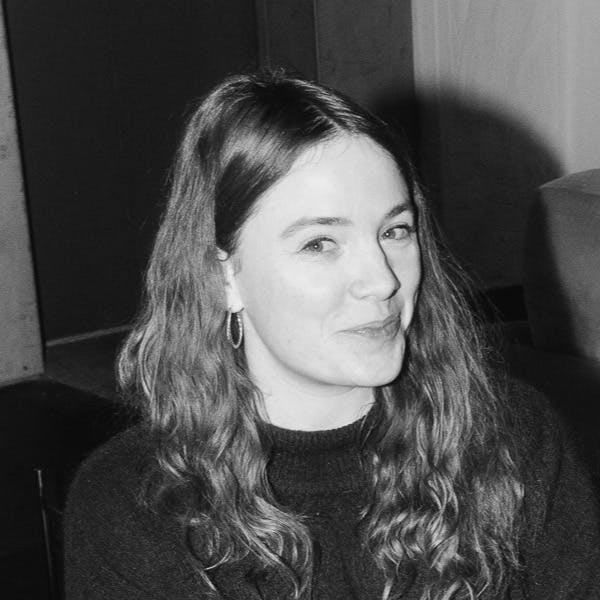 Enterprise Customer Success Manager
You might enjoy...
There are lots of reasons why we're Europe's #1 spending solution. One of these is our approach to data compliance and keeping your money sa...

---

Invoices are a huge part of how companies spend money, and that's why we've launched Pleo Invoices across Europe.

---

Employees always need to buy things for work. But you can't always use your company card. With Pleo, reimbursements are refreshingly easy.

---
Get the Pleo Digest
Monthly insights, inspiration and best practices for forward-thinking teams who want to make smarter spending decisions