Out-of-pocket employees are bad for your business. Here's how to fix that
You just bought a client a coffee, or a train ticket to that important meeting, or a new laptop charger because you left yours on the bus. But when it comes to submitting your expenses, it feels like too small an amount to bother with. No one wants to look petty or stingy.
Sound familiar?
With UK employees only claiming back expenses if they cost more than £15.42 on average, workers are missing out on a lot of money. £1.3 billion every year, to be precise. Employees being out-of-pocket could be harming your company, but why and what can you do about it?
"If I don't have to repay my team, that means more revenue for the business, which surely can only be a good thing?"
Wrong! If your employees are finding themselves constantly out-of-pocket, it's likely that they won't be very impressed with you as an employer. 92% of people cough up their own cash for business expenses, and all these little costs add up over time. This could mean your colleague can't afford to cover that unexpectedly high heating bill or the new car they've had their eye on. 
Employees who are struggling financially might start to look for a new job, leaving you with a whole load of extra work as you search to backfill the role. Hiring is not only time-consuming but expensive, with average hiring costs sitting at around £3,000 per employee.
It's especially poignant during times like these, where prices of everything from rice to rent are increasing. "With rising costs and at a time when every penny matters, poor processes are biting Brits even harder," says Anita Szarek, Pleo's CFO. Our research with Censuswide found that 53% of people have become more anxious about making out-of-pocket expenses due to the cost of living crisis, which means repaying your employees what they're owed is more important than ever.
What can you do about it?
One of the biggest reasons four out of five workers are being left out-of-pocket is because expense processes require so much manual admin – from both the submitter and the approver's perspective. Every month, businesses lose 74 minutes on average per employee (outside of the finance team) thanks to lengthy expense processes. The longer it takes to submit an expense (and for the manager to review it), the less likely it is to happen.
The answer? A spend solution that takes the leg work out of expenses. Anita believes that "claiming an expense should never be an arduous or time-consuming task".  At Pleo, "we've long recognised the power of smart business financial solutions to restore trust and fairness to the world of workplace expenses."
Pleo bundles out-of-pocket expenses, cash spending and mileage together in one handy package called Pocket. This makes it easy to track and reimburse the money owed between your business and your people. 
Employees can just snap a photo of their receipt and upload it to the app – no need to keep hold of old receipts or spend hours filing expense claims. Meanwhile, admins can see exactly what's owed to everyone.
Putting in place a detailed expense policy can also give clarity to your employees on how the process works. Use Pleo's expense policy builder to help your team understand:
What can be expensed

What information needs to be provided when submitting an expense claim

What the budget is for certain items (like meals and learning and development)

Who's in charge of signing off expenses

How long it takes to be repaid
"By switching from a legacy expense management system to an inexpensive and simple spending solution, businesses can make staff expenses clear and hassle-free", according to Anita. Using Pleo allows you to "remove out-of-pocket spending with pre-loaded business spending cards – so you're not adding to current financial pressures for staff."
Get started with Pleo in just a few minutes and take the effort out of expenses – for everyone.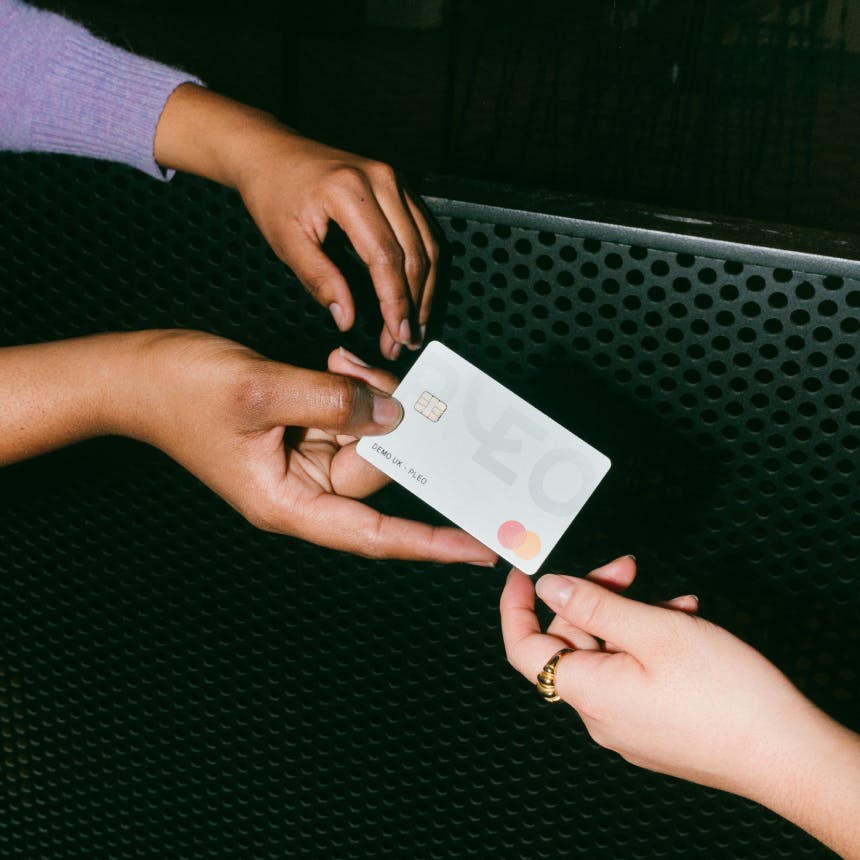 Smart cards for forward-thinking businesses
Trust your team with the tools they need to work (and spend) smarter.
Book a demo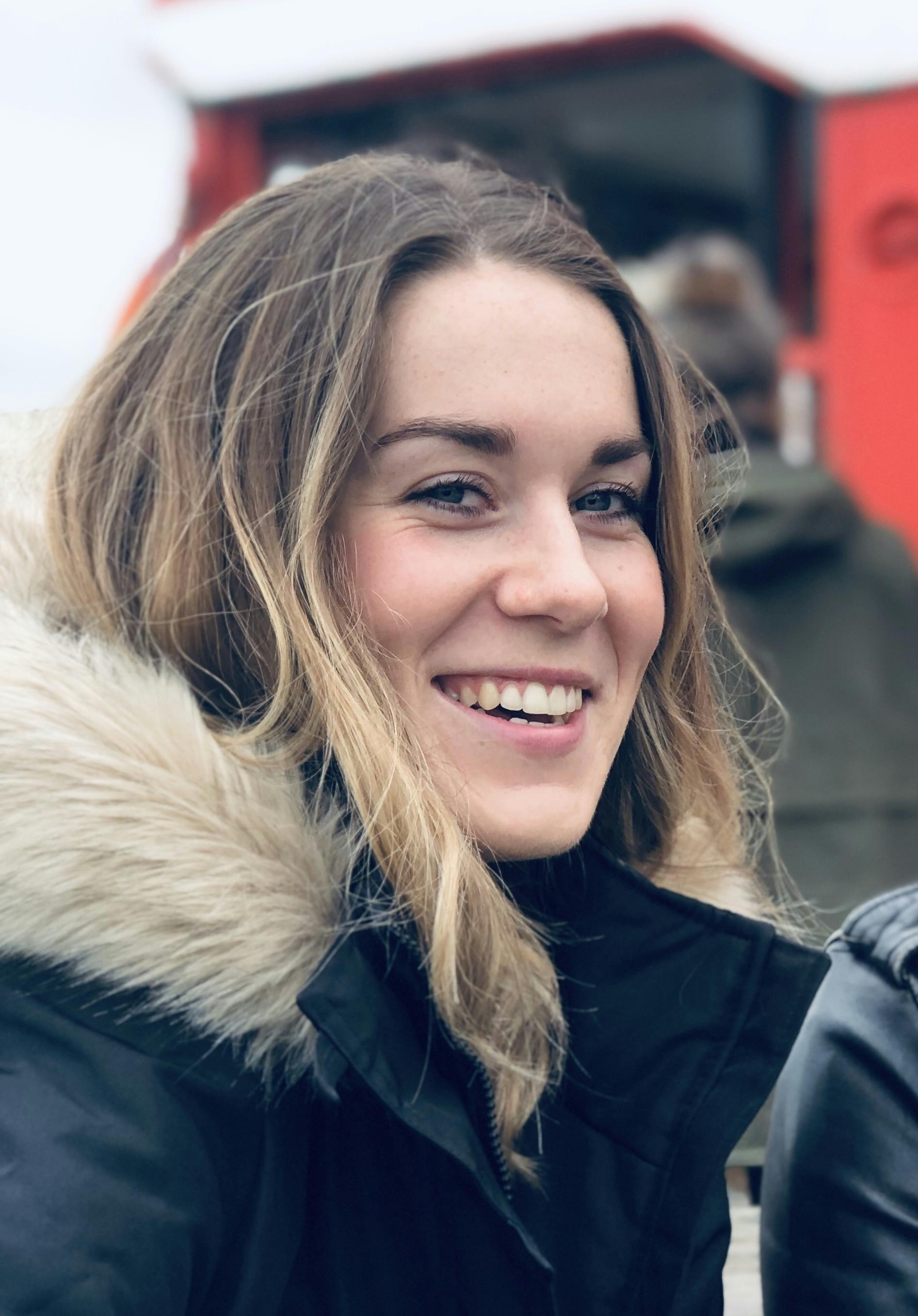 Having written for fintechs like Curve and ClearScore, I'm now spreading the word (literally) about Pleo.
frankie.jones@pleo.io
You might enjoy...
Want to know how much expense management is costing your business? You've come to the right place – we've got the exact numbers.

---

Let's take a look at the key points in the transformation of expense management throughout human history.

---

Advancements in payment technology, business processes, employee behaviour and compliance requirements are changing how company spending is...

---
Get the Pleo Digest
Monthly insights, inspiration and best practices for forward-thinking teams who want to make smarter spending decisions