Paying your invoices on time is key to healthy cash flow – here's how to do it
With three out of five UK businesses regularly waiting on late payments, we figured it's time to put invoices under the microscope. Overdue payments create problems for both parties: the business paying late is likely to damage their reputation and credibility, while the company awaiting payment could run into trouble managing their cash flow. Here, we're diving into the reasons it's crucial you pay your invoices on time and how Pleo can help you do just that.
Why is it important to pay bills on time?
Aside from the fact that paying for a valuable service on time is the right thing to do, as a business, paying and receiving invoice payments on time is key to keeping your cash flow, well flowing. If you know how much money is leaving and entering your bank account – and when – you can make sure your funds don't run dry. Late payments could easily disrupt this well-oiled process.
Making payments on time is also likely to keep vendors on your side. Think about it: who are you more likely to want to continue working with, a business that pays on time or one that keeps you waiting? Avoiding overdue invoice payments will make your business appear more credible to future clients and suppliers, too.
Not to mention, late payments run the risk of incurring late fees. Why pay extra when you don't have to? Plus, if things get really bad, the other company might get debtors involved. Managing debt collection agencies can be time consuming and costly, so it's best to avoid this wherever possible.
Our top tips to help you pay your invoices on time
Paying suppliers is probably one of many things on your plate when you're running the financial side of a business. And it's easy for things to fall off the radar when you're busy. Here are some tried-and-tested tips for making invoice payments on time, even when it's the last thing on your mind.
Set and forget 
Forgetful types, this one's for you. Why not automate the tedious tasks associated with incoming invoices, like collecting invoices and capturing data? It'll save you hours of time, and it's a simple way to make sure you never have to cough up for accidental late payment fees again.
If you didn't already know, Pleo Invoices can help with this. With a dedicated invoices inbox and mobile uploads, your invoices will divert straight to Pleo where our OCR technology automatically populates data for you. Supplier name, date, due date, invoice number, VAT number, currency, and amount – it's all there. Typing in invoice details is finally a thing of the past. 
Don't leave things til later
It's always a good idea to get into the habit of reviewing invoices as soon as you receive them, so they don't get lost and you don't forget what you've bought. Remember to check the invoice due date so you don't miss the deadline. Review the cost and the complete list of goods or services provided to make sure it aligns with what you actually received. Something doesn't look right? Follow up with the vendor as soon as possible to avoid incurring late payment fees.
Know where you stand
With Pleo's automated approval processes, you can remove the unnecessary back and forth and make sure that the right people review the right invoices. Just set approval flows that work for your business, and as soon as an invoice is approved, Pleo pays it on time.
Plus, our real-time tracking tool lets you see the status of each payment. So whether it's awaiting approval or the payment has failed, you'll know. Just another way we're helping you stay on top of your outgoings.
Check if any early payment discounts are available
Sometimes, paying an invoice is a bit like paying a parking fine. If you make the payment quickly, there are some cases in which you could pay less for it. This is handy for both parties, as the supplier gets the money in their account sooner, and the business paying saves some of their hard-earned cash. Our data shows that roughly 12% of our customers pay their invoices early, so it's worth checking with the vendor if this is an option when you receive their invoice.
Schedule payments to suit you
We know how important it is for cash flow that your money leaves your account exactly when you want it to. With Pleo, you can schedule invoice payments and choose when and how to pay – within 15 days, 30 days or the due date. That means no more duplicate payments, no more late fees, no more unhappy suppliers. Win-win. 
Did we mention you can take advantage of free local transfers, 2.5% FX, and more than 50+ supported currencies? Paying suppliers – wherever they're based – is a breeze using Pleo.
Capture, process, approve, pay, and bookkeep your invoices, all in one place. That's what Pleo lets you do. So whether you're hoping to improve your supplier relationships or want to cut down the number of late fees you're shelling out for, making on-time payments is a no-brainer. All that's left to do now is get started.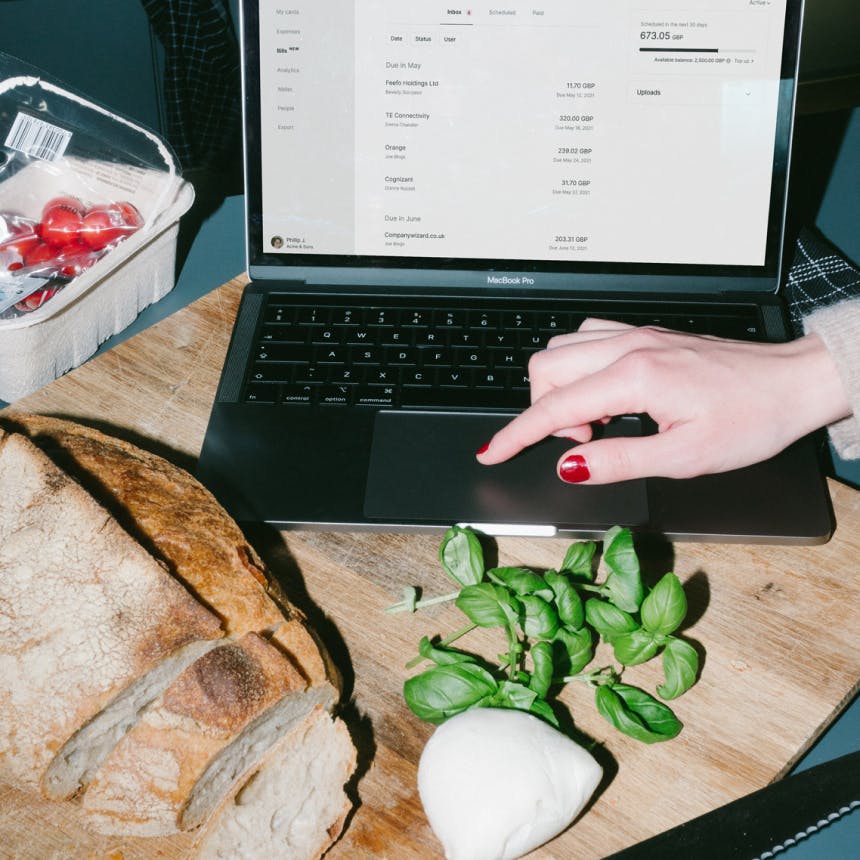 Easily pay and manage your invoices with Pleo
Save time and make your team happier with a smarter, simpler invoice management solution.
Get started for free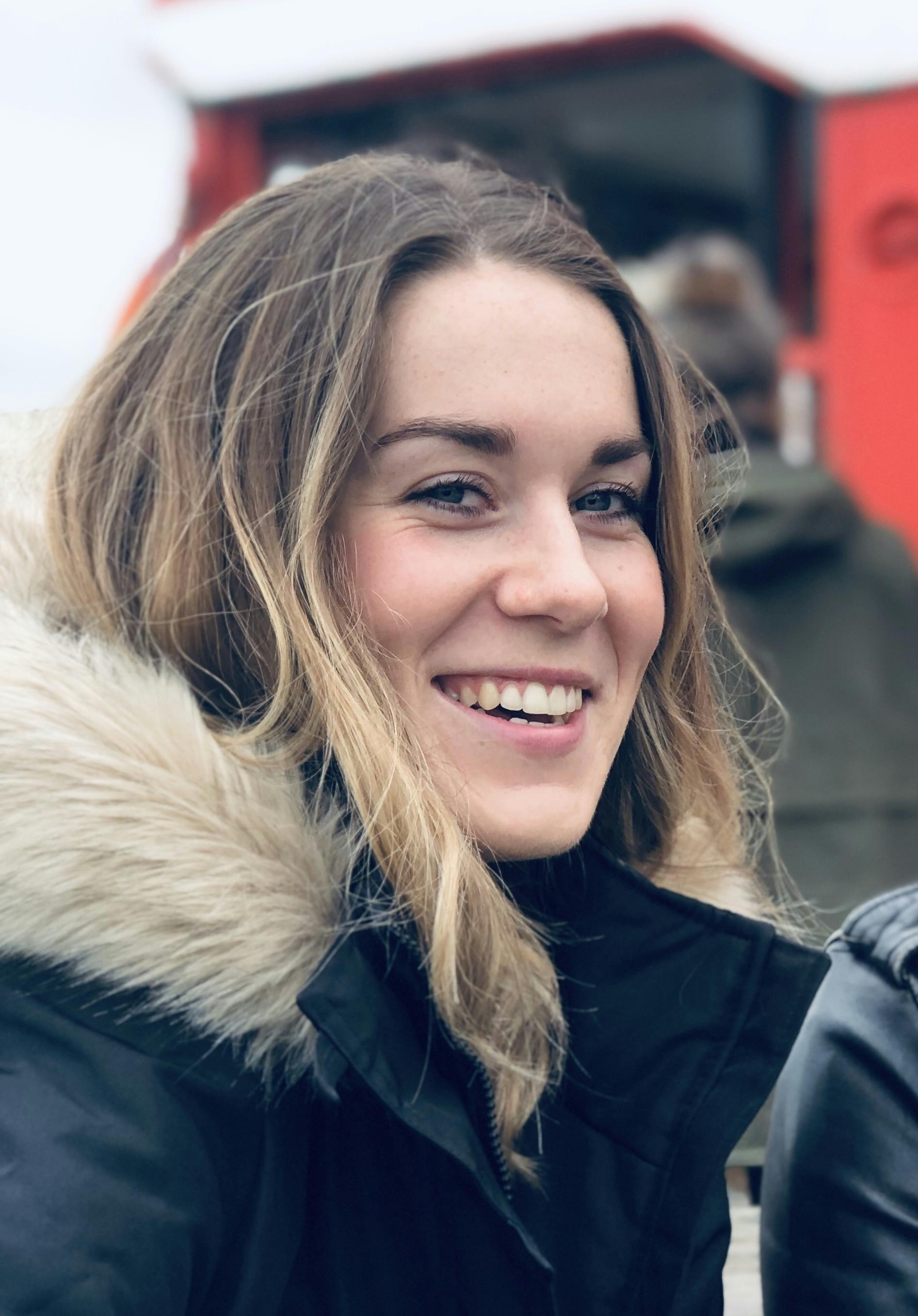 Having written for fintechs like Curve and ClearScore, I'm now spreading the word (literally) about Pleo.
frankie.jones@pleo.io
You might enjoy...
It's time to get your accounts payable management and invoice automation under control.

---

How do UK businesses feel about their invoice management process? We have the answers.

---

Getting on top of invoice management can save your company huge amounts of time and money. Here's how.

---
Get the Pleo Digest
Monthly insights, inspiration and best practices for forward-thinking teams who want to make smarter spending decisions