How to build a company that people love – our new eBook
Transparency. Flexibility. Autonomy.
Building a workplace where people are engaged. Genuinely engaged.
Get someone from Pleo talking about what the future of work looks like and it's hard to stop us. That's especially true of our Head of People, Jessie Scheepers.
Jessie is at the forefront of efforts to make Pleo a great home for its employees, where ideas and new ways of working are championed.
Now we've pulled together the knowledge and experience of Jessie (and her People team) into an eBook. One that we hope will ensure you can lead your team into the future.
It's called Good Work: Build A Company People Love.
Why you should download it
We're not the only ones giving a lot of thought to how work is changing: if you're reading this, you are too.
Jessie offers plenty of those practical takeaways in the eBook – from tips on introducing flexible work, to handling diversity the right way, to ensuring remote working is successful.
Not to mention detailing the kind of uncomfortable questions you should ask your team (and yourself!) to figure out how you can work smarter. Trust us, the answers might surprise you.
We don't have all the answers. But we hope to help you find some of your own.
Grab your copy and let us know what you think.
Good Work: Build A Company People Love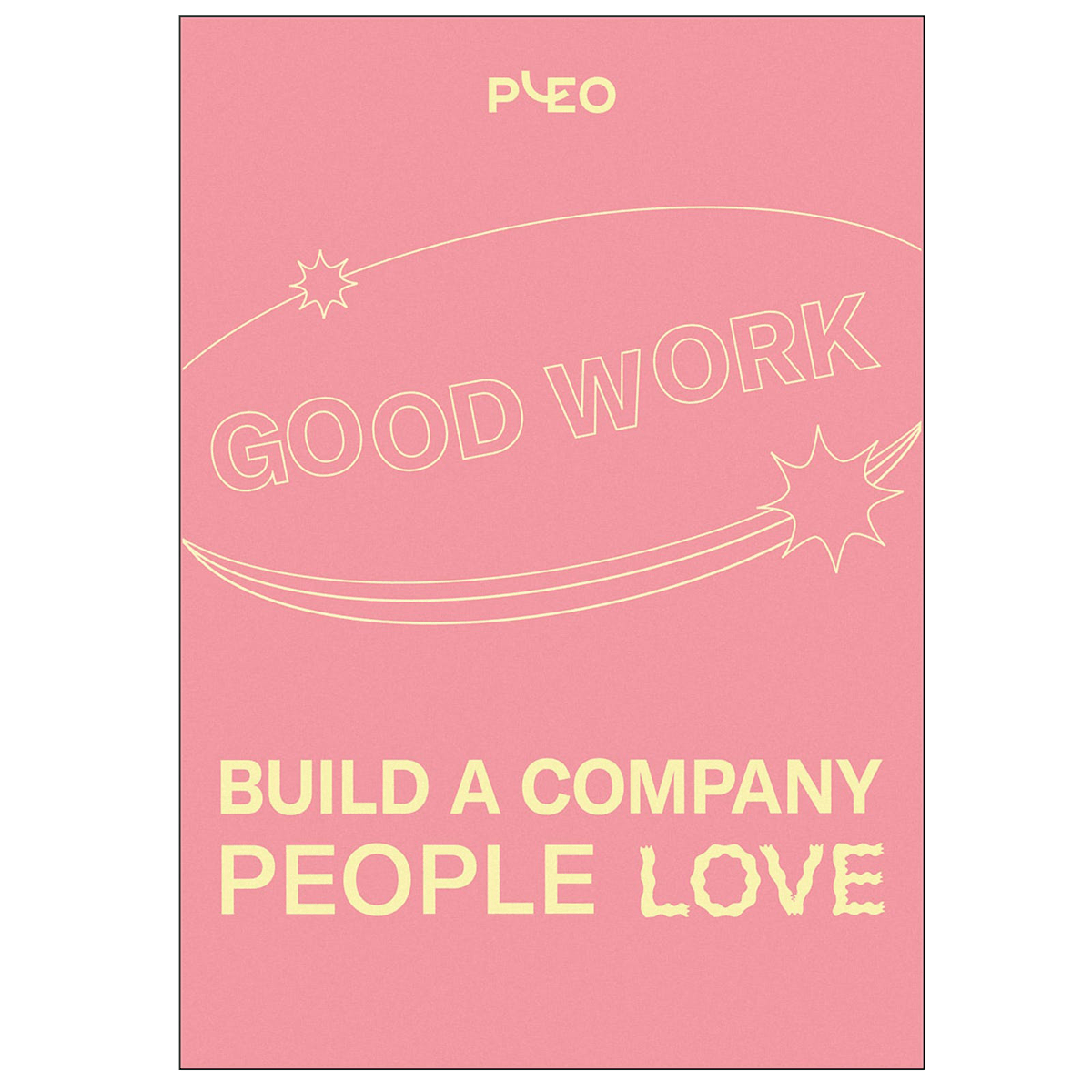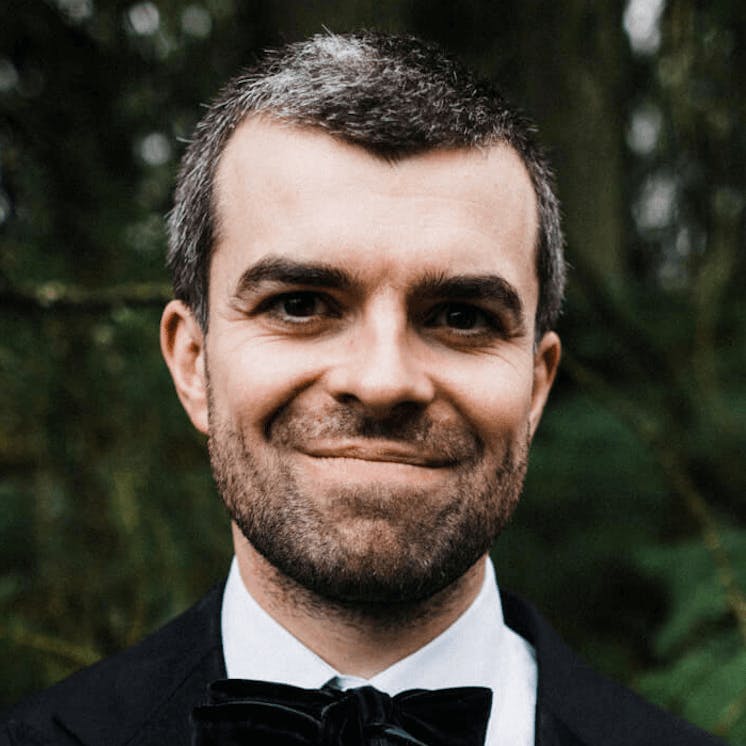 Journalist with the BBC, LBC and others for a decade or so. Now doing words for Pleo. Spot a typo? I'm all eras.
neil@pleo.io
You might enjoy...
We spoke to mental health advocate Geoff McDonald about how to spot the signs and take action before it's too late.

---

We've decided our impact vision should focus on making all the exceptional talent out there feel like they truly belong at work.

---

What's a Pleo Team Camp? They're key to keeping the whole company aligned on our overall strategic direction and a whole lot more ...

---
Get the Pleo Digest
Monthly insights, inspiration and best practices for forward-thinking teams who want to make smarter spending decisions
Powered in the UK by B4B partnership, available soon