Pleo + TravelPerk = the smoothest business travel there is (probably)
We've joined forces with TravelPerk to bring you what is probably the smoothest end-to-end business travel and expense solution there is. 
We know how much our customers love using Pleo when they're out travelling, so what's the logical next step? Making the pre-travel bits just as delightful! 
So we teamed up with TravelPerk to do just that. 
TravelPerk is an all-in-one travel platform that gives you and your team the world's largest inventory of travel, instant set-up, full carbon offset, a built-in risk management solution (at no extra cost), and employee onboarding! Sounds pretty smooth, right? Well here's where it gets smoother…
You make a booking on TravelPerk using your Pleo card … and we do the rest. 
We fetch the receipt and make sure all the details are present and correct for bookkeeping, and we'll set the GL code, allocated by department and cost centre.
That's it. You don't need to do a thing. 
No frantically searching multiple inboxes for the receipt. No approval in Pleo. No reporting (unless you want to). Certainly no being out of pocket. No manual reconciliation. Just book … and go (OK, maybe pack first).
What does all of this mean for you? Loads of time saved and fewer manual errors! Thank you automation.
But that's not all. This smooth-as integration means you can also track travel costs in real-time, set individual spend limits and travel policies, and help your team stop spending out of pocket.
You get full control and a complete overview of all travel spend and your team gets a world-class travel experience and the peace of mind that comes with having their own Pleo card for all those travel expenses.
Smooth? We like to think so.
If you're already using TravelPerk and Pleo, get those two beauties integrated ASAP! Find out how, right here. 
Not using Pleo but seduced by the integration? Head over here to learn more and find out how you can get started today. 
Smart company cards for your business
Work can be hard. Buying stuff for work shouldn't be.
Try Pleo today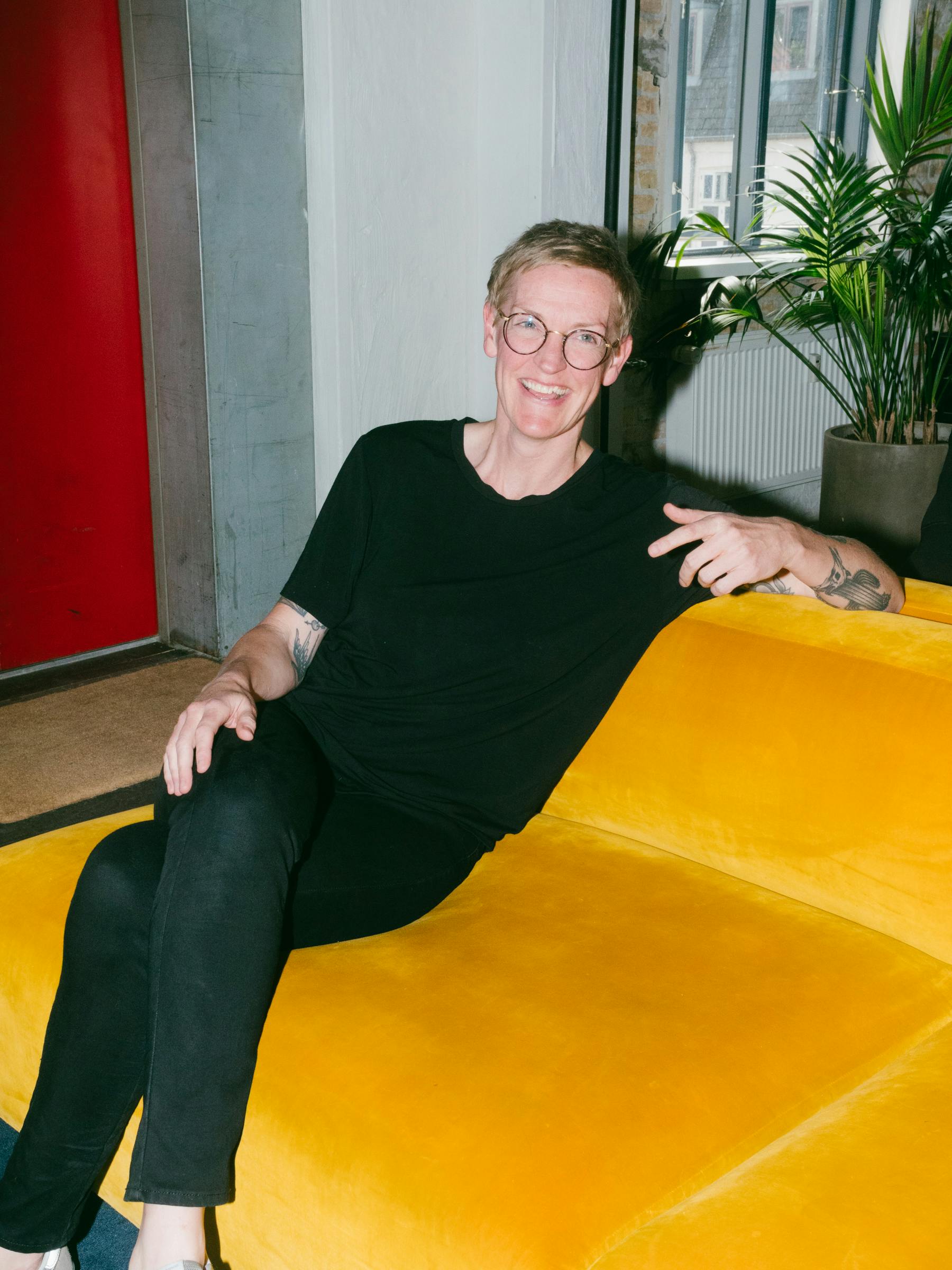 Content strategist with the World's Best Content Team™. Something you want to read more of? Let us know!
lara.mulady@pleo.io
You might enjoy...
We spoke to Luno to learn how the magic combination of Pleo and TravelPerk has removed the headache of business trips.

---

Employees always need to buy things for work. But you can't always use your company card. With Pleo, reimbursements are refreshingly easy.

---

Businesses can offset fuel expenses for work-related journeys, but what about if you're not driving a company car… can the fuel rates still...

---
Get the Pleo Digest
Monthly insights, inspiration and best practices for forward-thinking teams who want to make smarter spending decisions