This upgrade to Pleo Reimbursements means you'll never be out-of-pocket again
92% of employees pay for business expenses with their own money. That's a lot of money owed to a lot of people.
Pleo Reimbursements makes this easier. A handy little package that combines out-of-pocket expenses, cash spending and mileage in one place. This makes it easier for finance teams to track and repay any money owed between a business and its employees. And employees can reimburse themselves after adding their expenses in the app, rather than waiting til their paycheck arrives.
It's a win-win. No more manual employee expense claims. No more lost receipts. No more waiting til the end of the month to recoup your money.
But this part of Reimbursements wasn't always perfect. Until now, reimbursements were done via card transfers, which can be restrictive and isn't always a smooth process.
Sweden, for example, has a payment infrastructure that makes card reimbursements tricky. And in Germany, a lot of people don't have their own Mastercard or Visa cards.
Introducing bank transfer reimbursements 🪄
We wanted everyone to benefit from Reimbursements, so we've added a new functionality to make it more accessible to our users. As well as reimbursements via card, employees can now reimburse themselves via bank transfer, too.
Bank transfer mode ensures that everyone is able to be reimbursed. Now, you won't have to worry about making ends meet until payday because you coughed up the cash for that client meal. Just reimburse yourself and watch the money you're owed automatically appear in your bank account.
Reimbursements in the same currency should arrive within hours, and cross-currency transfers will only take a little longer.
Better for employees, better for finance teams.
How can employees reimburse themselves?
The bank account reimbursement feature is available to companies who have enabled Direct Reimbursements.
Currently, users will need to have a Mastercard or Visa card, or a compatible bank account that accepts card reimbursements. Just log into the Pleo app and transfer money from the company Pleo wallet into your own bank account – it's that simple.
Fast, on-demand reimbursements at your fingertips. Enable Reimbursements in your Pleo account to get started now.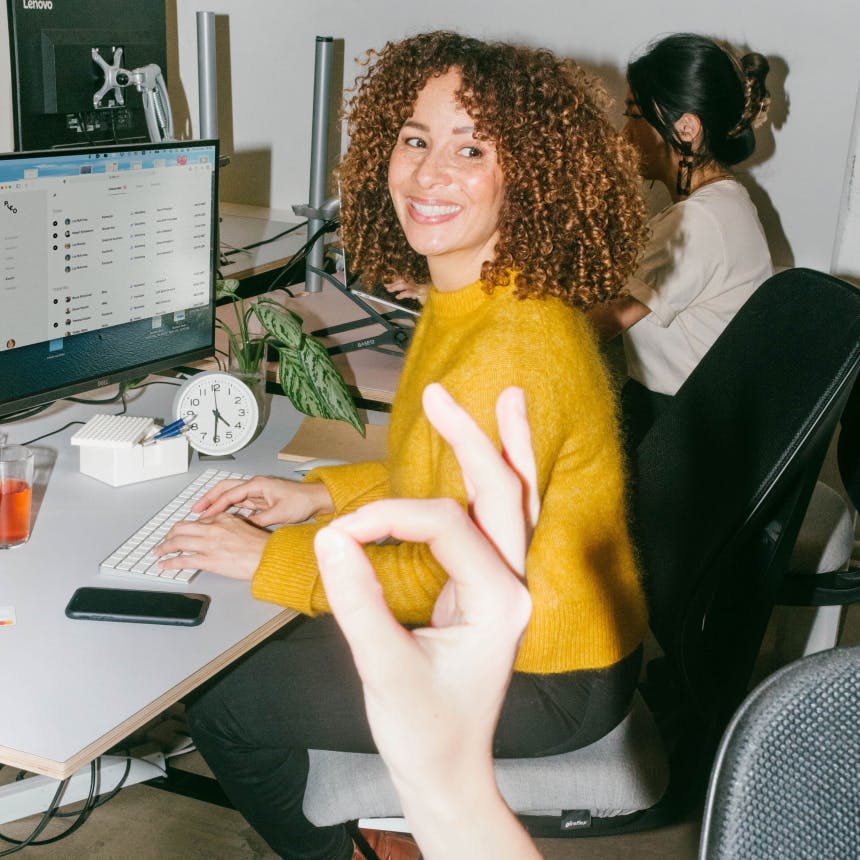 Smarter spending for your business
Save time on tedious admin and make smarter business decisions for the future. Join Pleo today.
Book a demo
Powered in the UK by B4B partnership, available soon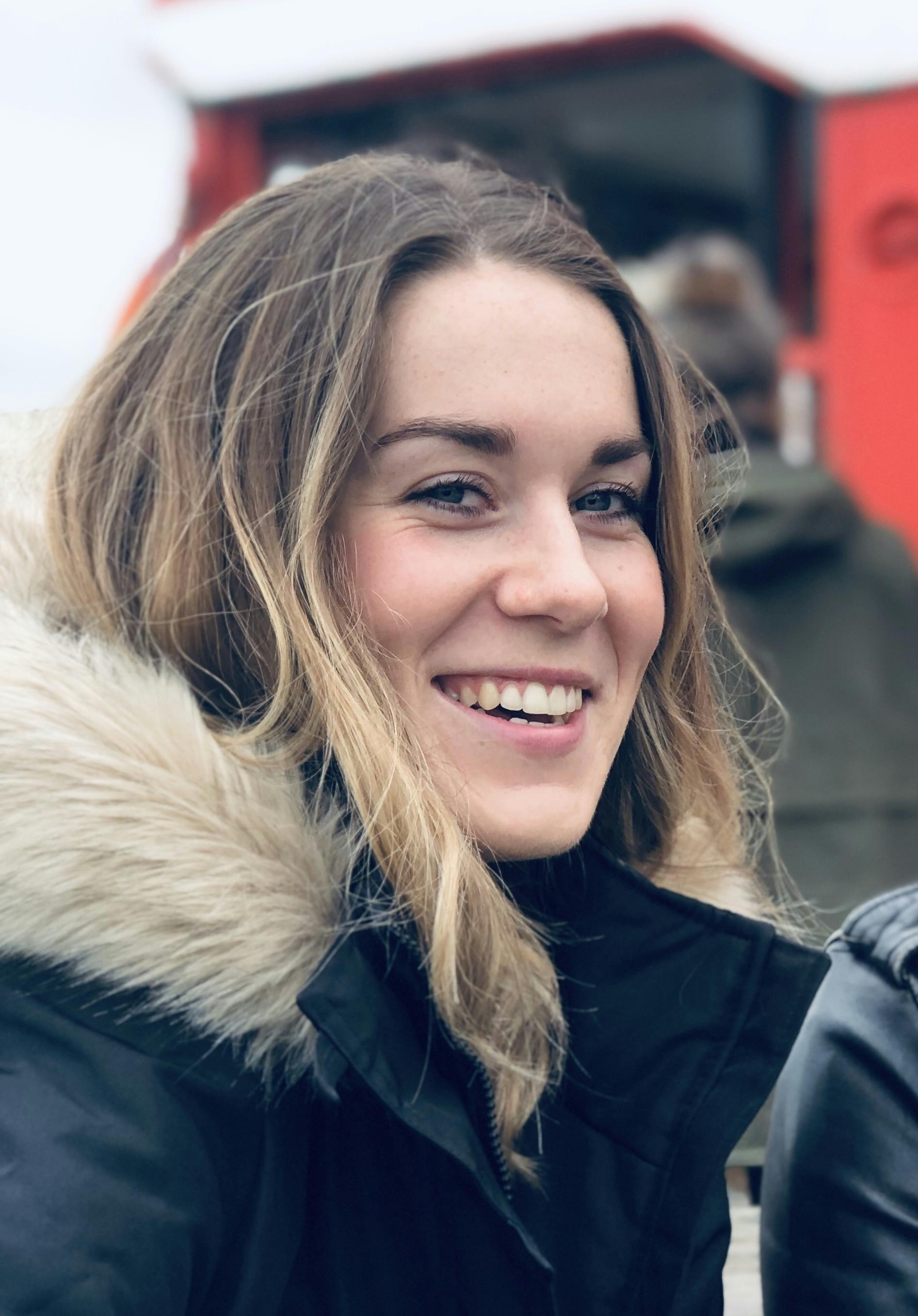 Having written for fintechs like Curve and ClearScore, I'm now spreading the word (literally) about Pleo.
frankie.jones@pleo.io
You might enjoy...
They say Rome wasn't built in a day. Neither was our tech stack.

---

We're always working hard to build genuinely useful features, and we see these five as key to helping our customers optimise their spend pro...

---

Your guide to understanding how Vendor cards can work for your business, saving you time and money when managing the digital services you re...

---
Get the Pleo Digest
Monthly insights, inspiration and best practices for forward-thinking teams who want to make smarter spending decisions
Powered in the UK by B4B partnership, available soon