Making expenses fun: Pleo is featured on the SaaStr podcast!
Every man and their dog has a podcast these days. That means that it can be tough to separate the good, the bad and the downright ugly.
The SaaStr Podcast is most definitely in the 'good' camp.
Launched in 2016 by Stride.VC founder Harry Stebbings, it's the must-listen podcast for conversations with leading figures from the world's largest community of SaaS executives, founders, and entrepreneurs.
And now, with episode 270, Harry – a self-confessed Pleo user himself – invited our very own CEO and co-Founder, Jeppe Rindom, to sit in the interviewee seat.
Listen in as the pair chat about the Pleo journey up until now and how to grow a business while retaining your company's personality. Plus, Jeppe teases what the future has in store for all things P-L-E-O.
Download the episode and subscribe on Apple Podcasts, Spotify or via the SaaStr website.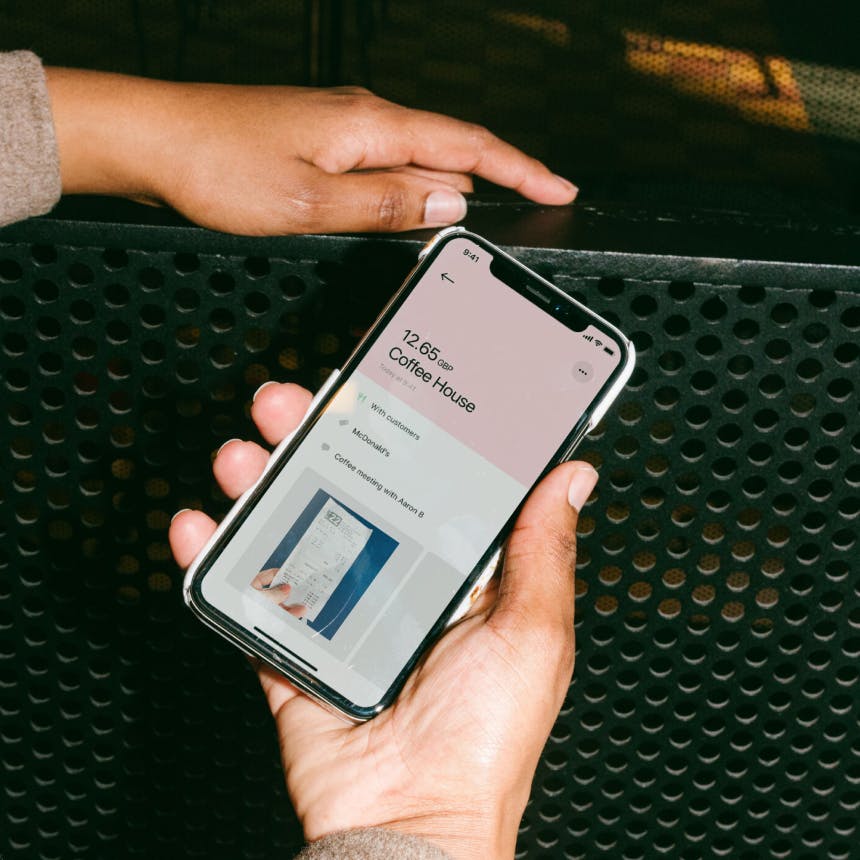 Keep your business one (big) step ahead
Give your team the tools they need to work and spend smarter – in a way that boosts your bottom line.
Book a demo
Powered in the UK by B4B partnership, available soon

Senior Director of Brand & Comms
You might enjoy...
We're always working hard to build genuinely useful features, and we see these five as key to helping our customers optimise their spend pro...

---

How do UK businesses feel about their invoice management process? We have the answers.

---

We're excited to introduce our shiny new Partner Programme, complete with new incentives and a far superior service for you and your clients...

---
Get the Pleo Digest
Monthly insights, inspiration and best practices for forward-thinking teams who want to make smarter spending decisions
Powered in the UK by B4B partnership, available soon