Pleo's been named Startup of the Year at the Global Startup Awards!
Holy cow. Pleo has been crowned the Startup of the Year! 
Can you think of a better piece of news to wake up to on a Wednesday morning in January? Because we certainly can't. 
But first, a big thank you
Of course, we didn't get here all on our own. 
As well as a jury of international business experts, the public vote played a huge part in deciding who would win the prize. So thanks to our customers, investors (and moms) for voting for us. 
"We're so proud to be named the Global Startup of the Year, especially when you look at the number of great companies who were in the running," says Pleo co-founder and CEO, Jeppe Rindom. 
"Our mission is to transform how businesses handle their spending. Our growth so far, from an acorn of an idea to 13,000 customers, shows that we're really onto something." 
Pleo now joins the ranks of the past Startup of the Year winners like Turbine in 2019, who combines biotechnology and AI to model how cancer works at a molecular level to design better drugs to combat the disease. And Grab, Southeast Asia's leading super app - providing transportation, logistics and financial services. 
Reflecting on the decision, Martin Rune Hoxer, Global Startup Awards jury member and Executive Director of Innovation Centre Denmark said, "As a manager you want to reduce the paperwork and free more time to spend on the real content for your team. Pleo provides a simple solution that gives you just that. And I am excited with the product and not least how they have scaled their business."
We gotta say that feels like some pretty serious recognition.
And congrats!
You might remember that we previously won Danish Startup of the Year and then Nordic Startup of the Year. What an honour it was to be a part of the largest independent startup ecosystem competition in the world. 
I mean, just take a look at the competition in our category - ForFarming from Turkey, Oval Money from Italy, Druid from Romania, LULA from South Africa, and YouTrip from Singapore. 
We weren't the only ones going home with an incredible award. There was a total of nine categories including Startup of the Year, highlighting the best coworking space, founder of the year and more.
A big round of applause for everyone 👏 
What's next for Pleo? 
Well, I suppose you could say we did what we set out to do...achieve world domination! 
But, seriously, this award not only signifies a huge achievement for us, but is also a stepping stone to something greater.
Winning an award like this would make anyone stop and reflect. From a scrappy startup to handling the growing pains of scaling, we've achieved quite a bit over the past few years. Since 2015, Pleo has expanded into a total of six markets and has a continuously growing team (we've had 19 new people join this year already!).

But what's next?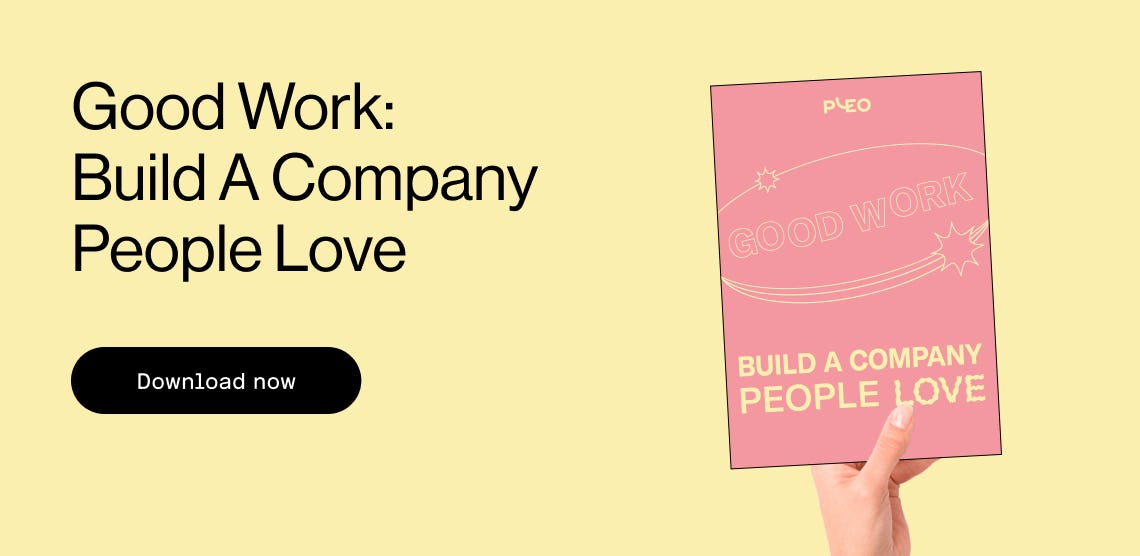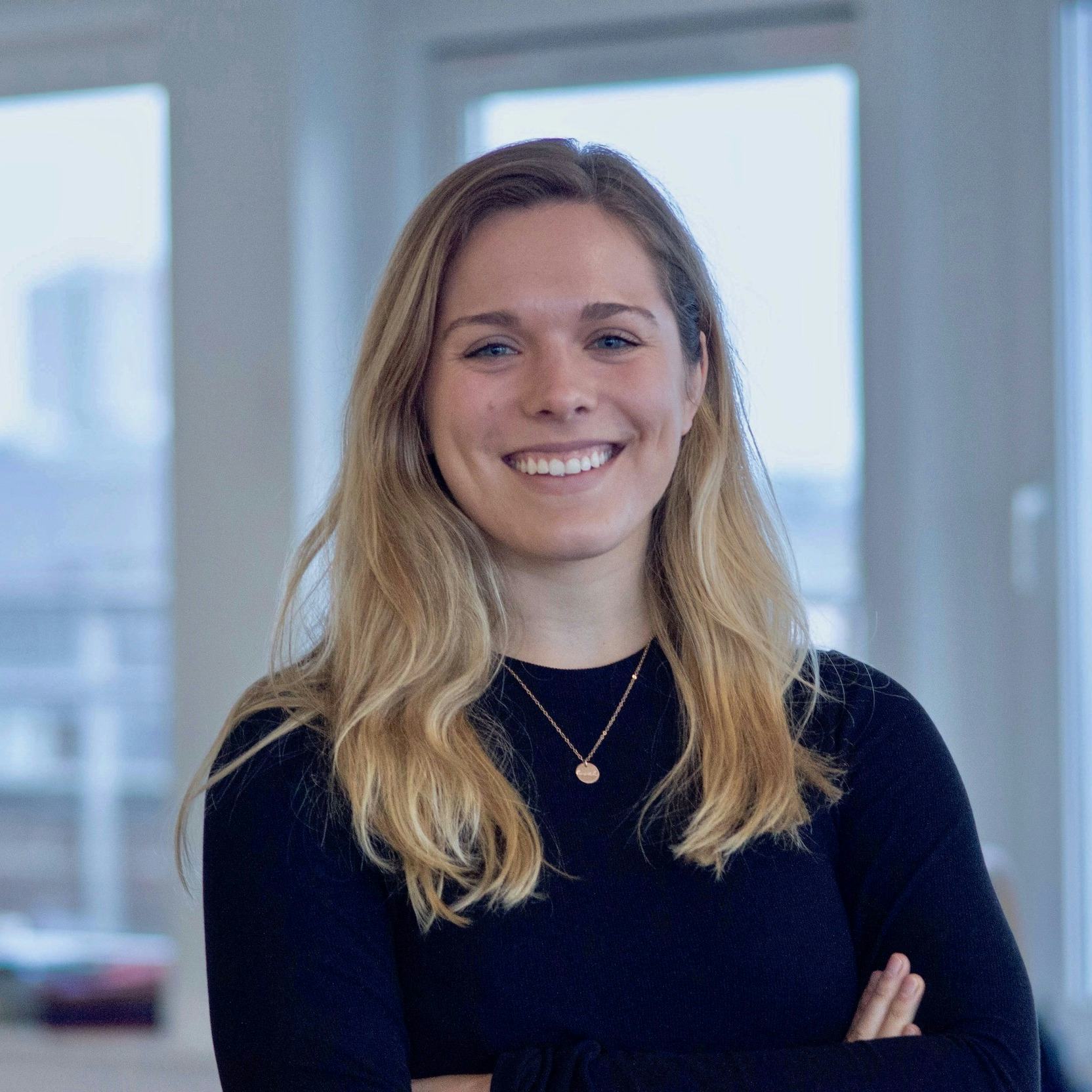 Content, demand gen and SEO professional. 5 years in the CPH start-up scene. Get in touch!
alicia@pleo.io
Get the Pleo Digest
Monthly insights, inspiration and best practices for forward-thinking teams who want to make smarter spending decisions