The 2021 spending trends that every business needs to know about
We know, we know. It's Q1 of a new year and the last thing you need is more sweeping generalisations about what the next 11 months might hold.
Instead, we've mined our new annual report The State of Spending: How Business Reacted to Covid-19 for practical, data-driven insights on business spending in the year ahead.
The report looks closely at 13,000+ businesses across six European markets and reveals how they adapted their spending to face new challenges.
2021 is going to be a year where the business environment keeps evolving – so here are some things to bear in mind.
Software: Not cheap, but absolutely crucial
Pleo customers increased their spending on software by 107% last year as working from home became an everyday reality. 
Some of that was spending on specialised tools to help the likes of salespeople or designers or architects – but a lot of it was paying for basic software to make collaboration easier. And hey, for a lot of you, remote set-ups worked very nicely indeed. 
With the public health challenges continuing – and people developing a taste for WFH life – software will remain a major spending category in 2021.
Analyse the value for money you're getting from each of the services you're using – after a few months, are you getting the results you want? Is there a competitor offering something that would suit you or your team better, that would cost less?
Top tip: You probably spent more on software in 2020. In 2021, budget for that spend to continue but also review the tools you're using to ensure they're delivering.
Business travel will be back
One thing that stood out to us when we first looked at the 2020 spending data from our customers? 
Naturally, it was no longer the top spending category, which it had been in 2019 – but it was still at No.3. The initial drop was very steep but as soon as restrictions started to ease, travel spending increased week-by-week until winter lockdowns took force.
In other words: As soon as people could travel, they did.
And 2021 is going to be the same. Draft your travel plan now – identify what trips are a priority and who's comfortable taking them.
Once upon a time, a work trip was an excuse to get away from the office (for some people, admit it). In 2021, make sure each trip has a clear purpose and an identifiable end result to aim for – whether that's reuniting an international team or face-time with your top client.
One of our customers who travels a lot, Ciaran Doyle of Ireland's EcoBurner, puts it well:
"We have an ambitious plan to grow our business back to where it was. I'm just looking forward to getting back out there!" 
Top tip: The availability of a vaccine is the main factor in whether people are happy to travel for work, according to a recent survey. Give some thought to how comfortable you (and people in your team) are with being on-the-move once more.
The move away from cash? It's on
The pandemic accelerated trends that were already – in their own slow, methodical way – changing how we pay for things.
Some of those changes might revert to "normal", sure. 
But when you see that ATM transactions using Pleo cards were down 51% year-on-year, while use of our virtual cards soared, you see clear evidence that cash's dominance is under real threat.
The value of transactions made with Pleo virtual cards rose by 21% in 2020.
And judging by the popularity of our Apple Pay and Google Pay launches, that move towards digital payments will keep gathering momentum in 2021.
Of course in some industries and even some markets, cash will take a longer time to knock off its perch. 
But you're putting your business in a great position if you're offering customers (and your own team) as many alternatives as possible when they come to pay.
Top tip: Overwhelmed by the new technology options out there? You're not alone – but there's so much help available. Whether it's payment services offering free virtual demos or accountants who love to suggest software tools, this could be a great chance to futureproof yourself (and play with some cool new gizmos).
Champion new ways to sell your business
To be fair, almost every business we know discovered new ways to work in 2020 – no matter how significant the impact of Covid on their business operations.
Commercial conditions caused a spark in creativity and outside-the-box approaches from lots of brands and individuals.
There's still time and space for creativity. You don't have to be the Head of Marketing to suggest a new way to promote the business, that's what your LinkedIn profile is for. 
Take it from us, if you do something cool, the Marketing team will be banging on your door to hear your secrets.
Top tip: Take stock of what's connecting with people now, remember the second half of this year could look very different… but keep experimenting. The business world will never look quite the same as it does in early 2021.
Start the week right
Guess what? Even if the days often blurred into one in 2020, Monday is still Monday.
Our stats show that 2020 was a year like no other, but for many businesses, the first day of the week was still the time to crack into that to-do list.
Don't know about you, but that strikes us as strangely reassuring.
Top tip: Get a nice rest on Sunday evening – but maybe make sure that the Monday rush isn't causing a bottleneck of approvals and sign-off in the Finance team. 
In our report, we describe 2020 as "a year like no other" – and it was.
And while there are plenty of challenges ahead in 2021, forward-thinking teams will already be looking to implement the lessons picked up along the way.
Hopefully the data and talking points from our report can help in that effort. Download it now to unlock even more inspiration for the road ahead.
Things can only get better.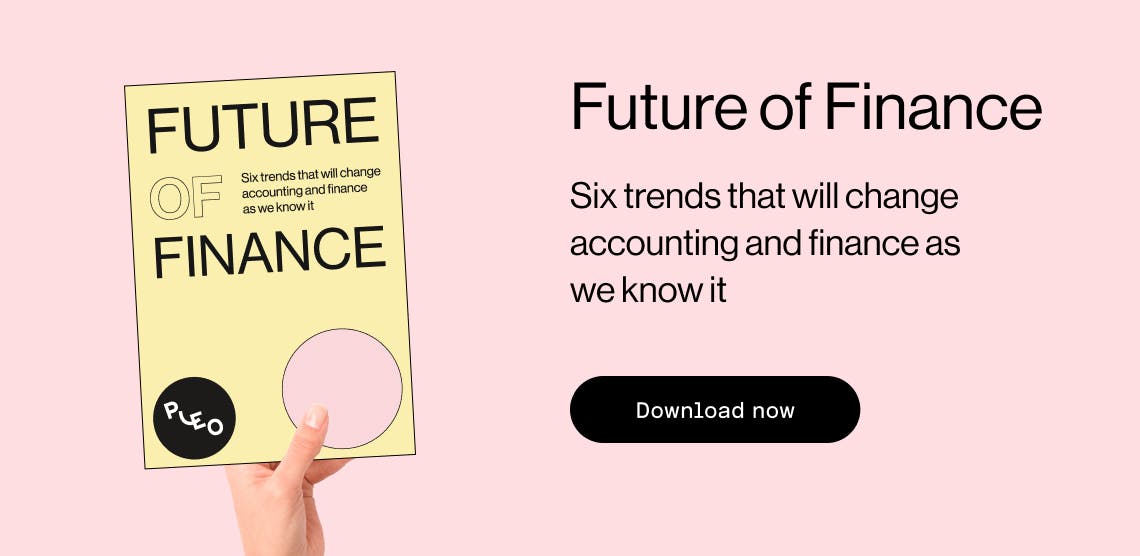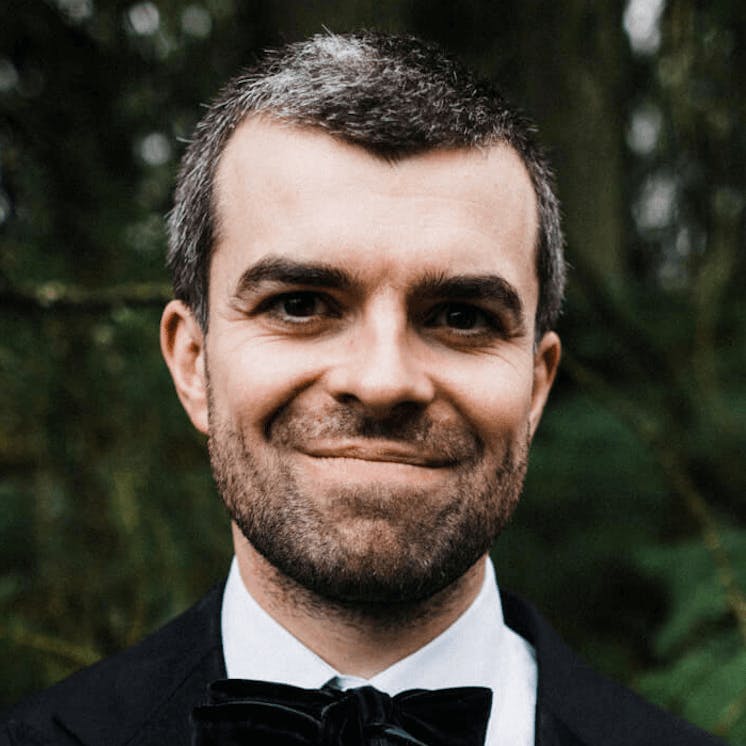 Journalist with the BBC, LBC and others for a decade or so. Now doing words for Pleo. Spot a typo? I'm all eras.
neil@pleo.io
Get the Pleo Digest
Monthly insights, inspiration and best practices for forward-thinking teams who want to make smarter spending decisions
Powered in the UK by B4B partnership, available soon