Accountants: Learning from 2020 trends to make the new year a success
A lot has changed for the accounting industry in 2020. A lot.
The past 12 months completely transformed how so many firms deliver their services, and changed for the better how they communicate with clients. Finally, clients want to engage with all the good stuff their advisors have been trying to offer them for years.
Up-to-date numbers have become the baseline, digitising systems have moved to the top of the to-do pile and suddenly clients are desperate to have regular meetings looking at strategy and planning.
We've spoken to some industry colleagues and key Partners to look ahead to 2021, highlighting the key trends that could dominate the world of accounting.
With a faltering economy, it's expected that a lot of businesses will continue to suffer, and accountants are going to have to be on hand to help their clients through it.
What it means for 2021
Looking at social media, it's clear that practices are taking pride in giving clients everything they can in order to adapt and survive. The extra workload might hurt, but they care about their clients and are taking the hit. We've said it before and we'll say it again: accountants really are superheroes.
Compassion and empathy will become even more vital
Here at Pleo, 'Being Human' is one of our core values. It's about acting with compassion when speaking with our colleagues, our Partners, not to mention all 13,000 of our Pleo customers.
Accountants will have had their fair share of tough conversations this year. This too will continue as we navigate finances in 2021, with many looking at forecasts for clients and unfortunately, the prospect of slow sales.
"2021 is the year where we need to reconnect with the human aspect in the way we work as accountants," says Dave Sellick of Sidgrove. "This is more relevant than ever in what is going to be a year where many clients will be going through some major financial and emotional ups and downs".
What it means for 2021
Where analytical brains and attention to detail may have traditionally been front-and-centre, compassion and empathy are clearly skills that are now a vital part of a financial advisor's armoury. This can be draining, so community forums are a welcome reminder that you are not alone in this strife. There are some very active Facebook groups for accountants (we like Simon Chaplin's!) that are a great place to go for support and advice with peers.
Cashflows, forecasts and spending
The traditional once-a-year check-in with clients is a relic of the past after a year of so much turmoil. A large portion of the industry are now fighting to help clients get much closer to the numbers that define their business.
The tools that support accountants to roll these services out to clients are becoming increasingly popular. Fluidly, an intelligent cashflow, forecasting and funding app, say they've seen their customer base grow exponentially in 2020 as accounting partners rushed to roll out support to the businesses they work with.
As efforts to boost the economy continue to kick in, there will be opportunities for businesses.
What it means for 2021
We think accountants are going to play a critical role in helping their clients identify and execute on opportunities. Those tidy Xero accounts are going to be a huge asset when it comes to looking at potential opportunities. Are you in the right spot to try something new? Or is it a moment where waiting makes more sense? What was profitable in 2019 may not be in 2021 and vice versa.
Accountants will continue to embrace social media
The craving for community was a sentiment shared around the globe in 2020 – an inevitable reaction to the enforced confinement we all endured for so many months. For accountants, it meant no longer being able to pay clients a visit in person.
Not only this, but the one-on-one format no longer made any sense. When the government announced a new support scheme, (which they continue to do, almost weekly), accountants needed a quick and simple way to communicate with as many clients as possible in one broad brush.
Sheffield-based Pleo Partner, Gravitate Accounting, are never ones to shy away from that 'post' button. But it's as much about how you communicate, as well as what you're saying. Co-founder Sam Newton believes it's important to have a variety - not just post about the informative stuff.
"Some posts are about telling our story and the good people of LinkedIn like to hear a positive story... Some is business support, some is just us messing around - but the key thing is it's not accounting jargon that no one cares for. "
What it means for 2021
Experiment with your social media presence – focus on the topics you're passionate about and have a clear plan for what you're going to cover. It's better to post on areas where you really care, rather than try to fake it.
Firms that focus on cloud and apps will have their busiest year yet
2020 has been a catalyst for many businesses to embrace digital change. We asked Matt Flanagan of Appacus about the impact that would continue to have.
"2020 and the pandemic has brought digital to the fore, whether that's with communication, collaboration or general business. 2021 will bring a much more digitally-aware SME who will be looking to understand better ways of running their business, utilising digital technology."
The opportunity to drive real innovation using new tools in their business is a very tempting prospect to many. They'll want to come out of this downturn stronger and leaner than ever before.
What it means for 2021
Firms that put cloud and apps at the heart of their offering are going to have their busiest year in 2021. It looks like clients will really start to engage with this side of practices as they find ways to increase efficiency and adapt to the business environment that emerges.
That's our take on some of the accounting trends likely in 2021. There are a lot of caveats of course – we made some predictions before 2020 that didn't take long to be turned on their head. The new year will contain its own share of surprises and innovations.
But thanks to our daily conversations with accountants, we know the efforts that so many practices have been making. And if there's a common theme through all of our thoughts here, it's that the accountants who implement the lessons of 2020 will be in a great place this time next year.
At which stage, we hope we can all get back together in person to review a remarkable time for the industry.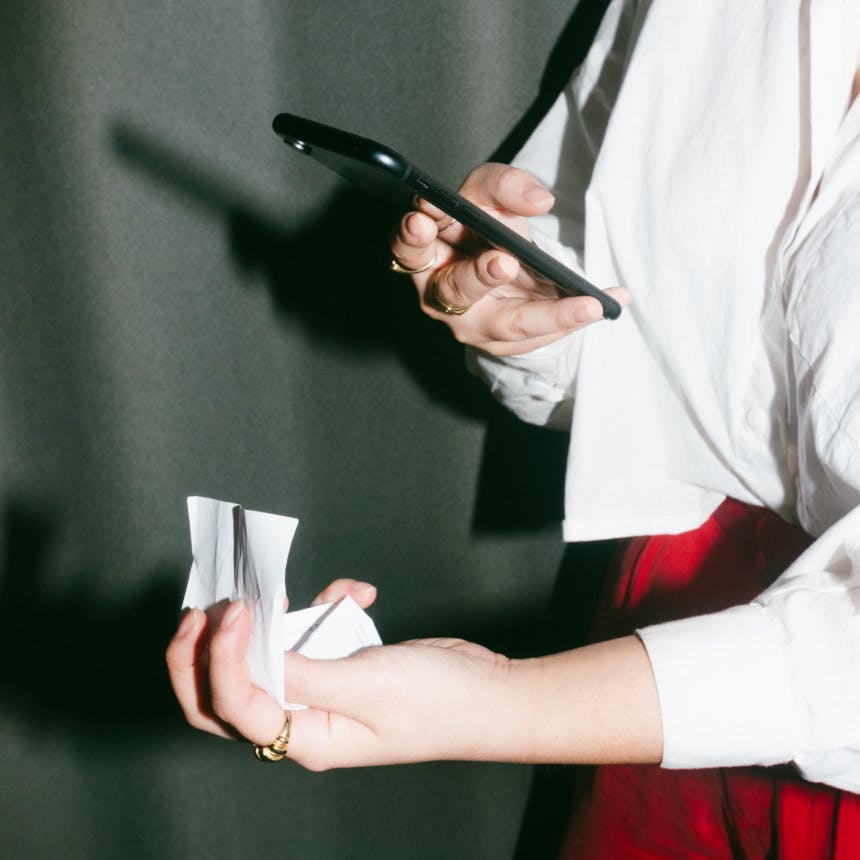 Boost your practice today
Effortlessly integrate with Xero, Sage, Quickbooks and more, and wave goodbye to piles of paperwork and end-of-month stress.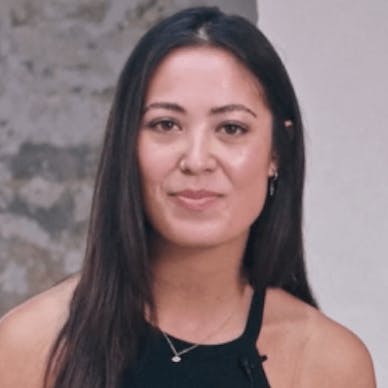 Sales and partnerships professional. Passionate about digitalisation, gender diversity in fintech - and of course, all things Pleo. Wanna learn more about our Partner Program? Come say hi!
liz@pleo.io
You might enjoy...
With Pleo, you can empower your clients with Pleo's smart business spending solution, creating less paperwork, less back and forth and less...

---

According to Jo Copeland, Xero Director, there are five obstacles that leaders need to overcome if they're to thrive in this new world.

---

Whether you need a bookkeeper to help tidy up your accounts, or you're looking to digitise your finance stack, there's an accountant for you...

---
Get the Pleo Digest
Monthly insights, inspiration and best practices for forward-thinking teams who want to make smarter spending decisions
Powered in the UK by B4B partnership, available soon