Cashback! Save more than just time with Pleo
There's no point avoiding it: things feel quite uncertain right now. The rising cost of living coupled with crazy inflation levels means many companies are looking for ways to cut costs and spend more efficiently.
And who are we to hold you back? At Pleo, we're all about helping you save precious time and money during the 9 to 5. So offering cashback just makes cents 💸 (sorry…)
Stop spending time on expenses. Start saving money on every purchase.
Why cashback? 
We're so excited to introduce our first-ever Pleo cashback offer to help you get more value for money when it comes to business spending. 
HubSpot subscriptions. Client meals. Train tickets. Get cashback on everything that helps you get the job done. No such thing as a free lunch? We beg to differ.
Cashback is just another way we're helping you save. You're already saving a ton of time managing your spend with Pleo thanks to automated expense management. But with cashback, you're literally earning money while you do it. This is on top of the benefits we already give you, like Pleo Perks and free ATM withdrawals. Don't say we don't treat you!
It pays to use Pleo
As a Pleo customer, you can earn up to 1% cashback on every transaction your team makes. Just spend as usual and get cashback automatically added to your Pleo account every month. You don't need to do anything — just sit back as we boost your wallet and watch the cash stack up.
Let's say your Dropbox subscription costs you £200 a month. Pay for it with Pleo and you could get £2 in your pocket, just like that. Done!
The more you spend, the more you save. That 1% can add up pretty fast. 
You can earn cashback up to the value of your full Pleo subscription price (including any fees for our premium plans and additional users). It's like using the best of Pleo, effectively for free 🤩
The amount of cashback you earn will depend on which subscription you're on:
Customers on a yearly Essential subscription get 0.5% cashback
Customers on a yearly Advanced subscription get 1% cashback
The only question left to ask is how will you spend your cashback? Whether it's off-setting your Pleo subscription cost, re-investing in ad spend or taking your team for a well deserved month-end lunch, you're in control of how to spend your rewards.
Smarter spending for your business
Save time on tedious admin and make smarter business decisions for the future. Join Pleo today.
Book a demo
Powered in the UK by B4B partnership, available soon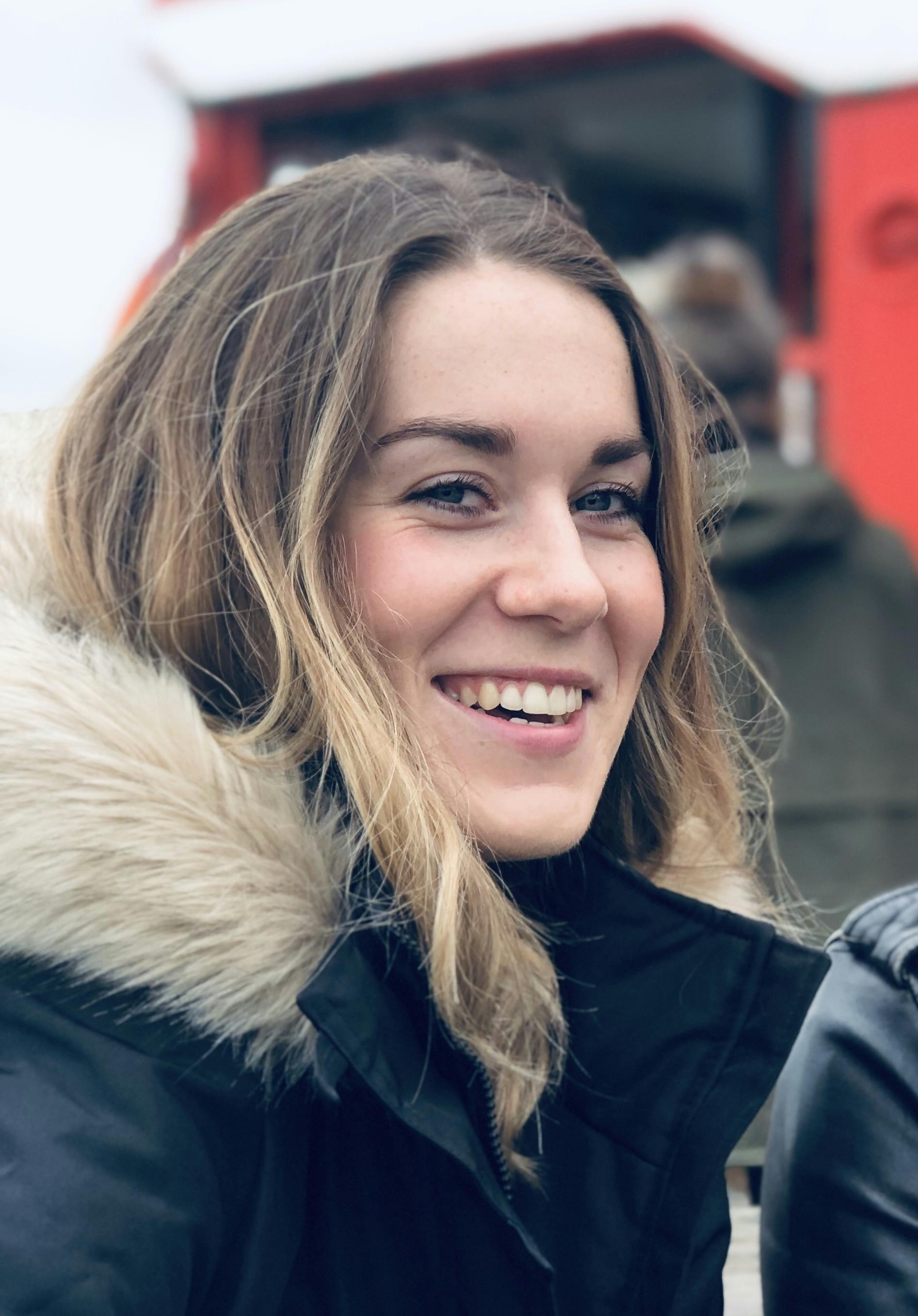 Having written for fintechs like Curve and ClearScore, I'm now spreading the word (literally) about Pleo.
frankie.jones@pleo.io
You might enjoy...
They say Rome wasn't built in a day. Neither was our tech stack.

---

We're always working hard to build genuinely useful features, and we see these five as key to helping our customers optimise their spend pro...

---

Your guide to understanding how Vendor cards can work for your business, saving you time and money when managing the digital services you re...

---
Get the Pleo Digest
Monthly insights, inspiration and best practices for forward-thinking teams who want to make smarter spending decisions
Powered in the UK by B4B partnership, available soon