How we do employee onboarding
Every Pleo hire – full-time, part-time, student worker or full-time remote worker – starts as a "Brick". That's what we call our newbies; we'll explain why shortly. Simply put, we want to set every new Pleo employee off to the best start possible when they join us. So we've designed a programme to take everyone from day one Brick to fully-fledged Pleo'er in three months.
It's all in the name.

We'll cut to the chase: Why is our employee onboarding programme called Bricks? Actually, there are two good reasons why.
To start with, we really believe that everyone at Pleo is building something together. Each day, we add a little extra on top of the foundations put in place by our co-founders.
Our other inspiration for Bricks? Well, our first investment came from the LEGO family's office, and they've been behind us ever since.
What do you get when you match the world's favourite kid's toy with truly inspiring colleagues? Pleo Bricks, of course!
What actually happens?
We aim to make sure every Pleo employee has what they need to build both Pleo as a company and to build themselves up too.
Imagine it's day one, you've headed into your local office (if you're near one), or you've received your laptop and some goodies to your home if you're logging on remotely (office folk, pick yours up there).
Here's an example of what your first day could look like during Bricks Week (disclaimer: sometimes sessions move around days).
9.30am - Welcome to Bricks. This is your introduction to the programme, where we walk you through what will happen over the next few days.
10am - IT Checklist. Time to create your logins and get acquainted with the platforms we use here at Pleo. Notion, Slack and Zoom are about to become commonplace in your work vocabulary.
10.30am - Icebreaker. With the logistics and tech sorted, time to meet your fellow Bricks properly.
11am - Pleo Vision. Find out why we exist, what we're currently doing and where we're going next in one fell swoop.
12pm - Lunchtime. If you're at home - Pleo it! If you're in an office, lunch differs from location to location but rest assured, it's on us!
1pm - Ways of Working. (or "how we get stuff done".) During your interview process, you may have heard words like "domain", "competence" and "Lighthouse" ; they all make up parts of our Operating System, which gets explained in detail here.
1.45pm - Break. Whew! A pretty packed day so far. Stretch those legs and have a bit of a refresh
2pm - Team Podcasts. You'll meet in a virtual world where you can wander around, interact with your fellow bricks and find short podcast-style snippets on our different teams. Go for the information; stay for the theme tunes!
3pm - Remote culture. With team members from over 44 countries, we must set everyone up for success. Here, we share our approach to asynchronous communication, documentation, meetings and planning your day.
4pm - that's quite enough for one day! Rest up and get ready; tomorrow we go again.
The bricks programme is made up of a mixture of live sessions, podcasts, recordings and meets and greets. Over four days, we get new Bricks up to speed with all the essentials: our company values, business mission, how the team is structured, how Pleo works, the software we use, flexible benefits, and sure, how to book your holidays.
The "Aha" Moment
We love a lot about the bricks onboarding programme, but there's one thing in particular we think is extraordinary. And unique to us.
Making your first purchase using your very own Pleo card. 
Each Brick is issued their own Pleo card so they can get firsthand experience of the product that's at the heart of everything we do.
Whether it's a drink with a new colleague or a remote office setup paying for something with your own Pleo card feels pretty cool. So cool that we call it an "aha moment" – and when you experience your first one, you'll know why.
We make sure everyone gets their "Aha moment" during bricks. Trust is at the core of our values, so if you're remote, we'll get a Pleo card sent to you so you can experience it too – wherever you are.
Whether you're currently looking for a new role (we're hiring!), or you've already signed on the dotted line to join Pleo. We hope this has given you a taste of life at Pleo right from the very beginning.
Want to know more about working at Pleo?
Learn more about how we hire, and the magical teams that make Pleo what it is today.
Take a peek under the covers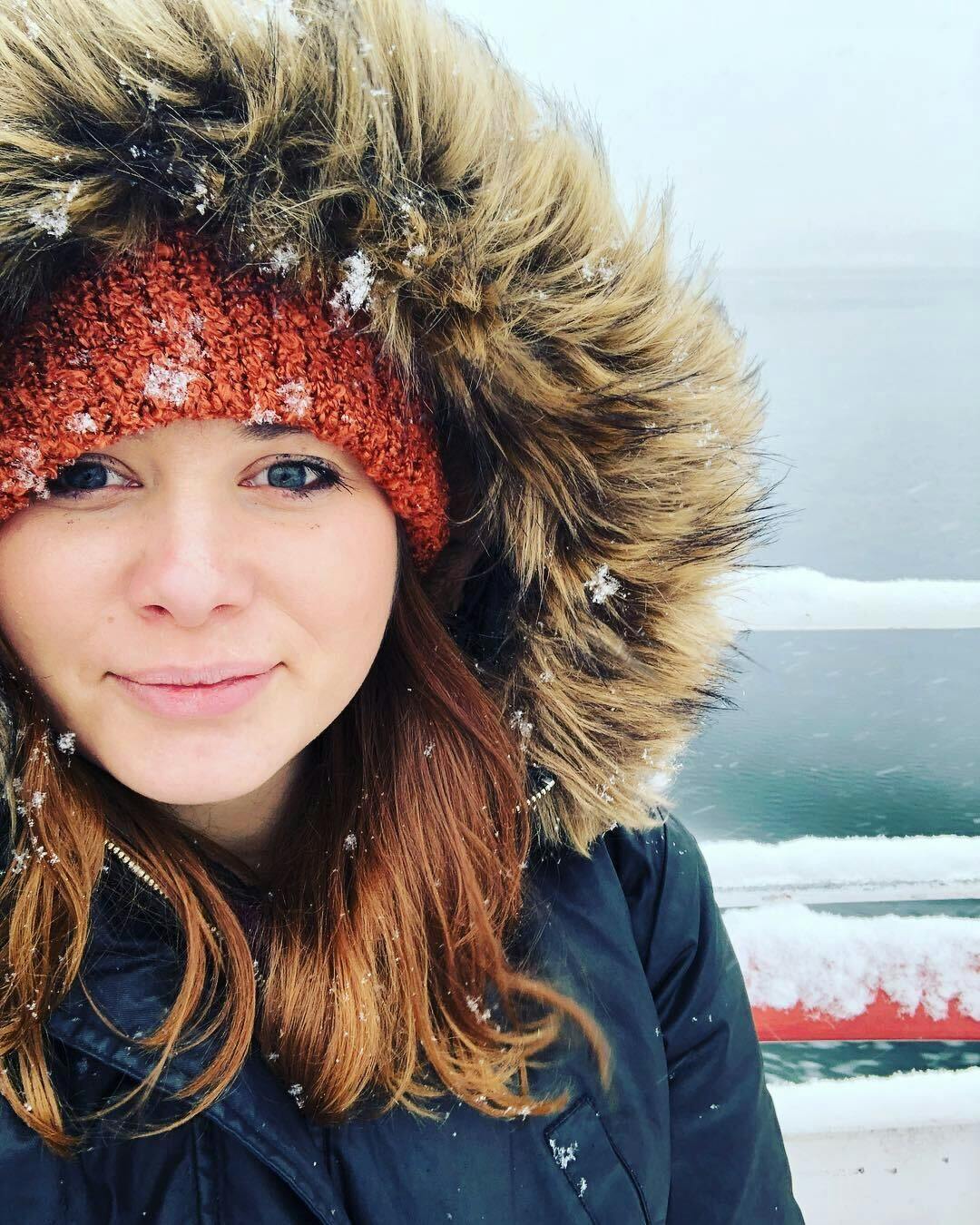 10+ years in the careers space. Currently thinking about all things employer brand, candidate experience and future of work at Pleo.
nina.gordon@pleo.io
You might enjoy...
We've decided our impact vision should focus on making all the exceptional talent out there feel like they truly belong at work.

---

What's a Pleo Team Camp? They're key to keeping the whole company aligned on our overall strategic direction and a whole lot more ...

---

Making employee benefits work for everyone is no mean feat. Find out why we're letting Pleo'ers pick their own perks.

---
Get the Pleo Digest
Monthly insights, inspiration and best practices for forward-thinking teams who want to make smarter spending decisions